Lodha Committee Recommendations: BCCI asks for more time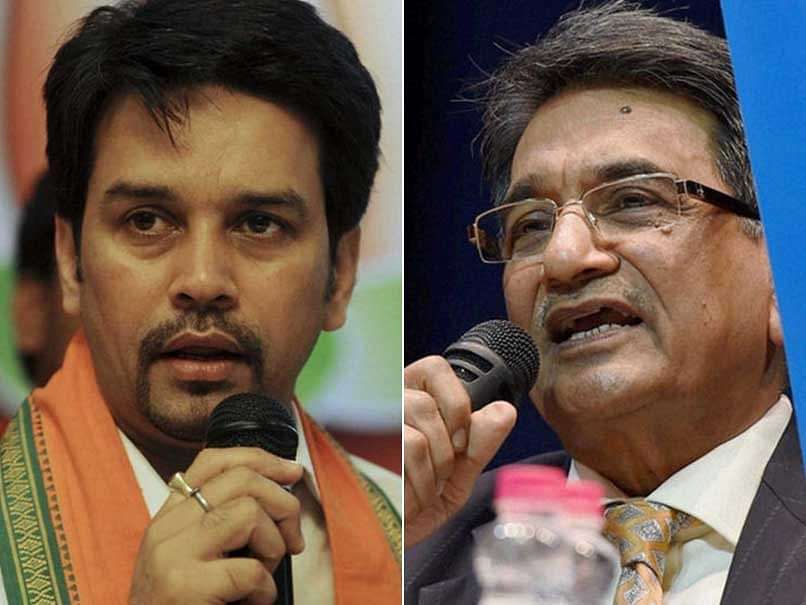 Ongoing Tussle
In the ongoing tussle between the Lodha committee and the BCCI, State cricket associations are in a state of confusion. BCCI top bosses are drawing continuous flak from the honourable Supreme Court for not implementing the Lodha Committee recommendations. Board of Cricket control (BCCI) president on Monday said that the state units are currently confused about some of the suggestions and need more clarity before complying.
The apex court reversed its order on directions to be passed to BCCI for implementation of Lodha Panel's recommendations.
However the BCCI top boss seemed to pass the buck to the state associations for the implementation of the recommendations. Citing the internal decision making mechanism Anurag Thakur said ""You need 3/4th majority to adopt these recommendations. We have done our duty to go back to the state associations and they have to take a call on that. If you don't have 3/4th majority, you cannot adopt these recommendations."
"Right now, there is more confusion in the state associations on how to implement the recommendations, I think we need more clarity," he added.
Touchy Issues
There are a number on touchy issues on which BCCI is yet to give clarification. The Lodha Committee recommendations have touched a number of pain points which would be difficult for BCCI to implement. Some issues such as the 'One State One Vote', 'Age Cap of 70 years', 'Three years Cooling off Period', 'One Person One Post' would require significant internal deliberation within the BCCI before implementation.
Tactic adopted by BCCI
According to sources BCCI is buying time and is anxiously waiting for the revised Sports Bill which would alleviate BCCI from adopting far-fetched Lodha Committee recommendations.  Therefore it is expected that the BCCI would at least wait for three months' time. This is because the Sports Bill could be tabled in the winter session of the parliament.
If the recommendations are accepted in their current form, a lot of officials will have to make their way out from the most glamorous sports body in the country. This is because the recommendations would force BCCI to implement many austerity measures. This would in turn mean a final nail in the coffin for many who have conflict of interest charge looming over their head.
For BCCI, it's now a battle of attrition as they have to show "enough stamina" to stretch this off-field battle to a conclusion of their liking.
---