Max Verstappen hits out at Australian GP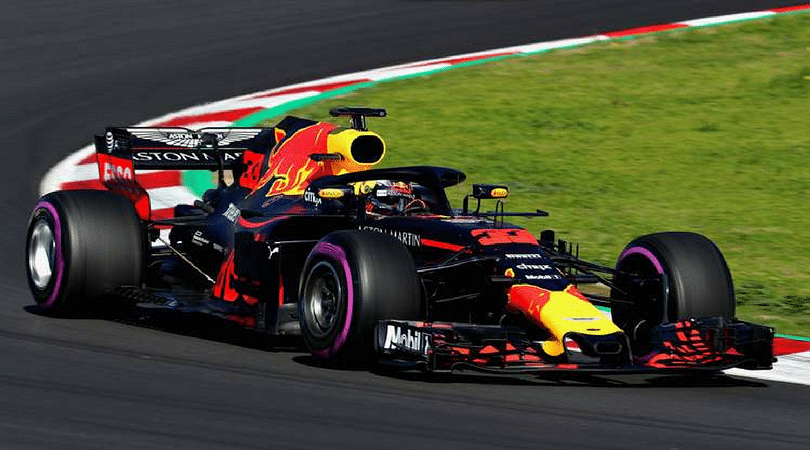 Max Verstappen has criticised the Australian Grand Prix, labelling it as 'very boring', as the entire Grand Prix offered the viewers with only five on-track overtakes, excluding the first lap.
While the semi-street nature of the Australian circuit does pose a challenge for drivers trying to overtake, the three engine units per driver for the entire season has also become an additional restraint, forcing drivers to back off if they don't see a big enough chance to overtake.
Verstappen is someone who loves to drive aggressively, loves to go wheel to wheel with drivers whenever he can find a sniff, however, he was extremely disappointed with the Australian GP this time as it offered no excitement, neither for the drivers nor for the viewers.
Verstappen termed the race as 'worthless', something that he wouldn't have watched as a viewer.
"Completely worthless, very boring," Verstappen said.
"You do your best to try something, and I was in DRS range all the time, but there is nothing you can do.
"[Haas] were a second slower than the Ferraris. They were just lucky that they got in front of us. You can't overtake. Look at Hamilton and Vettel and the same story with Alonso. They were also much slower, but you can't pass them. You try, but it doesn't make any difference.
"Even if you are one-and-a-half seconds faster, it's still not possible to overtake." he added.
Max has put the blame on the cars this season, as despite the FIA introducing a new DRS zone, overtaking was not aided at the Australian GP this time round.
"It is more down to the cars, because there used to be no problem with overtaking" he concluded.
---
Share this article