MCA Pune stadium will host the Eliminator and Qualifier 2 for IPL 2018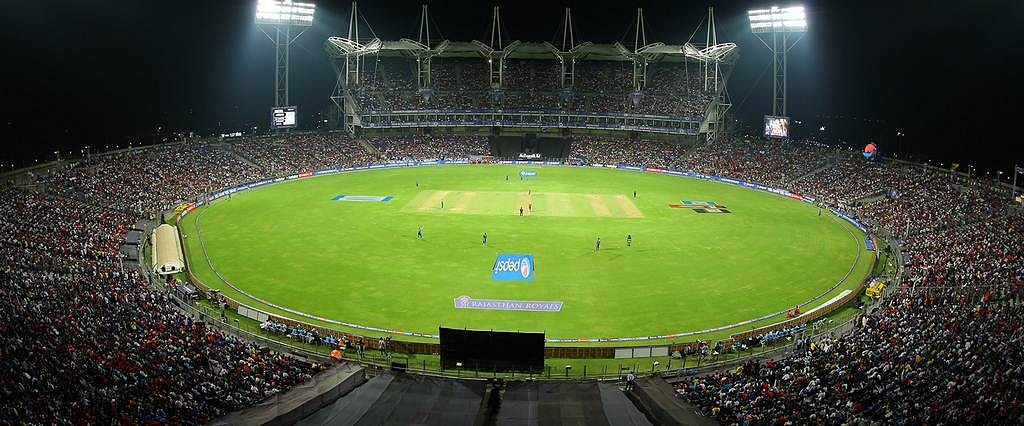 In was comes as an official announcement, IPL have announced that the MCA stadium in Pune will host the Qualifier 2 and Eliminator for this season's IPL.
The Qualifier and Eliminator will be held on May 23rd and 25th respectively, as Pune will host two of the biggest matches this season.
This was the home of the now defunct Rising Pune Supergiants, last year's finalists, which is why Steve Smith and MS Dhoni should expect home crowd support from the Pune fans.
"We are thankful to them. I had mentioned in the letter that being runners-up — as Rising Pune Supergiant (now defunct) — last season, we should be getting these two games. Though there is no team, but the venue is there; along with the fans who have been supporting IPL.
"The stadium is on the express way, which is two hours from Mumbai, which I feel will be convenient as the final is there on May 27," Apte told Sportstar on Friday.
"Since we have played an IPL final, a fan base has been created. People have been enquiring if we would host a match. They were restless. Now, they will get to see the best of the games from the four top teams," added Apte
"The views will be independent too; unless there are matches of that magnitude in the stadium, the interest doesn't get generated and we have a facility which should be utilized. I mentioned all of it in the letter," Apte concluded.
Pune stadium is one of the nicest stadiums in the country, with many cricketers voting it as one of the very best venues in the country. Also, Pune's dissolution as a franchise should not rob the city of hosting rights, which is why this move is a good one from the BCCI and IPL governing bodies.
---
Share this article