Mercedes' race communication needs improvement, says Hamilton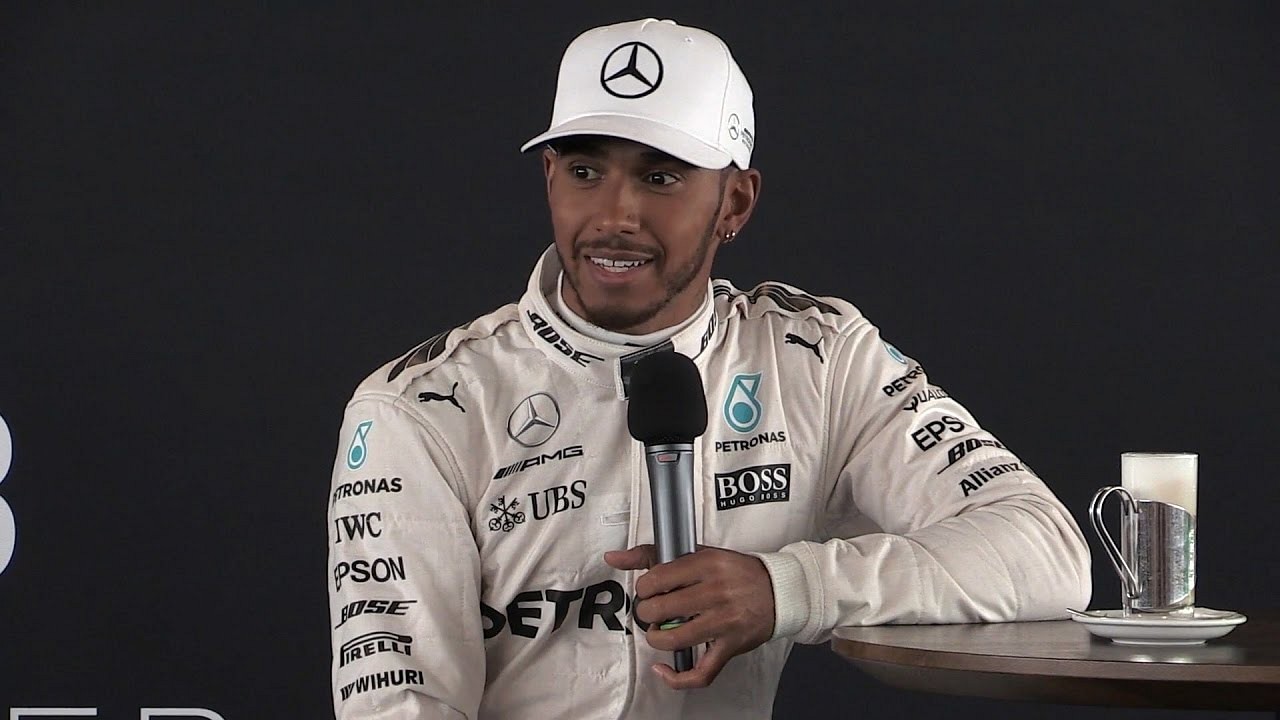 Lewis Hamilton was left searching for answers when Vettel overtook him from the pit lane during VSC in the Australian Grand Prix.
Hamilton was cruising along, hoping for the appropriate culmination to what had been a beautiful weekend until then, but a 'offline tool' error led to Mercedes and Hamilton believing that they would still be race leaders when Vettel came out of the pit lane(that wasn't to be though).
Hamilton was the forced to chase Vettel for the last 20 odd laps and ultimately ended up backing off in the last few laps so as to protect his engine for the rest of the season(only 3 engine units allowed for the entire season).
Hamilton has spoken about how the team needs to work on their communication, as there was some lapse of it when Hamilton was chasing Vettel.
"Communication is something we are obviously going to try and work on," Hamilton said.
"I was like 'Can I fight? can I go?' and they were taking their time so I was like 'I am going for it' and I gave everything in that moment." he added.
Hamilton did go all out indeed but ended up making a slight error on Turn 9, running wide and losing a lot of ground on Vettel.
"I was quite close behind in his tow, just nipped the right front and didn't make the corner," Hamilton explained. "After that I was catching him again but in trying to catch up temperatures again were on the limit so constantly being pushed and pulled.
"I was able to manoeuvre the car and get relatively close. It was like [two of the same poles of] a magnet, you can't get the magnet past a certain region. That's how it was. I was able to follow a lot closer than I remember in the past, but I couldn't get any closer than that." the Brit said.
He then spoke about how FIA's new 3 engine limit forced him to back off during the dying stages of the race.
"I was like 'I've got to keep going' so I was nervous of damaging the engine at the same time. I cooled it down and it started coming back, I got relatively close.
"I just thought, I couldn't get him in those other laps, my tyres are going to be worse now, I am driving at 110% and I am risking everything just for that seven points so I probably should just sit back, save my engine and use the life of it for the next ones.
"That goes against my spirit of racing because I want to race right down to the last line," he added. "I am fit enough, I felt good but the way the sport is set up with fuel saving and all these different things, three engines, you have to think about them and back off.
"So it's probably not exciting for the fans to have seen because they probably wanted to see it to the end but I want to finish my season on these three engines, I don't wanna have to have a fourth." he concluded.
---
Share this article