ToonRush Comic: Mohammad Amir to fix his wrongdoings at Lord's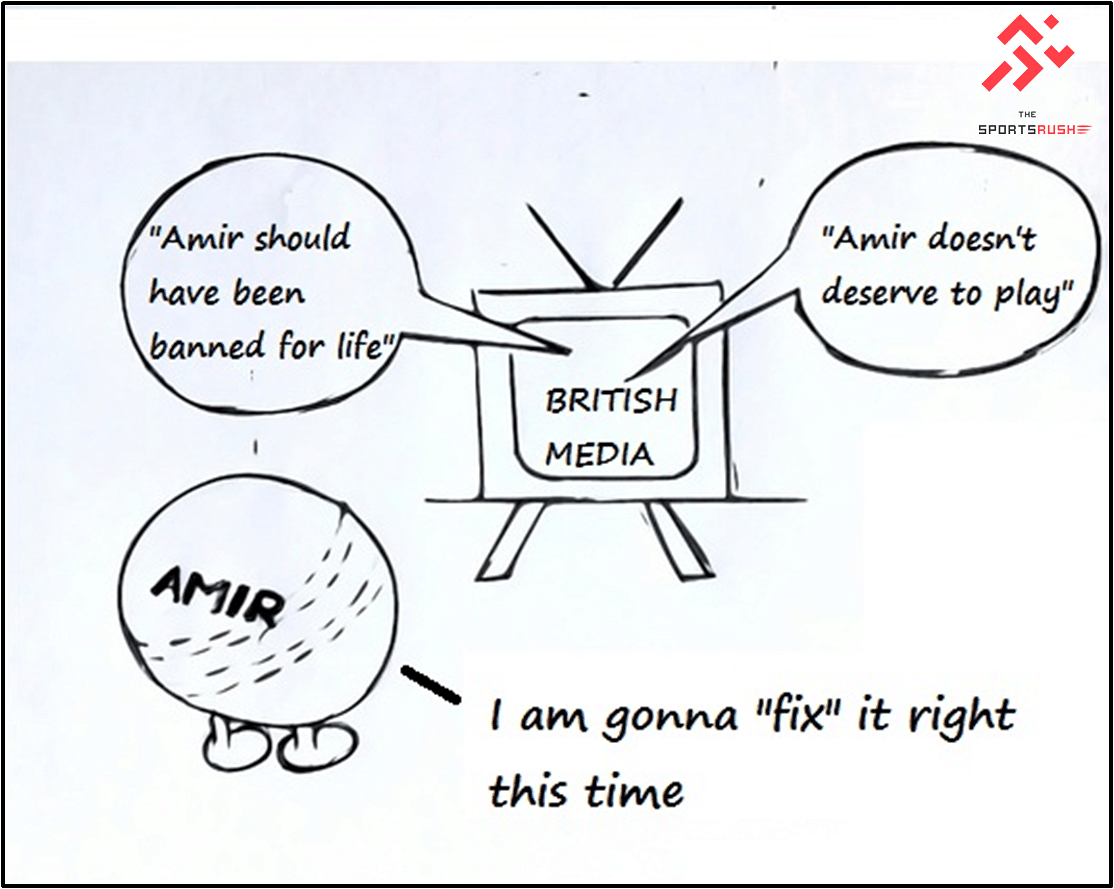 The last time Pakistan toured England, the series was marred by the spot fixing fiasco. Mohammad Amir, Mohammad Asif and Salman Butt were the prime accused and none of them were found to be innocent and received lengthy bans.
But Mohammad Amir is back, back to the place where he committed the gravest sin a cricketer can commit on the field. He is back because he is that good and he is back because he wants to mend his wrongdoings, he wants to fix the hearts of those fans who felt broken after the events that transpired the last time round.
Let's hope Amir comes out with flying colours this time round and lets the ball do all the talking on the field!
---