MS Dhoni becomes the highest tax payer in Jharkhand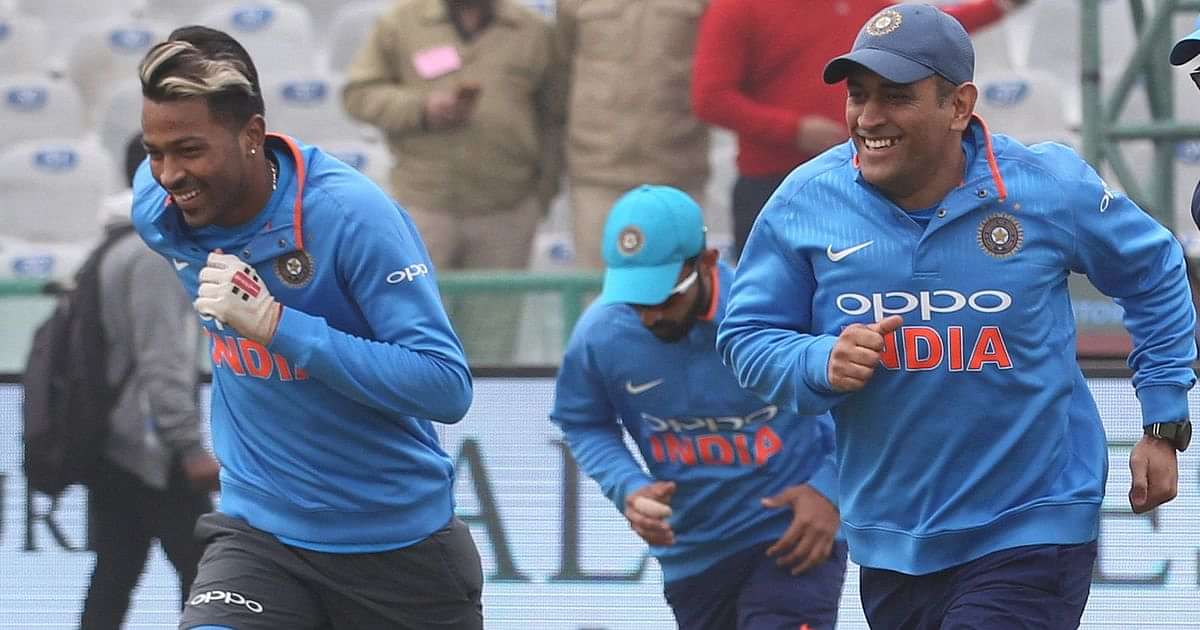 Former Indian Captain and veteran wicket-keeper batsman MS Dhoni has become the highest tax payer in Jharkhand.
In the recently concluded IPL, Dhoni bounced back with the bat and was at his prime. His tactical decisions as a Captain and scintillating finishes ensured that Chennai Super Kings became the champions of the league.
After reaching England, there has been another noticeable rough patch that Dhoni is going through and the critics have again raised their heads again.
Mahendra Singh Dhoni has become the highest taxpaying person in Jharkhand for the financial year 2017-2018. The veteran cricketer paid Rs 12.17 crore income tax in last fiscal year which is Rs 1.24 crore more than what he had paid back in the 2016-17, an income tax official recently disclosed.
Also Read: Rahul Dravid impressed by Rishabh Pant's progress
"Dhoni had paid Rs 10.93 crore as income tax in 2016-17 but he was not the highest taxpayer in that fiscal," V Mahalingam, chief commissioner of Income Tax, Jharkhand region said.
Dhoni is such a great cricketer and has had so much experience that he is very handy to have in the team. With the team going through transition, it is always nice to have a seasoned bloke like him in the team.
Recently, there were rumours of MS Dhoni hanging his boots from all formats of international cricket. However, much to the happiness of fans, Indian coach Ravi Shastri has rubbished the claim. Ravi Shastri said that 'Dhoni s going nowhere' which gave the Mahi fans a reason to rejoice.
---