MS Dhoni – Captain, Leader, Legend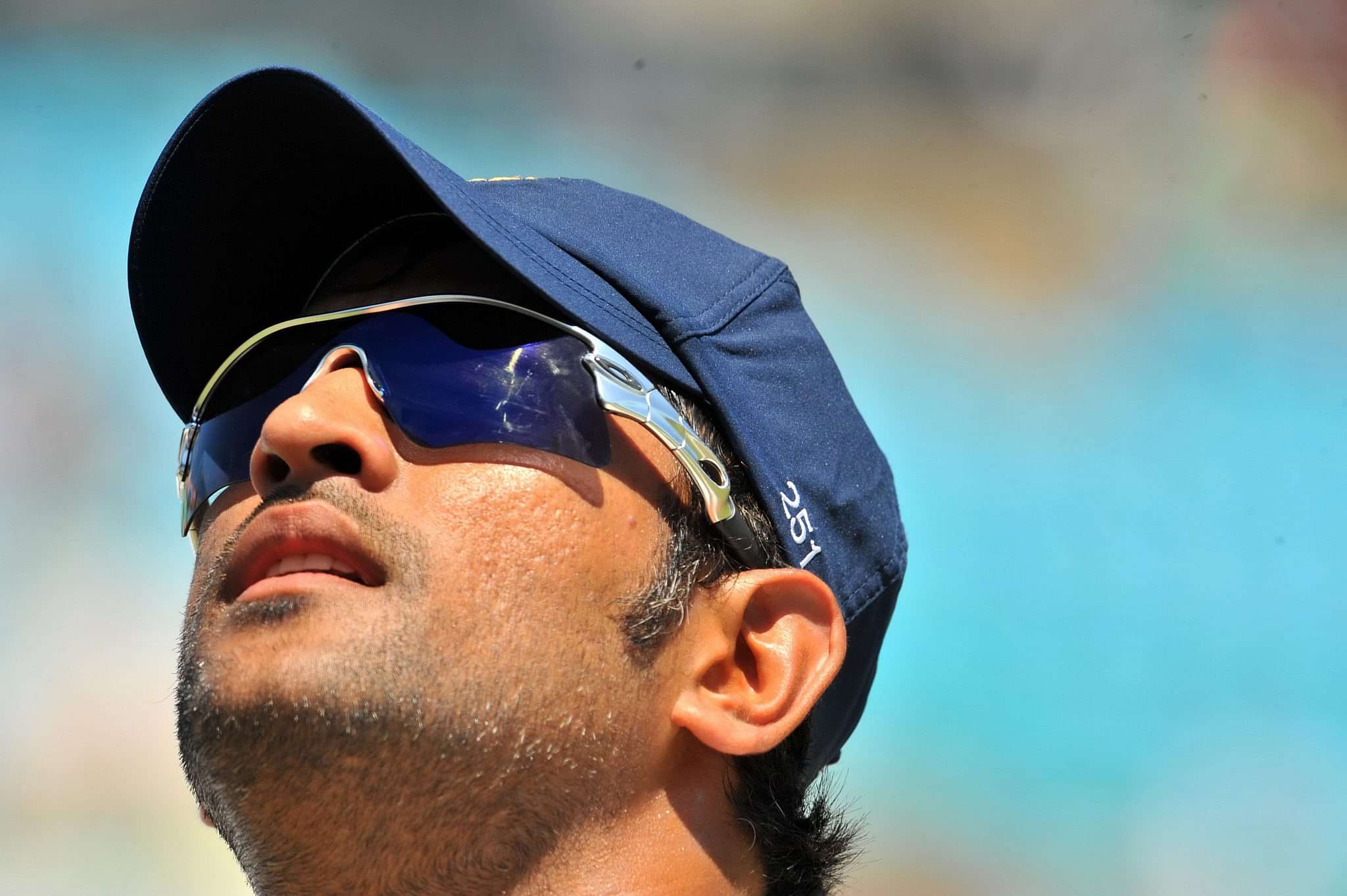 The name, Dhoni, needs no introduction. The most successful captain in India's cricketing history has become synonymous with young and old alike, in the subcontinent. Love him or hate him, one cannot help but admire him. But what is Dhoni's legacy? What impact has he had on Indian crickets present and future?
Dhoni was born in Ranchi, Bihar (modern day Jharkhand). His family migrated from Uttarakhand to Ranchi where his father, Pan Singh, worked in MECON, a PSU under the Ministry of Steel. Initially, Dhoni excelled in badminton and football, playing as a goalkeeper. His love for football is apparent in the fact that teams captained by Dhoni often play extensive football in order to warm up.
The true heir to Ganguly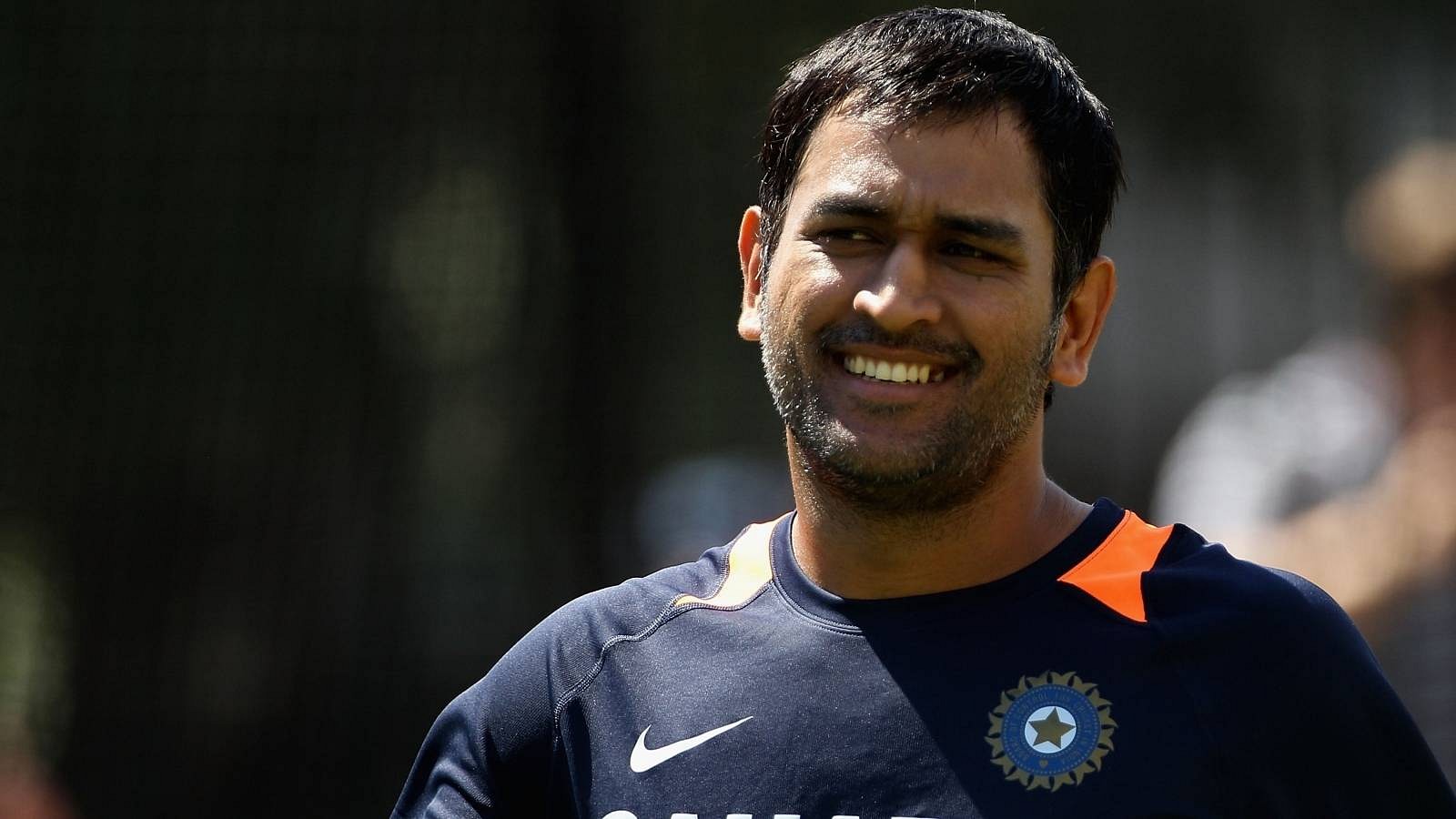 Interestingly, he shares this trait (love of football) with another great Indian captain, Sourav Ganguly. His goalkeeping skills inadvertently helped Dhoni shape himself as a wicketkeeper. Dhoni made his Ranji trophy debut for Bihar in the 1999-00 season. After a quiet few years, he gained prominence in 2002-03 when he was part of the East Zone squad that won the zonal one-day competition, Deodhar Trophy. Consequently, he was picked over then India international, Deep Dasgupta, for the zonal first class tournament, Duleep Trophy.
All this, subsequently led to a national call-up and matchwinning centuries against Pakistan and Sri Lanka in 2005. One could have been forgiven for thinking that this was as far as the small town lad would get.
The start of the Dhoni era
However, it was just the beginning as Dhoni led a young and inexperienced Indian team, bereft of Tendulkar, Ganguly, Dravid and Zaheer Khan, to victory in the inaugural ICC World T20 in 2007. This win was as unexpected as it was satisfying with India pipping arch rivals Pakistan in the final. It must be noted that before the tournament, the Indian team had played just one international T20, while all other major nations had played at least half a dozen.
In fact, India did not even have a domestic T20 tournament at the time. The IPL started in 2008, while the Syed Mushtaq Ali trophy was inaugurated in the 2008-09 season. Dhoni led India to further success in the 2008 CB series, number 1 ranking in test matches, followed by the 2010 Asia Cup. There was individual success too, with Dhoni fuelled with the craze for youth, toppling Tendulkar as the most marketable Indian cricketer. This became apparent during the IPL player auction in 2008, when Dhoni got bid for the highest amount (US$ 1.5 million).
World Champions
When India lifted the 50 over World Cup in 2011, with Dhoni playing the innings of a lifetime, he was hailed and his image was exalted to that of a Gavaskar, Kapil Dev or Tendulkar. At the same time Mahi's Chennai Super Kings (CSK) won consecutive IPLs in 2010 & 2011, also winning the Champions League T20 in 2010. All of this was topped by an attitude which could only be described as inhumanly calm and serene even in the toughest of situations. It seemed Dhoni could do no wrong.
Problems, Problems, Problems
Alas, such is the vagaries of sport. Soon, an aging and underprepared Indian test team crashed to 4-0 defeats in England and Australia. The myth of the Midas touch was shattered. And as is apparent, there is no better villain than a fallen hero. This was followed by Kolkata Knight Riders and Mumbai Indians usurping CSK's numero uno position in the IPL.
Suddenly, the man with the Midas touch could do no right. There were calls from fans and critics alike for Dhoni to be axed from the Indian captaincy.
The same people who had exalted Dhoni's finishing ability now questioned his reluctance to move up the order. Even the batsman Dhoni, went into a rut with his unorthodox technique exposed in tough English conditions. As is the case with fame, there were off the field troubles too, with the construction of his house running into problems among others. It seemed the story had run its length.
The bounce back
But Dhoni, once again displayed an icy cool exterior and in recent times has been able to win over most of his detractors, with decent limited over showings. The victory in the 2013 ICC Champions Trophy was a welcome return to the success of old. There was also a runners up performance against Sri Lanka in the 2014 ICC World T20.
His retirement from Test cricket certainly helped take some of the spotlight away from him. It also gave his over worked body a welcome respite.
However, he has seen himself toppled by Virat Kohli as the face of Indian cricket. Also, he is yet to win another IPL in spite of appearances in as many as three finals in four seasons.
Legacy?
Looking back, Dhoni is certainly the best Indian wicketkeeper batsman of all time. He would definitely walk into any all-time India limited overs team, while only Syed Kirmani could pose a challenge in the mythical all time Indian Test team. His captaincy still divides opinion, but he can certainly claim to be an all time limited overs great and quite possibly the best Indian captain, theformat has seen till date.
One thing is apparent, you can never predict Dhoni's moves, whether on the field or in life. His retirement from Test cricket came out of nowhere and fans can expect a similar approach, when he hangs up his boots for good.
---