MS Dhoni to launch cricket academy in Singapore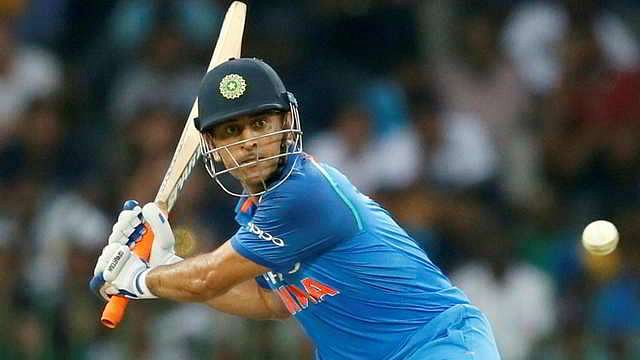 Former Indian Skipper, MS Dhoni, is all set to launch his cricket academy in Singapore. This will be Dhoni's second academy outside of India after having already started one in Dubai.
The Singapore academy will be launched on the 20th of January and has been set up at the St. Patrick's school.
The academy will follow a curriculum that has been developed by MS Dhoni himself.
The Singapore academy will be run by MS Dhoni along with Singapore men's players Chetan Suryavanshi and Chaminda Ruwan, and the Singapore women's team captain, G.K. Diviya.
Dhoni is working with Academia7 on this project, and along with sports management company Aarka Sports, wants to establish 12 such academies in the Asian continent.
"Sports should be an essential driver for the development of a child's character. Apart from being fit, you can learn leadership and other important aspects of life via sports. Every kid should play an outdoor sport. MS Dhoni Cricket Academy is not only about producing cricket talent, but our academy's vision is to guide a kid to become a champion in life via sports,"  MS Dhoni said.
Already 200 kids have enrolled themselves into the Singapore academy and that number is expected to grow in the coming few days.
Fans and players also have a chance of meeting Dhoni, by registering themselves under the "In conversation with MS Dhoni" tab on the website.
Visit academia7.com/singapore/ for more information about the academy.
---