MS Dhoni reveals his all-time favourite subject in school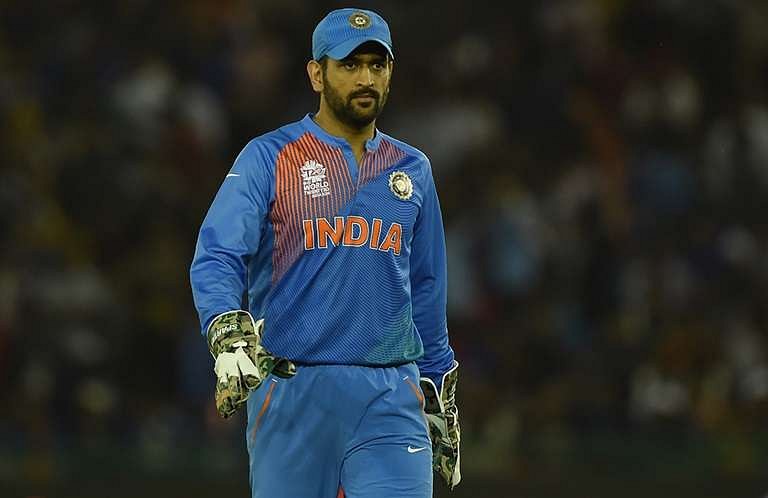 Preparing for exams at the last minute with thrills and chills, letting out the knowledge on the sheet of paper and waiting for the final marks to come was one of the sweet memories for every student.
Every cricketer who was once a student at school must have had some liking for the subject. The best cricketing brain, MS Dhoni revealed his favourite subject in school.
In an interview with The Print, MS Dhoni was asked to pick his most-liked subject in school. Dhoni admitted that he was very good in calculations so he said Mathematics.
Till class V, he was at his maximum best in Maths. Then things like algebra and other things followed it up. On entering the cricketing stage, he found it a tad tough.
Though he found the subject slightly hard, moving into grade 6, MS Dhoni still liked the favourite Geometry part. Scoring full marks in geometry is the best feeling for all.
"That's a difficult one! I was very good in Maths till class V, and after that algebra and everything came in, and I started playing cricket, so it became slightly tough.
So, if I have to pick something, I would say I like Maths, the reason being I was good at it, and even after class VI, though I was quite bad, I loved geometry," Dhoni said.
---