"Couldn't Imagine Living Without That": Ken Squier on His Start in NASCAR and the Magic of Daytona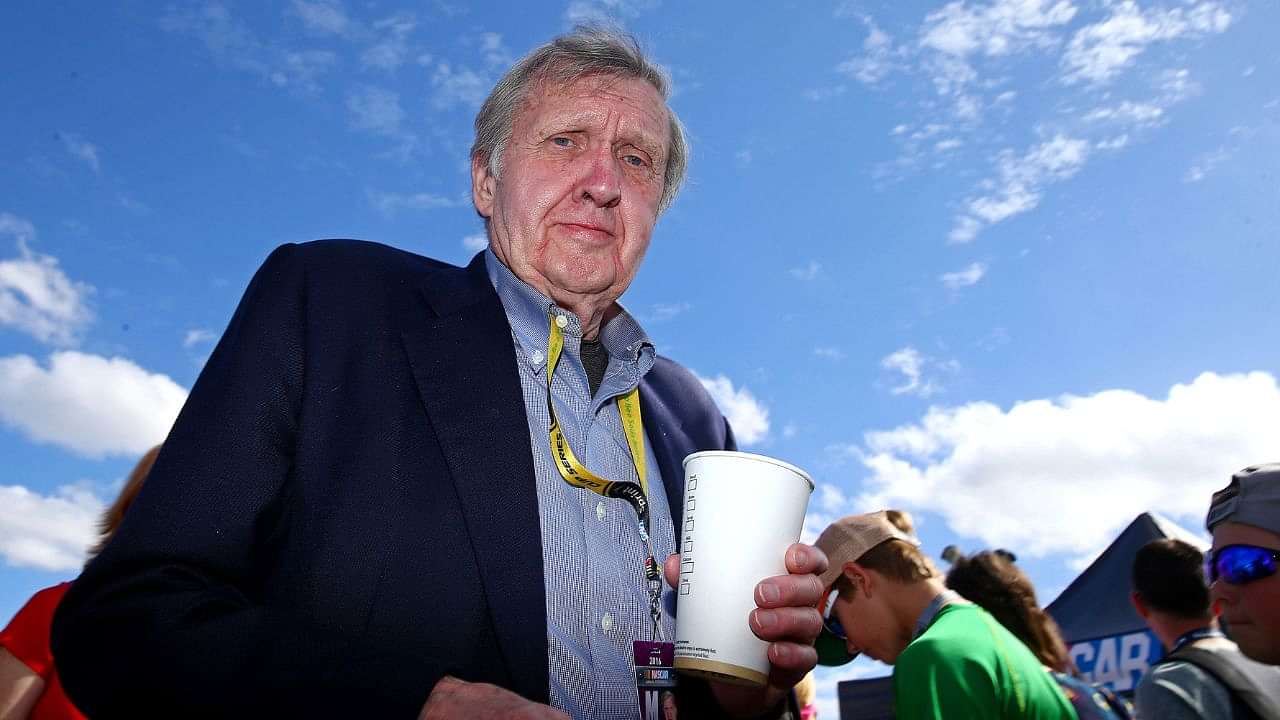 The loss of Ken Squier is still being felt very deeply and profoundly across the entire NASCAR community. He was without a doubt one of the most impactful figures in the sport's history. But one other thing that made Squier so loved and respected by his peers was his passion for stock car racing.
This passion recently came across in an old interview of Squier in which he not only talks about how he started in the sport but also about the most magical place in the world of NASCAR, the Daytona International Speedway.
"When the cars came on a Saturday or a Sunday, that was magic and I couldn't imagine living without that. It was just the most wonderful thing in the world. I got hired by Bill France and I went out to Daytona and that was heaven. That was everything that a young man that really cared about motorsports could possibly want," Squier said.
"They found more and more things for me to do and at one point, France Sr. said, 'We need our own network, and I think I'm going to make one.'So he formed the Motor Racing Network (MRN) and I was the announcer and we got three-four hundred stations and it was awesome."
Loading embed tweet https://twitter.com/NASCARonNBC/status/1726300120793174219?ref_src=twsrc%5Etfw
Dale Earnhardt Jr. pens down a touching tribute for Ken Squier
After the news of his passing broke, many prominent figures from the NASCAR world shared their own tributes for Ken Squier, with some revealing their own versions of how the Hall of Famer influenced them in some way during their journey. One such tribute was from Dale Earnhardt Jr., who wrote, "Ken Squier was there when Nascar was introduced to the rest of the world in 1979 for the Daytona 500."
"I'm convinced that race would have not had its lasting impact had Ken not been our lead narrator. We still ride the wave of that momentum created on that day. Kens words and energy were perfection on a day when Nascar needed it."
Junior concluded his tribute with some fitting words that every NASCAR fan or anyone associated with the sport would echo, claiming that he will forever be grateful for Squier's major role in the growing world of stock car racing back in the day.
---