"Slam Dunk Contest did not line up with LeBron James' brand at the time": A close aide of the Lakers superstar explains why LBJ never competed in the dunk contest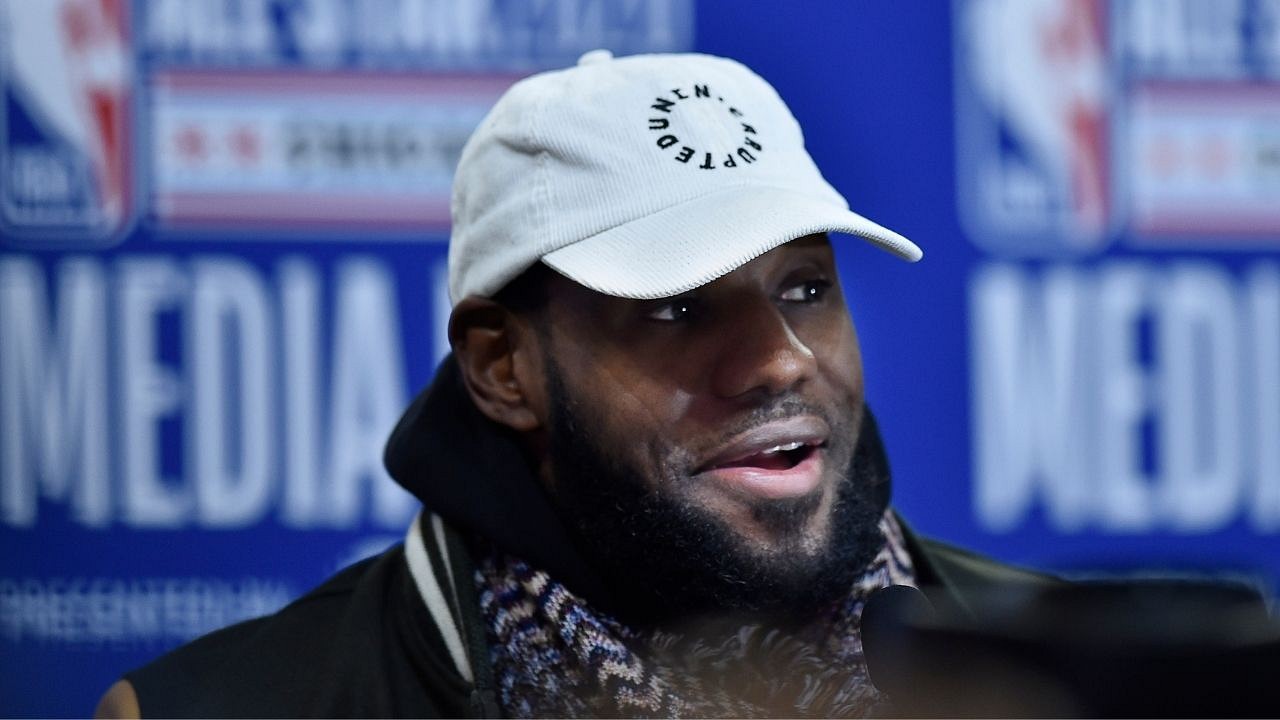 NBA fans waited a long time for LeBron James to suit up in the Slam Dunk contest. An aide of the 4-time MVP explains why it never materialized.
James teased an entry into the Slam Dunk contest during his first Cleveland tenure through a number of years. He then caused a stir by telling Cheryl Miller at the 2010 All-Star weekend that he was could participate the following year (2011). But that didn't happen either.
Chris Haynes reported in 2018 that LeBron was at his closest ever to participate in the 2006 dunk contest. But injury put paid to those hopes as well.
LeBron James said there were multiple years he seriously considered entering Slam Dunk Contest, but says minor injuries occurred. The 05-06 season was a year he intended to compete in.

— Chris Haynes (@ChrisBHaynes) February 17, 2018
Also Read: "It's all in the head": Kyle Kuzma reveals what advice LeBron James shared with him as the Lakers went to OT for the third straight game
Rob Mc shares why LeBron did not take part in the dunk contest
A former associate of the Lakers star revealed a different line of reasoning for why James didn't grace the contest with his presence:
"It did not line up with his brand at the time. Hopefully, that you understand that there was different requirements of stars in different eras. After 2000, the dunk contest went down a little bit when some of the top stars stop participating. And it lost some of its flair, and at the end of the day that man makes his own decisions."
"You can't ever argue LeBron James' competitive spirit at the end of the day; this man came back from a 3-1 deficit against one of the best teams in NBA history. So, let's not forget that and if you are trying to draw a line between his competitive spirit in his decision in a dunk contest… That's a big jump because there are so many other things that come into it."
(1997) 24 years ago today, Kobe won the Slam Dunk Contest as an 18-year-old rookie.

He put the whole world on notice with that look he gave after his final dunk. ♾

— Timeless Sports (@timelesssports_) February 9, 2021
Also Read: "Michael Jordan = Stephen Curry": Mind-blowing video of NBA legends shooting eerily similar layups while getting fouled in the air is going viral
---
Share this article