"They Made me": Shaquille O'Neal, Who Gifted $25,000 Car to a Rookie, Treated His High School Teammates With All-Expenses Paid Reunion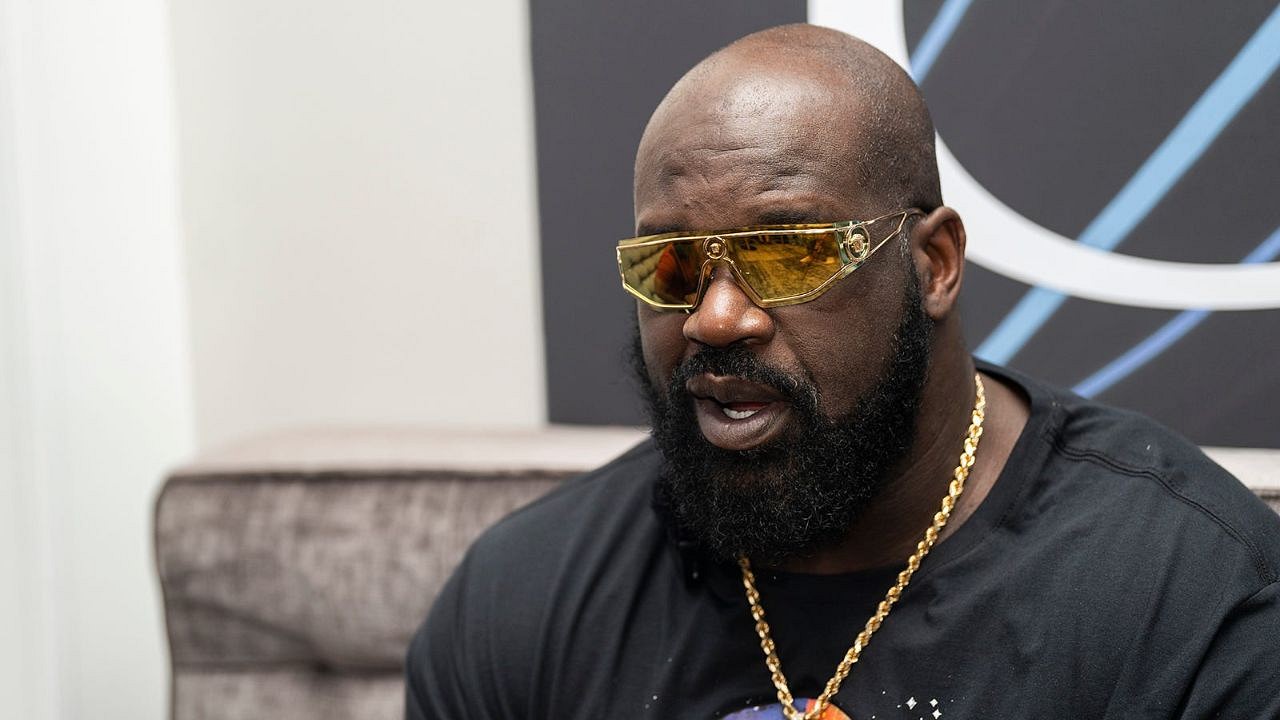 Shaquille O'Neal earned over $292 million in NBA contracts and over $200 million through endorsements as a player. Thus, he's become quite a rich man, estimated to be worth over $400 million.
Shaquille O'Neal is a man who's proven that he's never averse to spending money. He once overpaid for a big house in Los Angeles purely with the intention of living across the street from Paula Abdul.
However, he's not just a spendthrift flexing his financial muscle for pleasure. There are innumerable examples of the big man's kindness and philanthropy throughout his career.
The 7'2″ center has been organizing charity events like Shaqsgiving (on Thanksgiving) and Shaq-a-Claus (for Christmas) for decades now. O'Neal and his mother Lucile give away food and clothes to the needy.
Shaq has also several times been a kind stranger, overtipping waiters or buying fans stuff at Walmart. He's sponsored laptops, and sometimes even college fees for people he's never met.
"My motto lately is it could be worse, and that could be you."

Shaq says he goes into stores looking for moms to help out. In this moment, he said he saw a mom at the register who couldn't afford school laptops for her kids. Shaq stepped up and said, "I got you." 👏❤️ pic.twitter.com/kjynu2GKnH

— SportsCenter (@SportsCenter) June 22, 2021
Shaquille O'Neal once paid for a reunion with all of his high school teammates
Back in high school, Shaq was a self-confessed bully and had a lot of arrogance. It took a near-death experience during his days in Germany for him to start changing.
However, he still remained abrasive toward his peers. His excellence as a basketball player did his overinflated ego and his classmates avoided him.
O'Neal credits his high school teammates for being good friends and inspiring his success. He decided, on a whim, to organize a reunion with them last year:
"I haven't talked to these guys since the 80s. Find them. Bring them to Atlanta. I'mma pay for it. I wanna see them. Without you guys, there will be no me. I played with some greats. But this right here is where it all started. All of you guys taught me how to fight."
 

View this post on Instagram

 
O'Neal has his flaws, but he's mostly a good man
Shaq has rubbed quite a few people the wrong way because of some of his actions as a TNT studio guy. He's gotten into fights with Dwight Howard and JaVale McGee, mostly without proper reasons.
However, he does have his redeeming qualities. He's always been a steadfast friend, a good father, a great teammate and a giving person in general. On the spectrum of human beings, he'd easily be among the best people.
---
Share this article