WATCH: Grizzlies Center Steven Adams Teaches Fan an Important Lesson in Manners Before Signing an Autograph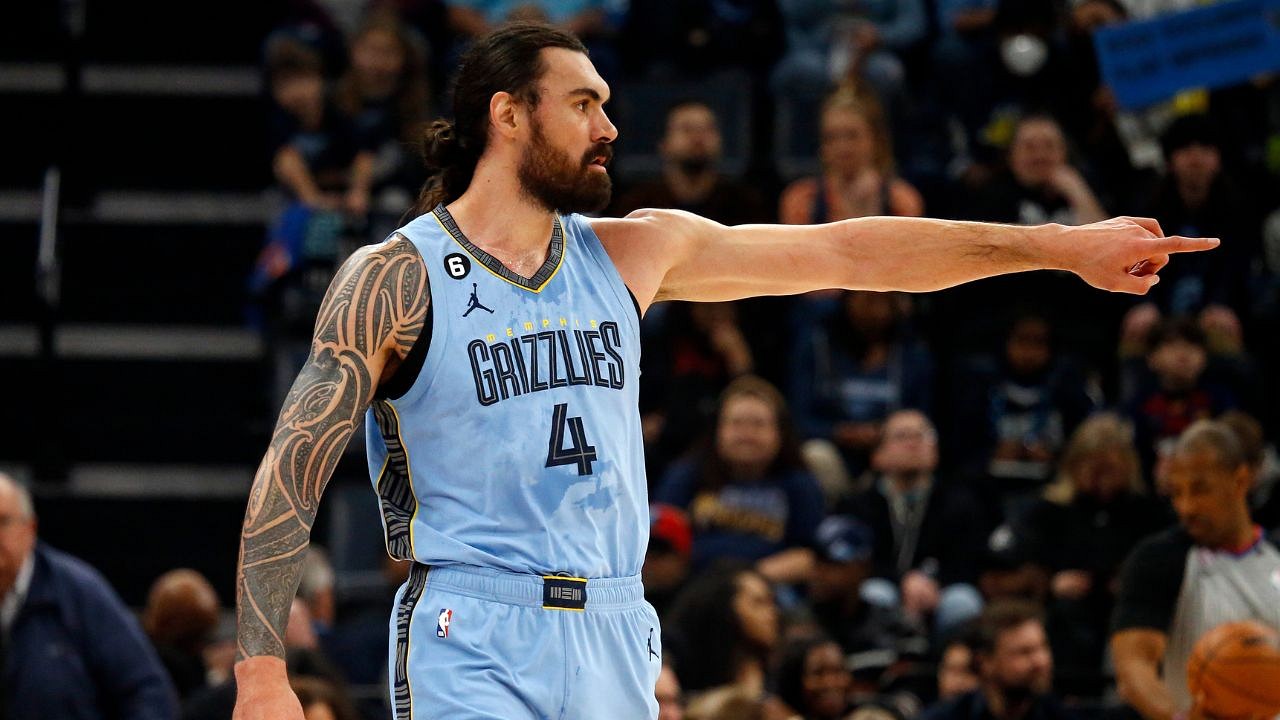 Steven Adams is one of the most likable players in the NBA. The center from New Zealand is a polarizing figure in the league.
The 6'11 center was drafted back in 2013 and has played for the OKC Thunder, New Orleans Pelicans, and Memphis Grizzlies. Becoming a fan favorite in every one of those teams.
He even gives back to the community by teaching valuable lessons. As seen when he recently refused to sign a young fan's autograph because he didn't say "please".
Also Read: "That's Aron Baynes disguised as Steven Adams trying to get back into the league": NBA Twitter reacts as the Kiwi's doppelganger steals the show during the Warriors-Grizzlies clash
Steven Adams once taught some young fans a lesson by asking them to say please before signing a signature
If there is one thing kids are accused of these days, it's having zero manners. Something that needs to be enforced with the youth of today.
Luckily for the parents of the world, Steven Adams is on the job. Like, when he recently refused to sign a young fan's hat because he didn't use the magic word, "please".
Fortunately, the fan was quick on the uptake and immediately asked for the autograph politely. And of course, the center obliged.
It truly is a wholesome clip. But, it isn't the first time Adams has been caught on camera doing something nice.
Adams first went viral for protecting Mason Plumlee from a bad fall
Despite being one of the biggest and baddest centers in the NBA, Steven Adams has a heart of gold. The man is always wary of what is happening on the court and that was proven when he protected Mason Plumlee from having a bad fall, back when the Thunder took on the Nuggets in 2018.
Adams truly is one of a kind. Hopefully, he continues to be a shining example to young fans and players alike throughout his career.
Also Read: Amidst Shannon Sharpe And Grizzlies Scuffle, Shaquille O'Neal's Potency Against Steven Adams Is Brought Up By Former NBA Champ
---