A new 18 team domestic football league to be announced in India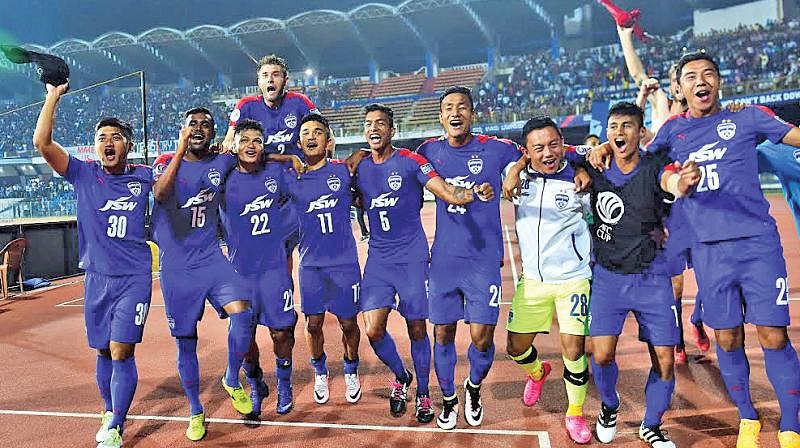 Ever since the inception of the Indian Super League (ISL) was introduced with 8 teams two years ago, people have taken a divided stand on the league.
The Domestic League calendar has been divided into two halves- the ISL during October- December and the I-League between January and March.
The ISL was officially recognised by AIFF, AFC, and FIFA only recently. As per the current schedule, both the leagues are to be played simultaneously this year.
This decision has been received dividedly by both players and the AIFF.
The expectation though is to combine both the leagues and play a single domestic league which could help bring out the best in Indian Football.
A proposal for a unified league was floated in May 2016 to the AFC, similar to the current European League system.
The footballing body decided to fix the roadmap of Indian Football by October, before the kick-off of both the I-League and ISL.
An AFC official present to oversee the Fifa U-17 World Cup met with AIFF officials to discuss the possibility of an 18-team top division.
The proposal also includes a second division with similar number of teams, and is set to follow the relegation/promotion setup.
The finalised version of the proposal is set to be submitted by November this year.
This development is potentially a boon to the country.
A year long season and the presence of 18 or more teams could attract more talent from all around the world as well as kindle local talent.
It would provide ample opportunity and go a long way in the development of the national team as well.
India's meteoric rise to the 96th position would be given a huge boost and may as well propel the team to higher ranks never achieved before.
---