Bhaichung Bhutia set to join Premier Futsal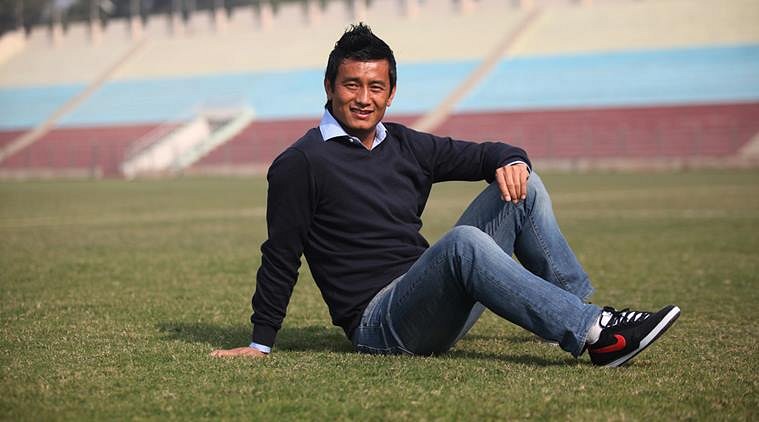 Ever since Bhaichung Bhutia has retired from professional football, he has been working towards the grass root development of the sport in the country. The Bhaichung Bhutia soccer schools, set up under the guidance of Bhutia himself, work tirelessly towards developing young talent throughout the nation.
Bhutia is now set to join Premier Futsal as talent director, where he will be heading the amateur talent hunt programme, a initiative that has been conceptualised to unearth young Indian talent.
"Premier Futsal League has emerged as a category-defining offering in the Indian sporting landscape. It is a great honour for me to be a part of such a tournament," said Bhaichung Bhutia.
Premier Futsal is all set to go international this season, with the knockout stages to be played in Dubai.
Speaking about Bhaichung's influence and contribution, Dinesh Raj, the managing director said that they were extremely thrilled about having Bhaichung on board.
Bhutia has got himself involved with Premier Futsal despite working with the AIFF as well. It seems like an odd combination as AIFF doesn't still recognise the Premier Futsal.
The Premier Futsal organisers have managed to rope in top football stars from all over the globe, as Giggs, Ronaldhino and Falcao featured in the first edition. And Ronaldhino will be visiting Mumbai in a few days time to assess hi role in this year's edition.
---