New elected FIH chief, Narinder Batra, lays down the rules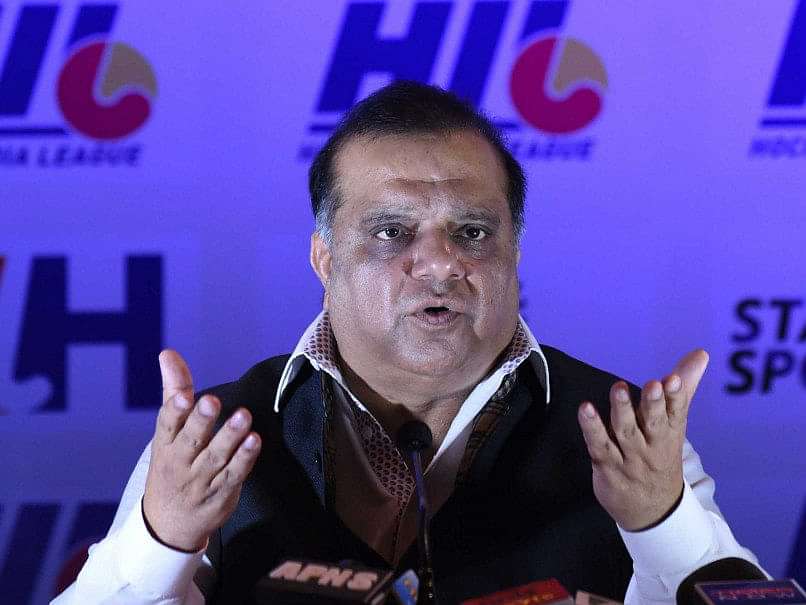 Newly-elected International Hockey Federation (FIH) chief, Narinder Batra, looks to lay down the rule early in his tenure. Despite rising political tensions that have adversely affected India-Pakistan relations, Batra expects the countries to put their differences aside and play against each other.
He said as much on Sunday, stating that the two nations will have to honour their international commitments. This news comes in the backdrop of the tension at the border. This has cast a shadow over Pakistan's participation in the FIH Junior World Cup to be held next month in Lucknow, but Batra's comments make it clear that the two neighbours are set to clash against each other on Indian soil.
"There is no doubt that there are political tensions between India and Pakistan and no one can ignore that. But in international competitions, both India and Pakistan will have to play each other anywhere," Batra said soon after becoming the first non-European President of FIH.
Batra, who is also the Hockey India (HI) President, defeated David Balbirnie of Ireland and Australia's Ken Read to become the 12th FIH President. Incidentally, he is the first Asian to bag the post in the world body's 92-year-old history.
Batra mentioned that both the India and Pakistan hockey federations have settled their differences. Differences which had arisen after Pakistani players burst into wild and indecent celebrations after victory over India in the 2014 Champions Trophy in Bhubaneswar.
"Delegates of India and Pakistan hockey federations have met here yesterday on the sidelines of the FIH Congress and all old issues between the two federations have been sorted," said the FIH chief.
India Pakistan matches have always been significant in the history of the game. Hoping for the resumption of bilateral hockey ties, Batra continued: "Any India-Pakistan encounter is always of high intensity and attracts great viewership which in turns translates into revenue."
---