India's Narinder Batra becomes first Asian President of FIH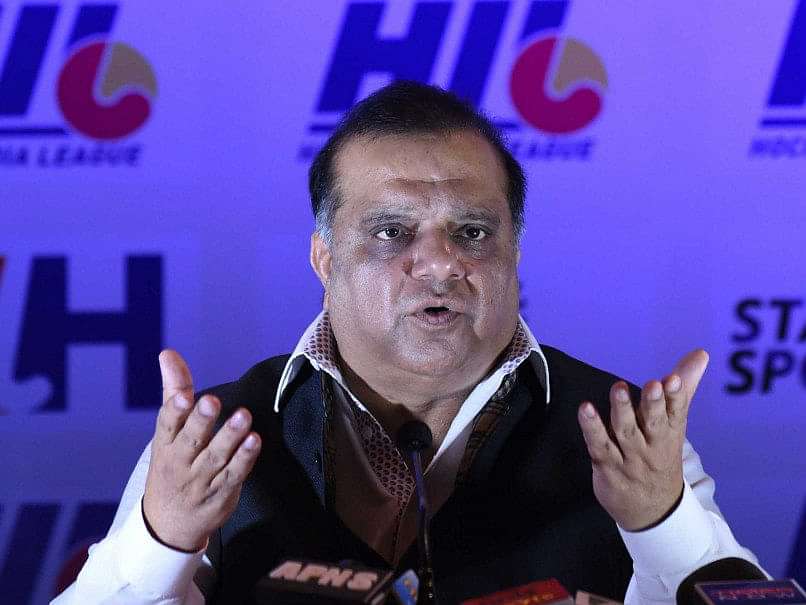 Narinder Batra of India became the first ever non-European President of the International Hockey Federation. Saturday was the penultimate day of the 45th FIH Congress and Batra was elected for the position by a huge margin.
Also in contention were David Balbirnie of Ireland and Australia's Ken Read. Batra beat them convincingly and became the 12th President of the FIH.
The tally read as follows:
Batra : 68 Votes
Balbirnie : 29 Votes
Read : 13 Votes
Out of a total of 118 voters, only 110 voted while 8 abstained. The voting was a secret ballot through an EVS. Every head of a National Association was given a tablet and a unique password. They then voted for their choices independently.
Also Read: PR Sreejesh and Harmanpreet Singh win Nominations
Batra was the official candidate of the Asian Hockey Federation. He enjoyed majority support from not only Asian but African and Central American nations as well.
His predecessor Leandro Negre announced the results on Saturday. Both Leandro and Batra share a very cordial relationship.
 
The tenure will be a 4-year one starting immediately. This, indirectly, means that Batra relinquish his position as Hockey India's President immediately. He is also the first Indian to be elected as the chief of an Olympic Sport's international governing body.
Many see Batra's win to be a historic one. Since the power centre of World Hockey will now move to Asia after a 92-year European rule.
Before Balbirnie the position was held by Rene Frank, Etienne Glichitch, Juan Antonio Calzado, Els van Breda Vriesman besides Negre during various tenures.
The main task he will lead now is the FIH's 10-year Hockey Revolution Strategy. This involves the key task of delivering the new Event Portfolio which is beginning as early as 2019.
---