John Johnson III to Cleveland Browns : Former LA Rams Safety headed out to Cleveland in a 3-year $33.8M deal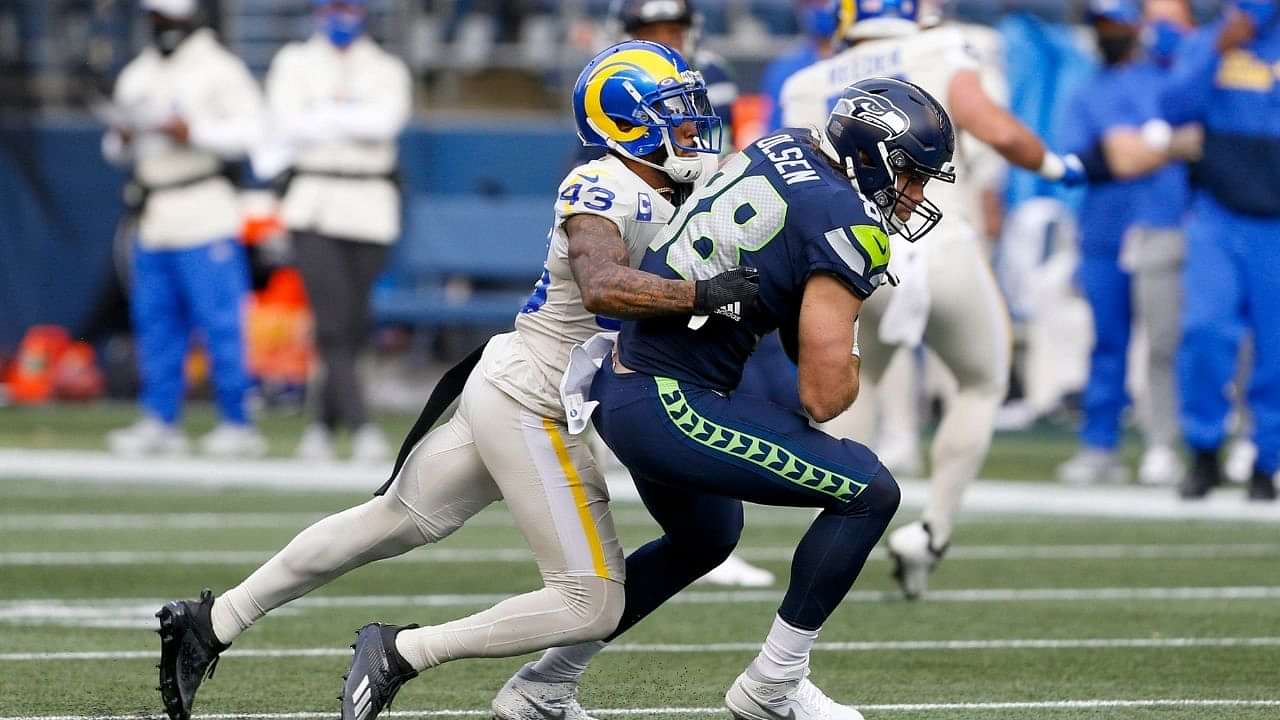 John Johnson III to Cleveland Browns : With his rookie contract coming to an end, rising star John Johnson will be tying up his cleats with Kevin Stefanski and the Cleveland Browns. While the Twitter world was uncertain, many NFL analysts and current players are excited to see Johnson with the Browns next season.
Loading embed tweet https://twitter.com/AKinkhabwala/status/1371619428136325122?ref_src=twsrc%5Etfw
https://platform.twitter.com/widgets.js
Johnson is signing with the Cleveland Browns on a three-year deal for $33.75 million, NFL Network's Mike Garafolo reported. Johnson gets $24 million in guaranteed money, Garafolo added.
John Johnson III Stats
A 2017 NFL Draft third-round pick by the Rams, Johnson has been a starter since his rookie season and was a vital part of an L.A. defense that finished the 2020 campaign as the No. 1-ranked squad in the league. He racked up 105 tackles in 16 starts last season and was the 23rd 'Available Player' on Gregg Rosenthal's Top 101 Free Agents of 2021.
NFL Network Insider Ian Rapoport spoke on this trade earlier today. Calling it a "big-time signing for the Browns," Rapoport elaborates on how the Browns needed to fix their secondary after a poor performance last season. John Johnson is one of the "anonymous really really good players" who could make a tremendous impact on the team's defense in the coming season.
For a team looking to improve its defense to work symbiotically with a growing offence, this is a key signing for a dominant performance next season.
---