"Russ is going to be our quarterback for years to come.": Russell Wilson Will Remain on the Seattle Seahawks According to Teammate L.J. Collier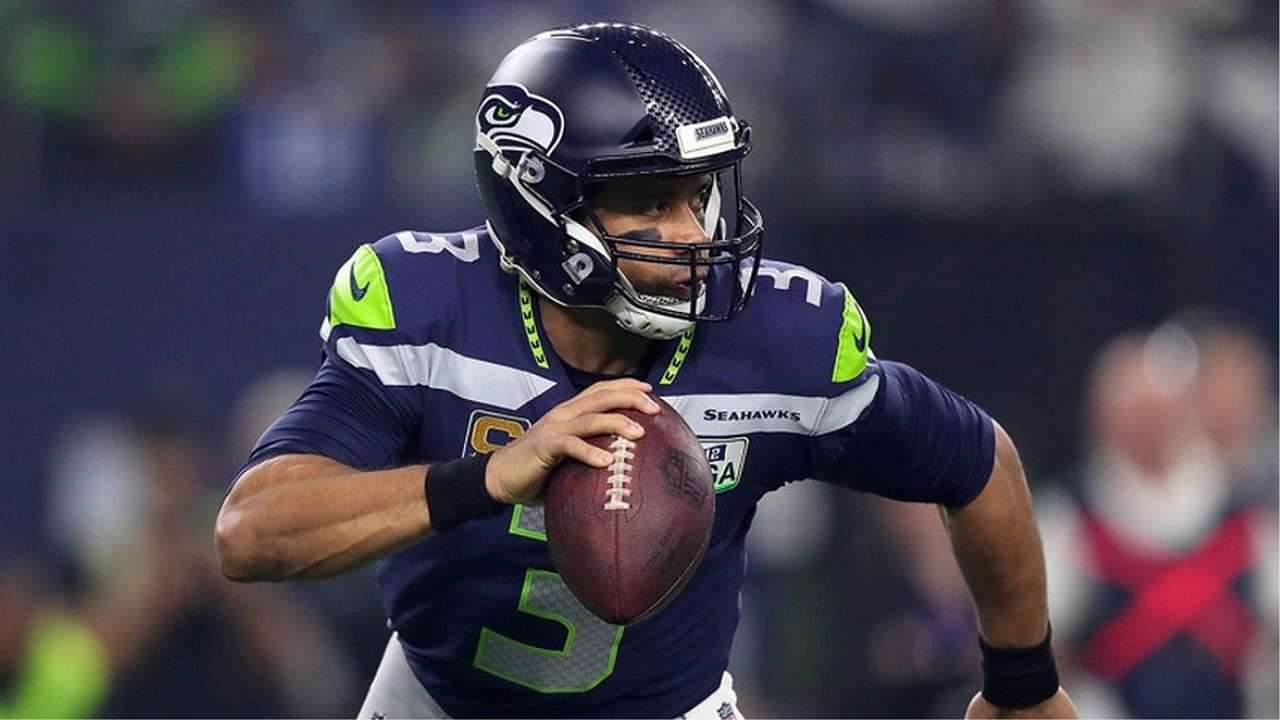 There has been absolutely no shortage of Russell Wilson trade rumors being thrown around this offseason. In L.J. Collier's opinion, Seahawks fans have nothing to worry about.
Earlier this offseason, Russell Wilson took NFL fans by surprise when he publicly complained about his pass protection and lack of involvement in personnel decisions in Seattle.
Speaking to reporters two weeks ago, he said "Like any player, you never want to get hit. That's the reality of playing this position; ask any quarterback who wants to play this game. But at the same time, it's part of the job and everything else."
"I think that the reality is that I've definitely been hit. I've been sacked almost 400 times, so we've got to get better. I've got to find ways to get better too."
"I think that's a big thing that we've got to fix. That's got to be fixed and has to be at the end of the day, because my goal is to play 10 to 15 more years."
When you look at the numbers, Wilson definitely has a point. He's been sacked 394 times, which is the most for any player in their first 9 seasons since the merger.
However, Wilson's believes that the rumors are simply rumors and nothing else. He appeared on Good Morning Football today, where he had this to say about the situation.
Loading embed tweet https://twitter.com/WillSelvaTV/status/1364586850816565253?ref_src=twsrc%5Etfw
Will Russell Wilson Be Traded?
Despite some interesting, and even exciting, proposed trades, it looks likely that he will return for his 10th season in Seattle. Wilson has 3 years left on his deal and would therefore count as a good amount of dead money against Seattle's cap.
Additionally, even if a perfect trade scenario could fall into place, Wilson still has a no-trade clause on his contract. This means that regardless of any deal the team may agree to, nothing is final until Wilson himself approves of the destination.
Also read: "Hell no! There aren't 32 guys better than me.": New England Patriots QB Cam Newton Believes He Will Be a Starter in 2021
---