OFFICIAL : Kolkata Knight Riders have retained these players!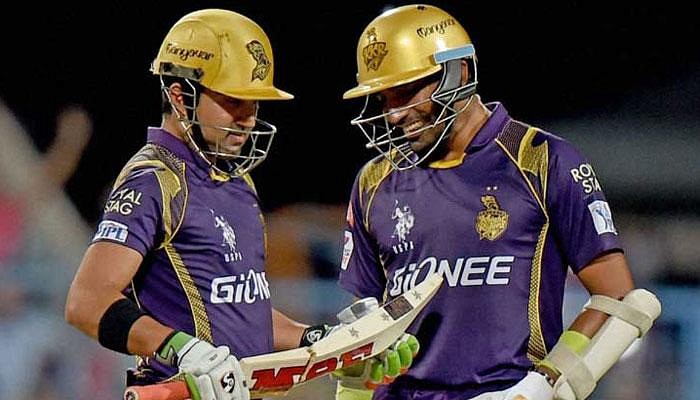 Kolkata Knight Riders are known to be one of the most astute franchises in IPL history. The Shahrukh Khan owned franchise refreshed their entire squad for the 2011 season, as they took the brave decision to let Saurav Ganguly go from the squad.
It was one of the biggest moments in IPL history, as 'Dada' was and still is the king of Eden Gardens. After three unsuccessful years at the helm of KKR, Ganguly was released from by KKR, as the Knight Riders risked the ire of the passionate Kolkata crowd.
The Knight Riders bought Gautam Gambhir instead, and built a side around him for the next few years. Looking back, KKR will stand vindicated as Gambhir led KKR to two IPL titles in three years, and played a big role in turning KKR into one of the best sides in the competition's history.
Now in 2018, KKR are once again at the cross roads, as they need to decide if they want to retain Gambhir in their quest to build another new squad from scratch. While many people feel that Gambhir's best days are behind him, the Delhi batsman's ability as a captain should not be underestimated.
Also, Gambhir will be heading into this year's IPL auction on the back of a superb Ranji season, where in he scored a bucket full of runs. So the decision on whether or not to retain Gambhir is proving to be a tough one for KKR.
OFFICIAL :
KKR retain Sunil Narine and Andre Russell
---
Share this article