Gautam Gambhir wants to join Delhi Daredevils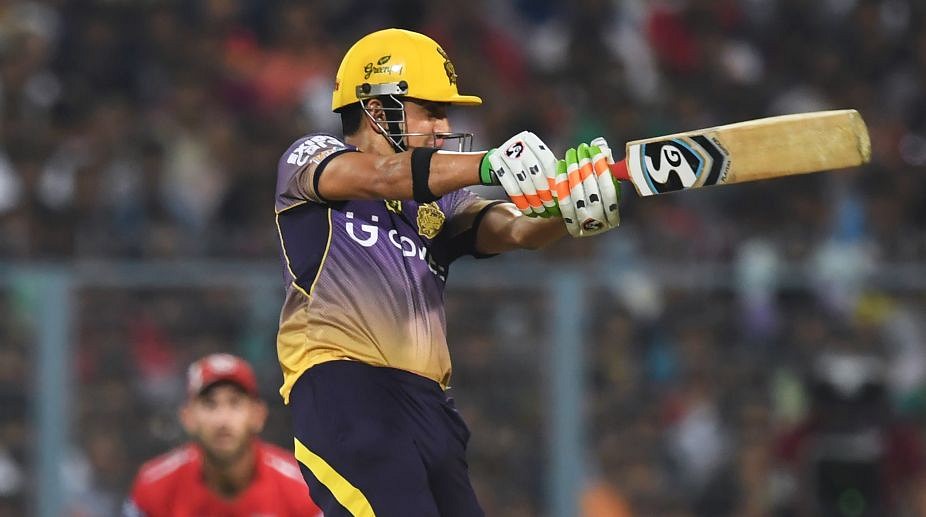 With the IPL Retention Special set to take place later this evening, IPL fans will be eagerly looking forward to see the players that have been retained by their respective franchises.
There has been a lot of speculation surrounding the retention of players, as fans and pundits alike have thought about the various permutations and combinations involved in the retention of certain players.
The futures of MS Dhoni and Gautam Gambhir in particular, are very tough to call, as the decision to retain them is not as simple as one may think.
The fact that CSK are extremely keen on MS Dhoni is huge plus for the keeper batsman, as Chennai will want to bring their legendary captain back into their fold.
Gambhir's situation is slightly more complicated, as there are major question marks over his longevity and future in the game.
The legendary KKR captain has had a wonderful time at Kolkata, as Gambhir led them to two IPL titles in three years. There remains a strong and wonderful bond between Gambhir and Kolkata, as the people of the beautiful city still retain a lot of love for their adopted son.
But according to rumours, KKR will decide not to retain their skipper, as they will look to build a new era under a new captain.
The same sources say that Gambhir has actually asked the KKR management to release him into the auction, as he wants to play for his hometown Delhi.
Gambhir played for Delhi in the first three years of the IPL, before he was let go by the Delhi franchise.
They have since gone on to rue that decision, and will now hope that Gambhir will be able to rescue them from the doll drums that they have found themselves in over the last few years. But will Delhi manage to get Gambhir?
Either way, we will get one step closer to answer that question later this evening!
---
Share this article