Player vs Player Battle: England vs Wales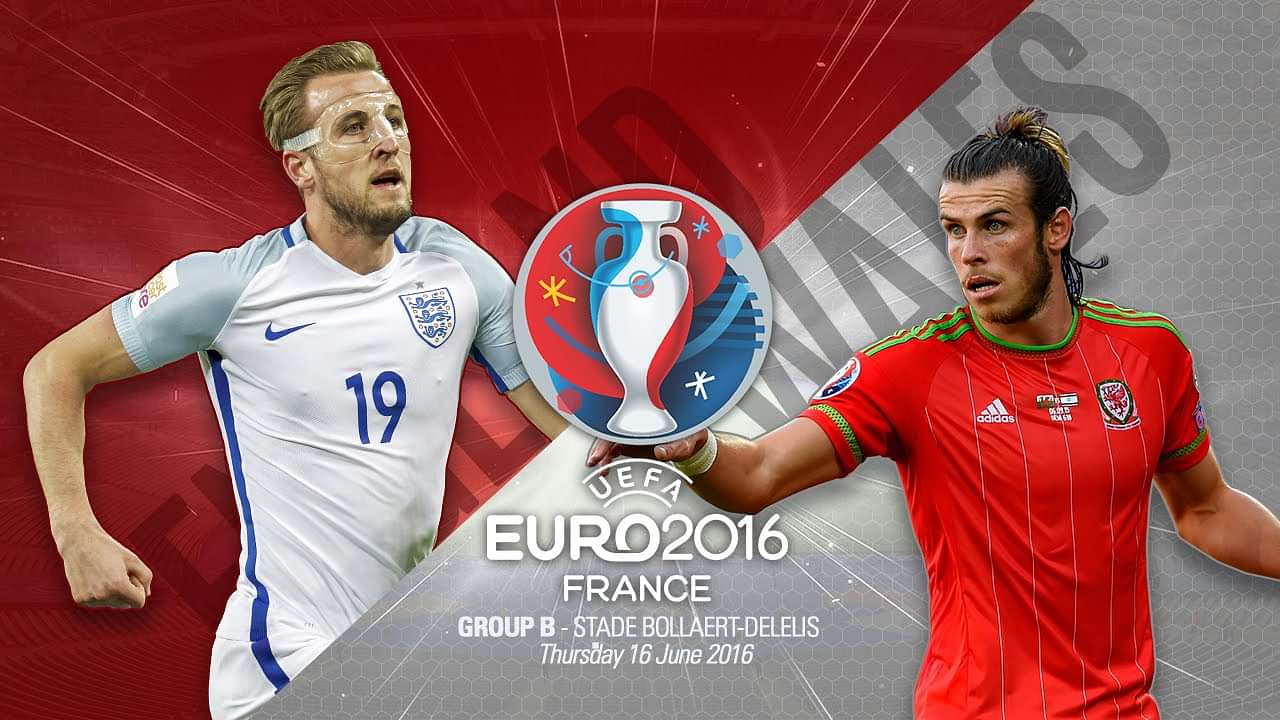 Eric Dier vs Gareth Bale
Eric Dier will be hoping that Gareth Bale does not build up a head of steam at any point in the match because then he becomes near impossible to stop. Bale's quality on the counters will be a big threat for England and they will have to watch out for that.
Bale should shade it.
---
Aaron Ramsey vs Jack Wilshere
There is a good chance Wilshere starts in this match and if that is the case, then he will be up against his Arsenal team mate in Aaron Ramsey. Wilshere will be tasked with keeping an eye on Ramsey the entire match and prevent him from creating chances and scoring goals.
Tough to call.
---
Wayne Rooney vs Joe Allen
Rooney had a good game in center midfield last match and he will be up against Liverpool's Joe Allen. Allen will be creating chances himself and will try to break down England while Rooney will be doing the same. It might be a case of who scores first.
Rooney to win.
---
Joe Ledley vs Dele Alli
Ledley has proven himself to be a very good player in the Premier League. Alli was the breakout young player of the year in the past season and he will be trying to show his vast potential on the big stage.
Alli to get this one.
---
Harry Kane vs Ashley Williams
Ashley Williams is an accomplished defender who knows Harry Kane very well. Kane did not have a great game last time around and he will be out to prove people wrong and score the goals that he was expected to score for England in this competition.
Very Even.
---