Post Match Reaction : Chelsea vs Burnley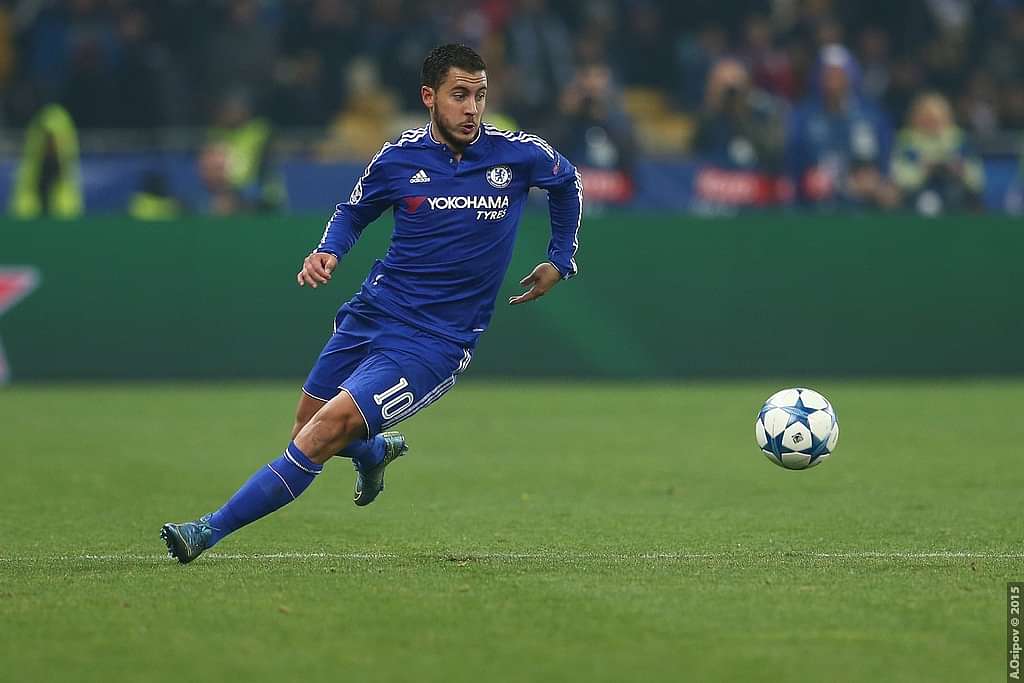 This is the Post Match Reaction of Chelsea vs Burnley. Chelsea played brilliantly to win the game and collect full 3 points with a score 3-0. Here are a set of thoughts that one could gather after watching the game.
First Clean sheet for Chelsea this season. Chelsea showed glimpses of returning to the form they showed in 2014-15 season.
Chelsea played with a formation of 4-3-3 and dominated the whole game giving no respite for Burnley. The midfield totally controlled the game.
Chelsea scored just three goals. On a different day, with better finishing or an average day for the goal keeper, Chelsea could've gone up by a minumom of two more goals
Eden Hazard's play was wonderful today. His early goal set the tone for this game. Not only that, he was full of life in the whole game. He showed us today that his left leg is as good as his right with a couple of powerful shots on goal
Hazard and Costa combined brilliantly many a times, but the end product from Costa was missing today
Both Diego Costa and John terry missed a  sitter each
For tap-ins and rebounds, Chelsea needs to develop RLC like Lampard. That would've gotten them a couple of more goals today
Willian's finish for second goal was an absolute beauty
Matic's defence looked better but his first touch is still far from his heydays.
Pedro's killer pass and Moses's finish was the highlight of the second half. Victor Mosses continues to impress as an impact sub. Keeping him in the squad looks to be a brilliant decision by Conte.
Chelsea's defence wasn't tested much in this game. There was a period of concern around 70th minute, when Burnley got four back to back corners. However, the defence just did enough to avoid any troubles.
Four continuous wins, something that Chelsea has achieved for the first time since December 2014.
It will be a tough task for Burnley to stay in Premier league for 2017-18 season.
Also Read: Detailed Scouting Reports of Possible Defensive Reinforcements for Chelsea
Next up is the international break. Hopefully none of the Chelsea stars pick up any knock or an injury. Moreover, Chelsea should've the likes of Mikel and one more defender (assuming they buy one within transfer season end) ready for the next game.
---