Preview of England vs Wales- Rooney and Co. need to lift their game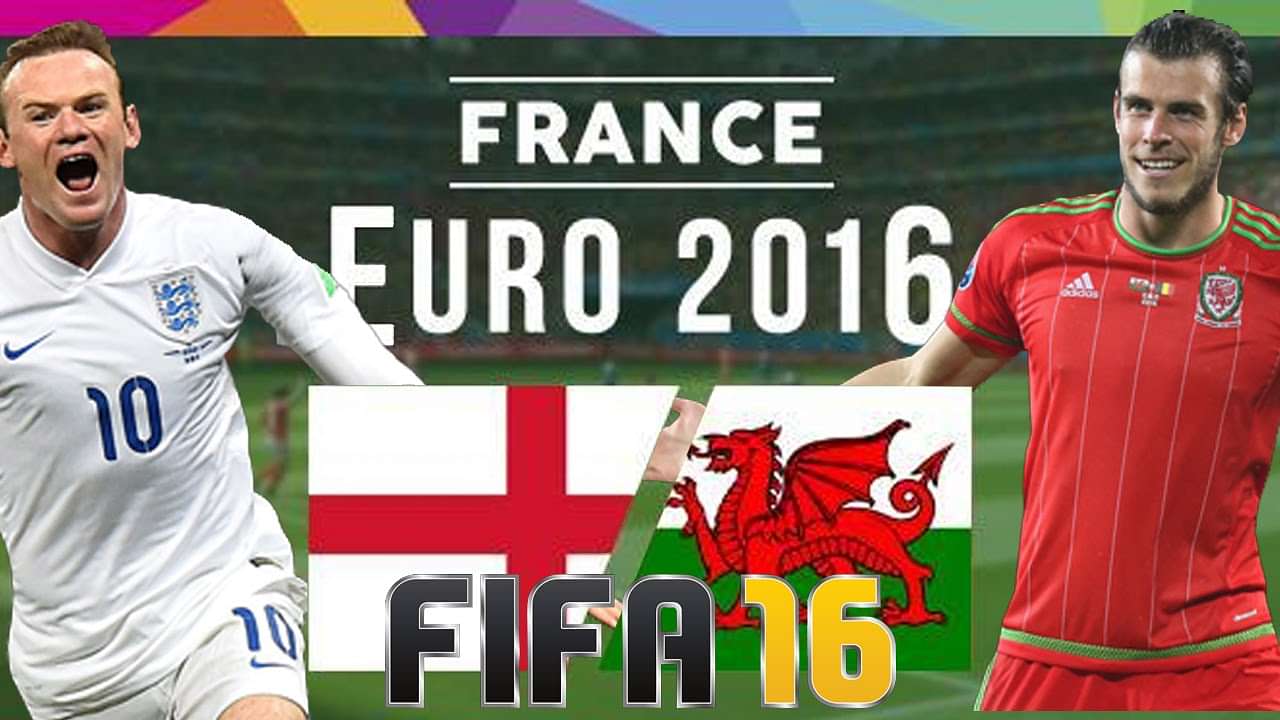 How often have England disappointed at the World Stage? How often do we see their players, their fans and their managers looking all set for glory before the tournament begins, but then suddenly looking for answers and inspiration after the tournament begins? It's the same situation again, the same 'English' problem, but this lot have a great chance of putting all those memories and fears to rest by putting up a solid performance against the Welsh in the first match of the day.
England looked creative in the last game but all that creativity and guile was limited to outside the opposition's penalty box. Scoring didn't seem important and hence they had to wait until the 73 rd minute when Eirc Dier bent in a superb freekick. The English tried to hold on in order to get a positive start to the tournament but were handed a late blow from Russia, when Beruzutski fired home late in the day to give Russia a point from the game.
Wales on the other hand enjoyed a thrilling 2-1 victory over the Slovakians thanks to goals from Bale and Kanu. Although it wasn't all smooth sailing for the Welsh, they would take a lot of heart from the brilliant counter attacking football and the intricate passing that they could muster on the pitch. Against a relatively stable and solid English back 4, Wales would need to play all their cards with utmost precision.
England need to find some inspiration in the final third and Hodgson might be looking at Vardy and Kane to provide him with that spark. While Vardy was benched in the last game, he could make an extended appearance this time round. Rooney might again be used in the deep lying midfield role so as to somehow incorporate Vardy, Kane and Sterling into the equation. Other than that, I don't think there will be much tinkering done with the England playing XI. Rooney
Walker and Rose will try and press forward, so as to provide more deliveries into the box which could then help Harry Kane work his magic.
For Wales Bale and Ramsey hold the key, especially when going forward and Bale would give the English full backs a good run for their money. Rose and Walker have been good in the PL season and should be able to match Bale for strength and for pace.
This game has got a derby like feel to it with players from both teams taking a dig at each other before the game. Both Bale and Wilshere had some stern things to say about their opposition and if that passion can translate into good entertaining football, the fans wouldn't mind it much.
With the stars on display and with the history between these two nations, this makes for a very exciting encounter.
Predicted England XI- Hart, Walker, Smalling, Cahill, Rose; Dier, Rooney; Lallana, Alli, Sterling; Kane
Predicted Wales XI- Ward; Gunter, Chester, Williams, Davies, Taylor; Edwards, Allen, Ramsey, Williams; Bale

Match Prediction- England to win 2-1
---