PV Shines in the PBL 2017 Final !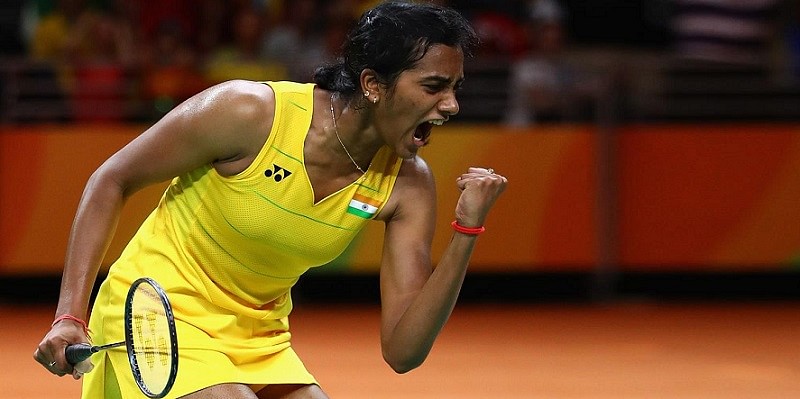 In a fantastic conclusion to the PBL 2017, the PV Sindhu led Chennai Smashers to a 4-3 win over the Mumbai Rockets to win the Premier Badminton League title at the Siri Fort Indoor Stadium. This was Chennai's maiden title win after a heartbreaking exit in the semi final stage last year. (PV Shines in the PBL 2017 Final !)
Rio Olympics Silver Medalist, PV Sindhu played brilliantly to prevail over the 3rd ranked Sung Ji Hyun from the Mumbai Rockets. In what was an enthralling match, Sindhu prevailed 11-8, 11-8 and set the one for the Chennai Smashers.
Both teams then went on to win their respective Trumps as mixed doubles pairing of Lee Yong Dae and Nipitphon beat the Chennai duo of Chris Adcock and Mads Pieler Kolding 12-10, 11-6.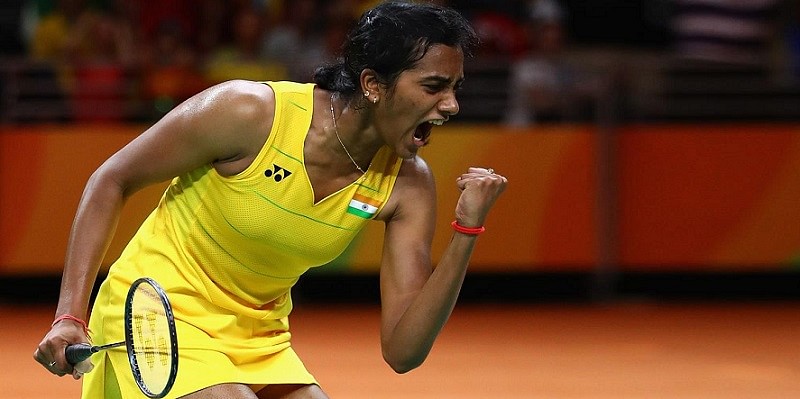 Continuing his dream run in this year's PBL season, HS Prannoy remained unbeaten season by beating his India teammate Parupali Kashyap 11-4, 8-11, 11-8 to notch up his seventh win.
The main attraction of the night was the match between PV Sindhu and World No 3 Sung Ji Hyun. The latter had won their earlier match during the league stages. The match ended 11-8, 11-8 in Sindhu's favor and virtually brought the momentum to the Chennai Smashers side. (PV Shines in the PBL 2017 Final !)
In the end it all boiled down to the last match of the night when Mumbai's Ajay Jayaram faced Chennai's Tanongsak S for the title. Ajay took the first game 11-9 and it looked like the Mumbai Rockets were on course for the title.
But Tanongsak S raised his game to new heights and took the second game 11-7. With confidence on his side, the Thai Tanongsak S played with speed and power as he overpowered Jayaram to take the final game 11-3 and win the match and the title for the Chennai Smashers. (PV Shines in the PBL 2017 Final !)
---