Qatar confirms host status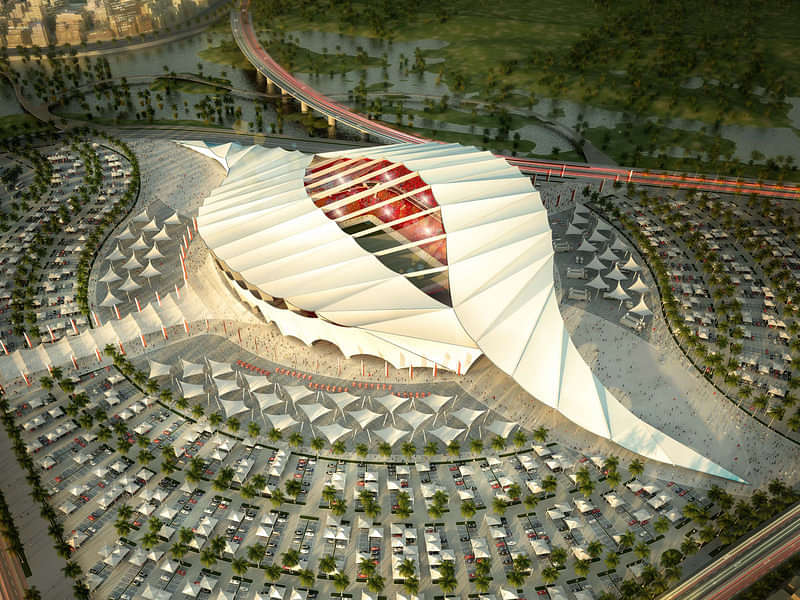 Qatar is ready amidst several concerns
Shrugging off human rights concerns and ongoing corruption issues, 2022 World Cup host Qatar confirmed their status as hosts. The head of the Gulf state's tournament organizing committee stated it as a 'done deal' brushing aside all doubts and concerns.
The secretary general of the Supreme Committee for Delivery and Legacy, Hassan al-Thawadi confirmed this news. He told the Arabic daily Al-Sharq newspaper that the world's biggest spectacle stated for 2022 will proceed as planned.
"The 2022 World Cup will be held in Qatar, the first in a Middle Eastern, Arab and Muslim country," said Al-Thawadi. He also added that the World Cup organisers in the Gulf have a 'generally positive' relationship with FIFA.
The current issue
Currently, Qatar is undergoing an ongoing corruption investigation. Being carried out by Switzerland's Attorney General office, this case threatened the stalling of the tournament altogether. Launched in May 2015, the Swiss legal team is investigating the bidding process amid allegations of corruptions.
Additionally, Qatar is also under the scanner for human rights issues raised over the treatment of its labour forces. Qatar's own 'kafala' labour system has been widely criticized and a replacement has been called upon. The issue of worker safety is also been discussed.
It was just last month when Qatar announced its first 'work-related' death in regard to the World Cup. A labourer was reported dead at the Al-Wakrah stadium." What concerns us now is that this accident is not to be repeated. There is a comprehensive investigation at the moment and we are going to finish it soon", Al-Thawadi said.
Number of stadiums to be used
Another contentious issue that was discussed was the number of stadiums to be used during the course of the tournament. The secretary general informed that this decision had been pushed to early next year. The FIFA calls for the inclusion of 12 stadiums whereas Qatar believes that 8 stadiums would suffice.
Qatar's successful bid for the tournament called for 12 stadiums to be used in 2022. The country has so far spent $10 billion on stadium construction. If eight stadiums are actually used then it would mean the least number of stadiums being used since the tournament in 1978 in Argentina.
---