R Ashwin and KL Rahul share their experience of batting alongside Virat Kohli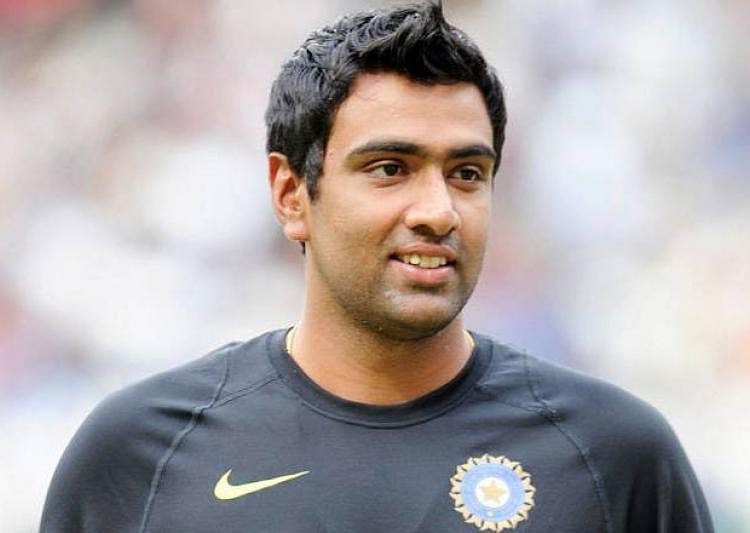 Batting with Indian captain Virat Kohli is not an easy task and R Ashwin and KL Rahul have revealed their stories of what happened when they shared the crease with Kohli.
R Ashwin and KL Rahul recently teamed up in Vikram Sathaye's show 'What the duck- season 3' to form a terrific combination. It was a laugh riot when the two disclosed their inside stories. It came as a treat for the fans when Rahul and Ashwin talked about anecdotes related to the Indian cricket team and especially Virat Kohli.
In the interview, KL Rahul talks about a match in previous year's IPL when he was batting alongside Virat Kohli. The RCB franchise was struggling, having lost the wickets of Chris Gayle and AB de Villiers. Chris Morris was streaming in and was bowling at rapid pace.
Also Read: It is scary to hang out with Hardik Pandya, says KL Rahul
The first ball that Rahul faced was a juicy half volley and he drove Morris for a four. Virat Kohli was very pumped up and started sledging Morris. Rahul cheekly remarks that he was very petrified at that time at the thought that Morris would bowl him quick bouncers for no fault of his.
Ashwin too shared a story when he was batting in South Africa facing Kagiso Rabada who was steaming in and clocking in around 150. After getting hit a couple of times on the gloves, Ashwin hit Rabada for three consecutive fours.
Virat Kohli was on the other end and urged Ashwin to keep going after Rabada. In the next over, Rabada bowled a quick bouncer which Ashwin swayed away. After the delivery, Kohli went to him and said why did you not pull the ball.
Ashwin remarked that he could hardly see the ball due to its pace and requested Kohli in jest to let him play him in his manner. Such cheeky little stories about Virat Kohli and his equation with the fellow team members made the fans' day.
---