Salman Khan to play the lead in a sports biopic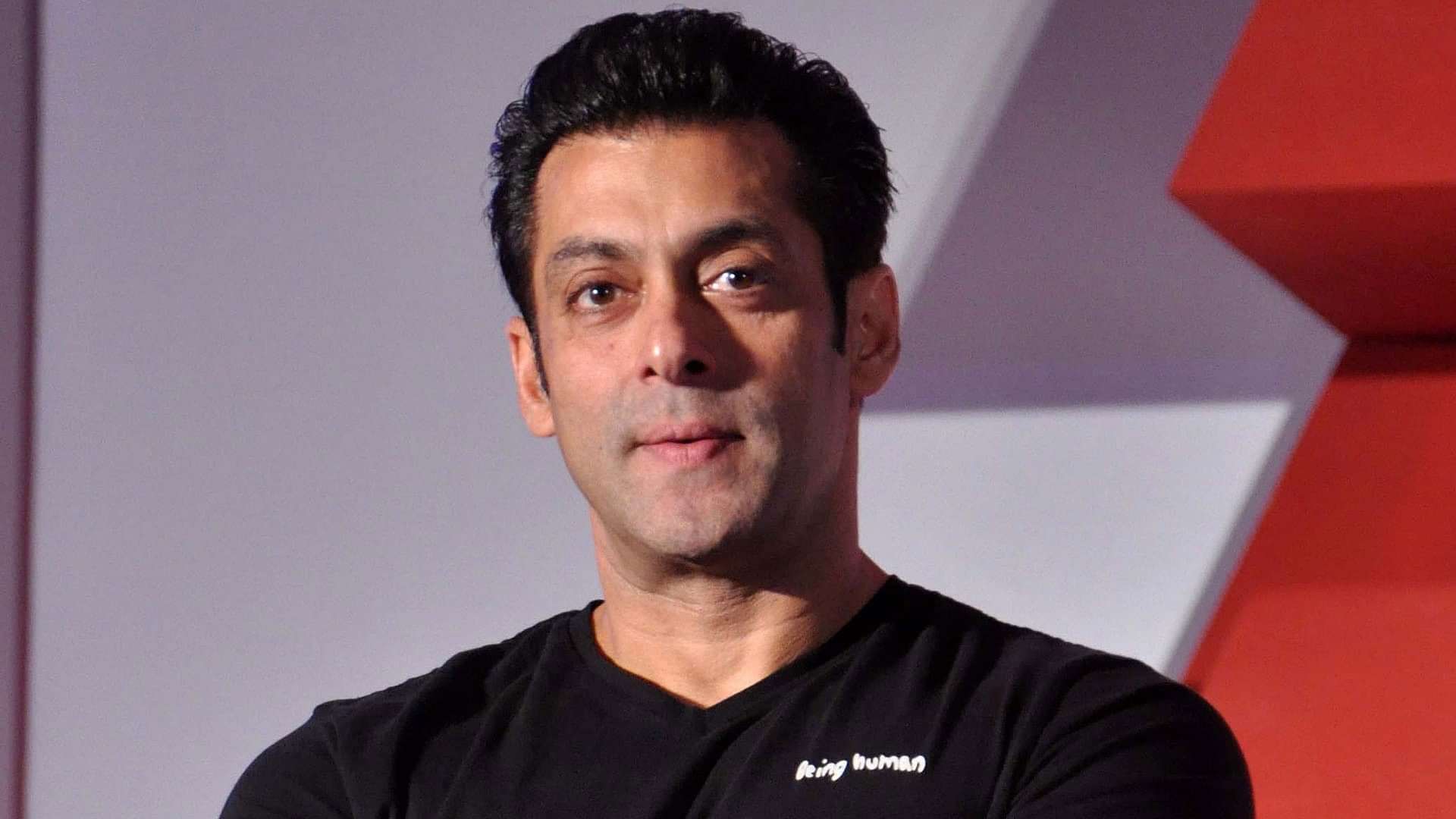 Bollywood superstar, Salman Khan is gearing up for his upcoming release, Tubelight. This will be his third collaboration with director Kabir Khan and if things go according to plan, the two will work in a sports biopic after the release of this movie.
The initial reports for such a movie had surfaced sometime last year. But things got shelved then as everyone got busy in completing the schedule for Tubelight. Now that the movie is in post production, talks may start again over the possibility of this biopic.
The success of sports biopics has not been lost on Bollywood, as people have come in droves to watch the lives of their favorite sportsmen unfold on celluloid. This will be the latest movie in a long list of sports biopics that have been happening over the past few years. Milkha Singh's biopic was the first major box office success, after which others followed suit with Dhoni's biopic being one of the biggest hits of 2016.
Over the last few weeks, we have learnt that Shraddha Kapoor will play the lead role in Saina Nehwal's bopic while Varun Dhawan play portray Major Dhyan Chand's role in a movie based on the legendary hockey player.
Salman Khan has already played a sportsman on screen, when he portrayed the role of a wrestler, in the super hit movie, Sultan. Initial details suggest that Kabir Khan is intending to make a movie based on the 1983 World Cup and he wants Salman to play the lead role in the film.
Time will only tell if this movie will be made. Because if it does, then we are already looking at a sure shot blockbuster hit.
---