Is there some secret that Sachin and Anjali will bring out in the SACHIN biopic?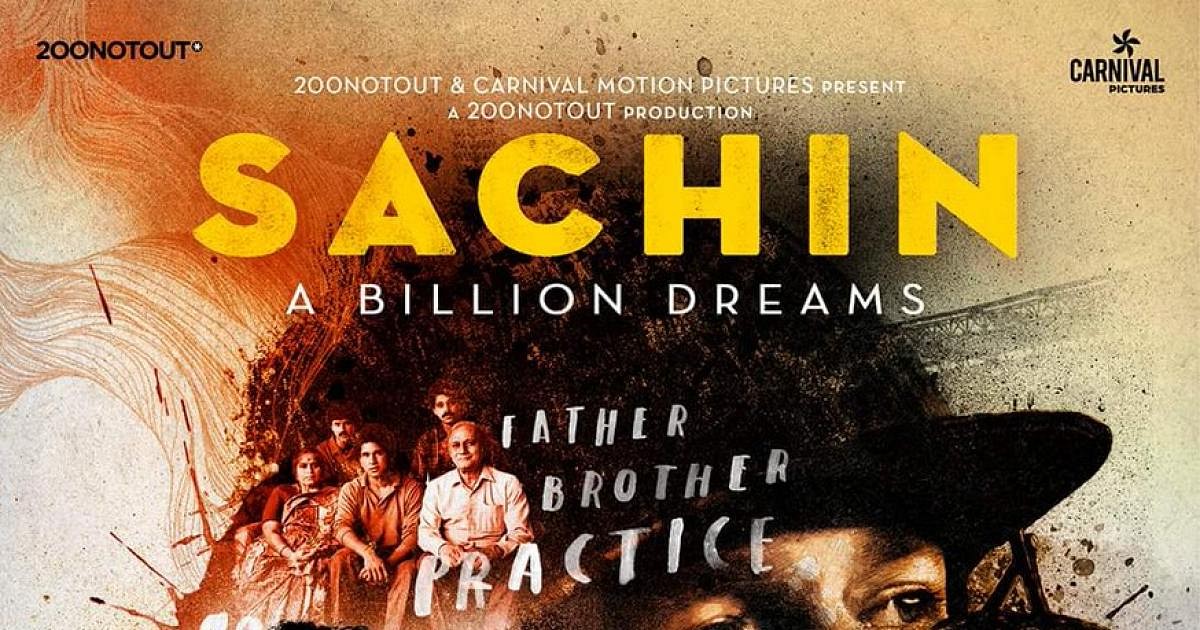 It will not be an exaggeration to say that Sachin Tendulkar is a national treasure for India. His legendary feats on the cricket field are only matched by his humility and model behavior off it. Now retired, the man who is considered a 'God' by a billion people, will be coming out with his much awaited biopic which will hit the theaters in a couple of weeks. But we are curious, is there some secret that Sachin and Anjali will bring out in the SACHIN biopic?
The producer of the film, Ravi Bhagchandka, said that he wanted to capture the euphoria that Sachin created and project it on celluloid.
"The euphoria that Sachin created each time he walked into the stadium and performed magic with his bat, as the crowd cheered and chanted his name, is a feeling we wanted to capture raw and at its best."
Sachin also spoke about his romantic side which will be brought forward to the audiences in the film.
"The audience will get to see my romance with Anjali (Tendulkar). How I met my wife and how we took it forward is part of film. The biopic will show things that no one else had access to before. I had to speak with the whole family before coming out with this film. The most important objective is that the fans should have something to take back."
Sachin also spoke about the significance of Sivaji Park on his life. He also insisted that they start shooting the film from the very place his cricketing journey began.
"Achrekar Sir has been an integral part of my life and I always took his blessings before every tour. Shivaji Park is the place where I had my first net session. I stood on that very pitch once again as we started to shoot at 5.15am."
While this movie will no doubt be a huge hit in India, the positive response that the trailer has received would have pleased the international distributors of the movie.
Now we just have to wait for the movie to hit the screens on May 26th.
---
Share this article