Selection committee ponders over combinations before picking Indian Squad for the England Test series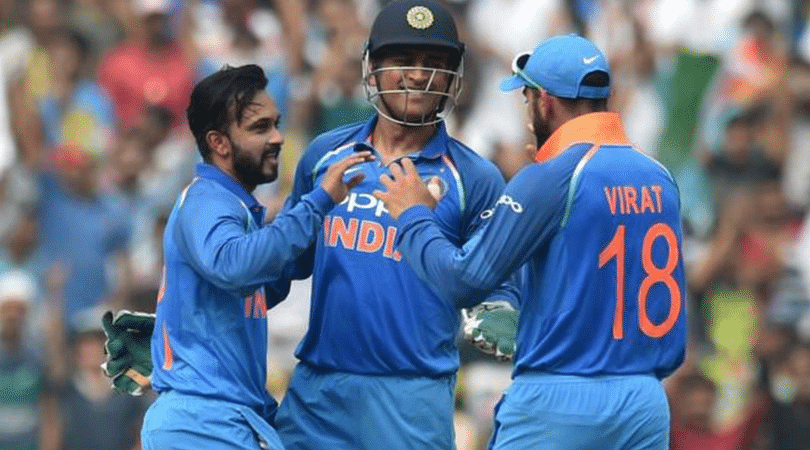 The selection committee chaired by chief selector MSK Prasad is mulling over various combinations that they can pick ahead of the England Test series.
Rohit Sharma has found some good form with back to back centuries in the last T20 and the first ODI. He is looking phenomenal form and has certainly staked this claim for a spot in the Test squad.
Meanwhile, his chief rival Karun Nair has performed decently well on the India A tour but has but has not done something extremely extraordinary to push for a place. Ajinkya Rahane as well was dropped in the first two Tests against South Africa but was swapped with Rohit Sharma in the last Test.
Also Read: Harbhajan Singh congratulates MS Dhoni on reaching 10,000 run-mark
He also produced a hard fought half century and contributed to India's win. It would be very difficult for the team management to include Rohit ahead of Ajinkya Rahane this time around.
The other interesting pick is Kuldeep Yadav. Kuldeep has been in red-hot form in the current limited-overs leg of the series against England. The English batsmen have failed to pick his variations and this makes him a chief contender for a Test spot.
This may mean that Ravi Jadeja may have to sit outside as Ravichandran Ashwin remains India's lead spinner. Pacer Mohammed Shami is also expected to be back in the Indian team. Although he blows a little hot and cold, he is an impact player and has the capability of turning the match upside down in one session.
---