The What If series : What if these transfers never happened?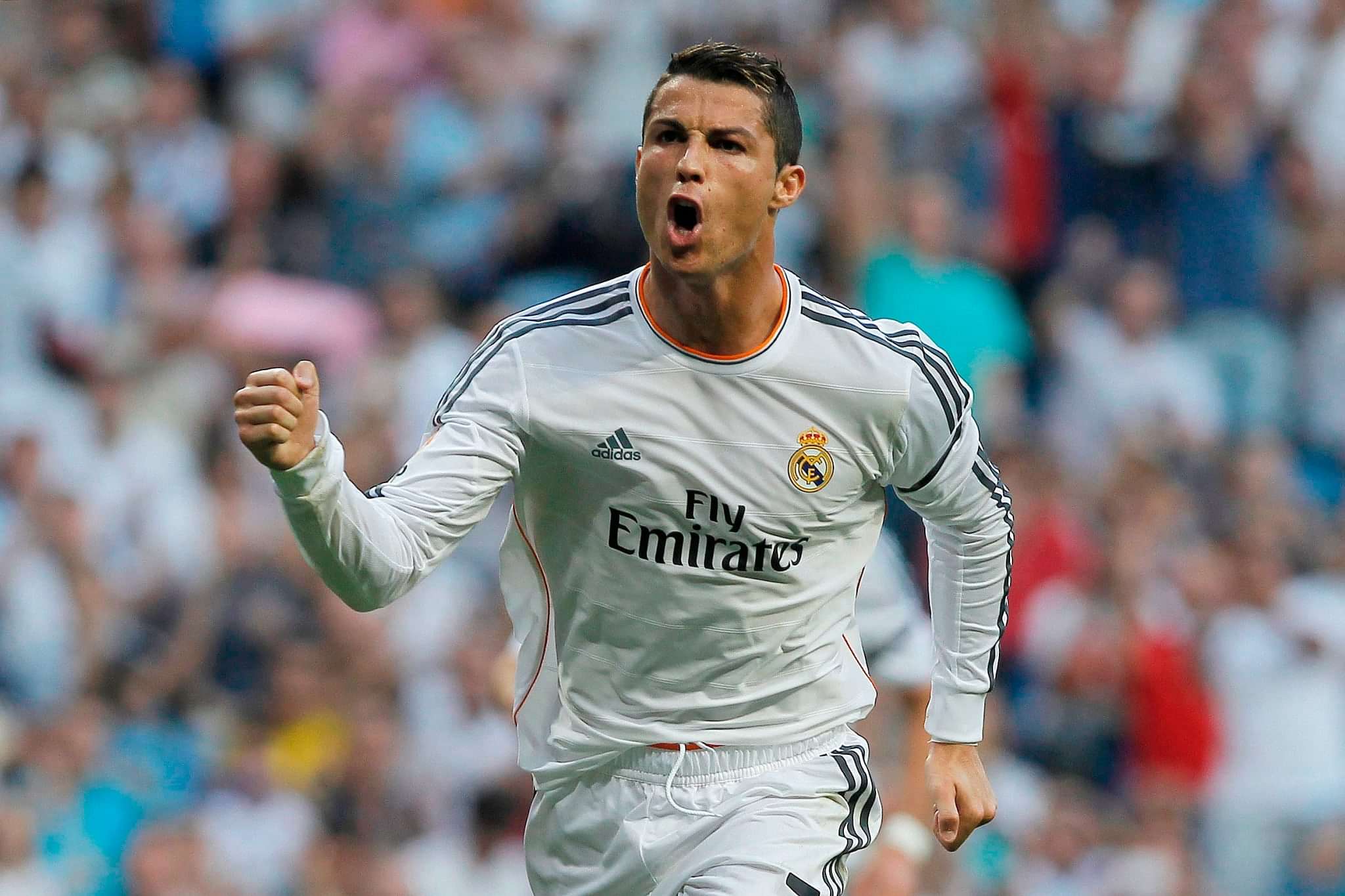 Transfer window is a very interesting time for football world. Rumors fly around all over the place linking the biggest clubs with the best players in the world. With the impending transfer of Paul Pogba to Manchester United for a world record fee, here we speculate if some of the most famous transfers in recent times did not happen.
5) Gareth Bale – Tottenham to Real Madrid
Gareth Bale was the by far best player in England in his last season with Tottenham. His sensational performances lit up grounds all over England had many clubs calling for him in several transfers. He carried Spurs on his shoulders and took them in to the top four.
But what if he dd not go to Real Madrid ?
Tottenham would probably have built a team around Bale to complement his skill set. Seeing the way that he has developed at Real, many Spurs fans must be wondering what if Bale had stayed at White Hart Lane.
Had Bale prolonged his stay in England, he would have stood a real chance to be right among the likes of Ronaldo and Messi. You could never say what would have happened, but Bale could have been one of the all time greats in the game.
4) Samir Nasri – Arsenal to Manchester City
Samir Nasri was nicely developing in to one of the best mid fielders in Europe in his time at Arsenal.
His last season at Arsenal was by far his best season at the Emirates when he managed to match his talent with consistent services.
But with his contract coming to an end Nasri felt that he had to move away from Arsenal for the benefit of his career. How very wrong that turned out to be !
Samir Nasri is right now in doing nothing to be honest at Man City. His career has petered out in to a mere squad player. Now with the arrival of Pep to the Etihad there is no guarantee that he could actually remain in Manchester.
Should not have left Arsenal eh Samir ?
3) Fernando Torres – Liverpool to Chelsea

Back in 2009, there was not a more feared striker in the world than Fernando Torres.
Fast, strong, stylish and absolutely deadly in front of goal Torres was a force of nature barnstorming through Premier League defenses all over England.
When Liverpool bought Luis Saurez in 2010, fans all over the world were looking forward to the trio of  Torres, Gerrard and Suarez linking up together. Unfortunately for Liverpool fans, that dream lasted for three days.
Chelsea came in with a 50 million bid and Torres wanted to go. While he did win the FA Cup, the Europa League and the Champions League during his time at Chelsea, the Torres of Liverpool never really showed up in the Chelsea blue.
Had he stayed at Anfield, the possibility of Torres and Suarez linking up would have been an amazing duo that would have captured the imagination of football fans all over the world. Transfers don't always turn out how to expect it.
2) Robin Van Persie – Arsenal to Manchester United
The transfer of Robin Van Persie from Arsenal to Manchester United ranks among the most controversial transfers in EPL history.
Van Persie was the best striker in England when he made the switch to Manchester. While United fans fondly remember him for his first season at Old Trafford Arsenal fans often wonder what if he never went.
With Arsenal desperately looking for a superstar striker, Van Perise would have been the perfect answer. The likes of Ozil, Sanchez and Cazorla would have provided the ammunition for Van Persie to fire Arsenal to glory.
If only RVP had stayed !
1) Cristiano Ronaldo – Manchester United to Real Madrid
If only Ronaldo had stayed at United !
Every one knew that Ronaldo was one of the best in the world when he left for Real Madrid which was at the time the biggest transfer ever. But no one could imagine the way in which he would improve at Madrid.
His phenomenal goal scoring exploits at Real have put him with the likes of Pele Maradona as one of the greatest to have ever played the game.
Now imagine if Cristiano had stayed at Old Trafford. Who knows what he would have achieved at United. He could easily have been the greatest to have played at United and maybe even the absence of the constant comparison with Messi would have helped him.
We can only speculate !
---