BREAKING: Shraddha Kapoor to play Saina Nehwal in biopic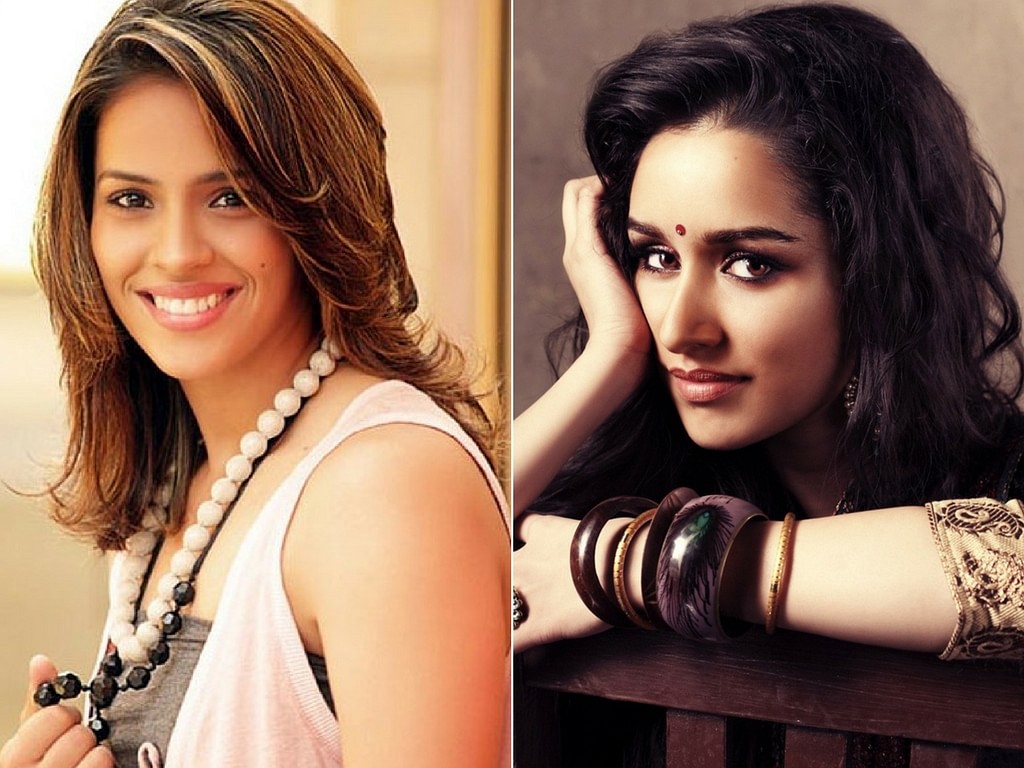 Ever since the success of Bhaag Milkha Bhaag, Bollywood is trying to milk sport biopics. People want to deep dive into the lives of their sporting heroes and Bollywood provides the best outlet for this. Almost all big production houses and big stars are opting to bring to the silver screen the struggle and triumph of India's sporting heroes. And in some breaking news today we learnt that another biopic was announced with Shraddha Kapoor to play Saina Nehwal in the movie.
Saina Nehwal's biopic is the newest entrant in this category. While the news of the biopic had been out for some time, there was no clarity as to who would play Saina in the movie. The air has finally cleared and it is confirmed that Shraddha Kapoor would be playing Saina Nehwal in her biopic.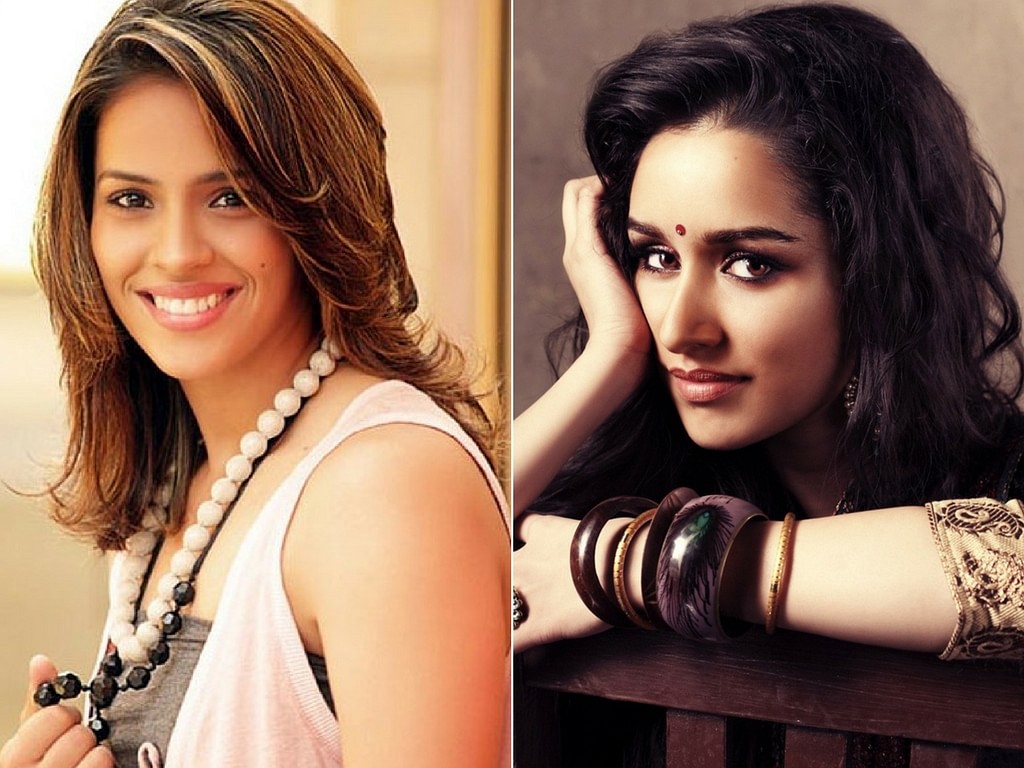 Saina released the news through a post on Instagram. Both Saina and Shraddha have spoken to the media after the announcement and look forward to this blockbuster project.
The biopic is being directed by Amol Gupte who had delivered a masterpiece with Taare Zameen Par.
In a statement to BT Shraddha expressed her excitement with respect to this project and said that she was looking forward to portraying India's youth icon on the silver screen.
"Most girls have played badminton at some point in their lives in school. I feel so lucky to be playing Saina, who's not just been the world's No. 1 badminton player, but is also a youth icon. I can't wait to start prepping for my role."
Shraddha is currently promoting 'Half Girlfriend' and is working on another biopic, in which she plays Dawood Ibrahim's sister Haseena Parkar.
Saina too was thrilled about Shraddha playing her on screen.
"Whoa! That's news to me. I was aware of the film, yes, but I didn't know about the casting. It's great if Shraddha plays me because she is a very talented actress and very hardworking. I am sure she will do justice to the role. The best part is, she is a good friend as well. So it will be easier to teach her some badminton skills (laughs!). A lot of people did tell me that we do look similar and I think that's a huge compliment, because Shraddha is very good looking."
The film would hit the silver screens in 2018.
---
Share this article