Sindhu climbs to her career best ranking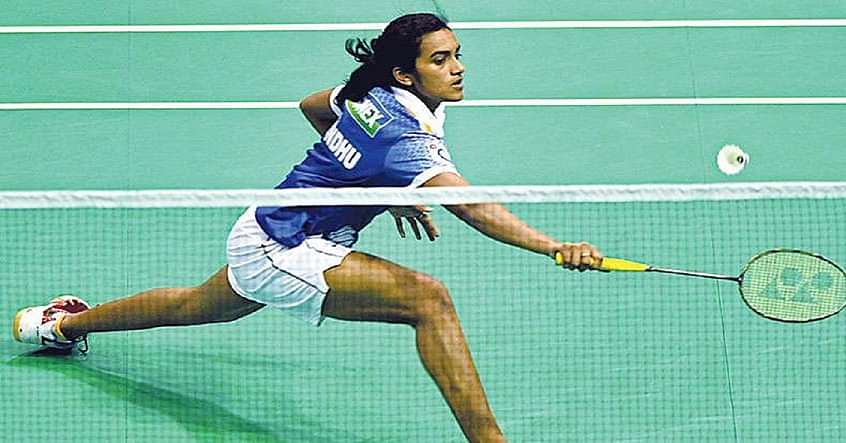 Sindhu climbs to 6th spot in BWF rankings
What a brilliant year it has been for PV Sindhu! A number of titles and most importantly, the silver medal at the Rio Olympics. To cap it all off, she climbs to her career best ranking! She is now ranked 6th in the world, also becoming the highest ranked Indian in the latest Badminton World Federation (BWF) Rankings.
PV Sindhu's stunning display at the year-ending Dubai World Superseries Finals on debut has catapulted her to this position. Consequently, this has allowed her to overtake fellow Indian Sania Nehwal who is currently at 10th position.
An year of several accolades
This year's recipient of the 'Most Improved Player' award by BWF, PV Sindhu has elevated herself leaps and bounds. She bagged two titles – the China Open and Malaysia Masters. Moreover, she came within touching distance to grabbing two more titles narrowly finishing second : Dubai Superseries and the Hong Kong Open.
Even in the last high-profile tournament of the year, the shuttler from Hyderabad was at her best until she met her match in the semi-finals. She suffered a loss to South Korea's Sung Ji Hyun in a tight 3-setter.
The Sportsrush congratulates PV Sindhu on achieving her career best ranking of 6th. Hopefully, she scales even greater heights in 2017.
---