Sindhu wins opener at Dubai Superseries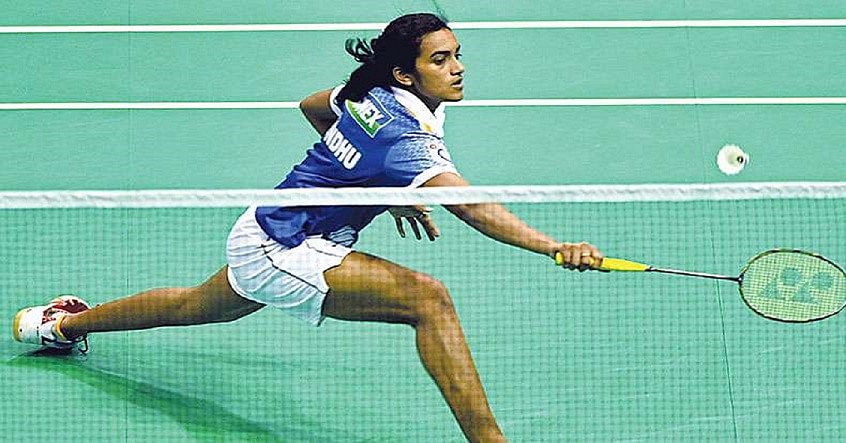 Sindhu wins opener at Dubai
Indian shuttler and the prime contender to grasp the title at Dubai, PV Sindhu wins opener at Dubai Superseries. She overcame the stiff challenge offered by the Japanese 19 year old and 2-time world junior champion, Akane Yamaguchi.
Sindhu was seen fighting tooth and nail against the young Japanese upstart. She battled her nerves to finally triumph 12-21, 21-8, 21-15. Sindhu now plays Sun Yu in her second group match.
A shock and a much anticipated rematch
However, in a shocking result, world number 2 Carolina Marin was defeated by China's Sun Yu in a one sided contest. She lost 21-10, 24-22 in a match that saw a tremendous fightback by the Spaniard when she saved eight match points.
Both Sindhu and Marin have been tantalizingly put in the same group. Hence, we will see a repeat of the Rio Olympics gold medal match. Though Sindhu looks comfortable with a win, the same cannot be said about Marin who can't afford any more slips.
Match review
In the opening game, Sindhu allowed her opponent to race to a 11-5 lead till the interval. A visibly frustrated played erratically henceforth and lost 21-12. However, he second set was a total demolition with Sindhu prevailing 21-8. She continued her dominance in the final set and won 21-15.
Reflecting on the game Sindhu said, "I could have played a lot better. In the first game, I did a lot of negatives. I was a bit nervous and not really very patient, but then I came back and finished it off."
"I played against Sun Yu recently at the China Open and I know it is not going to be an easy match," Sindhu said. "We know each other's game, so it really depends on our strategy for the day and whoever can implement it on the court, and change and adapt when necessary, will be the winner."
---