Sourav Ganguly : Indian athletes can be world beaters!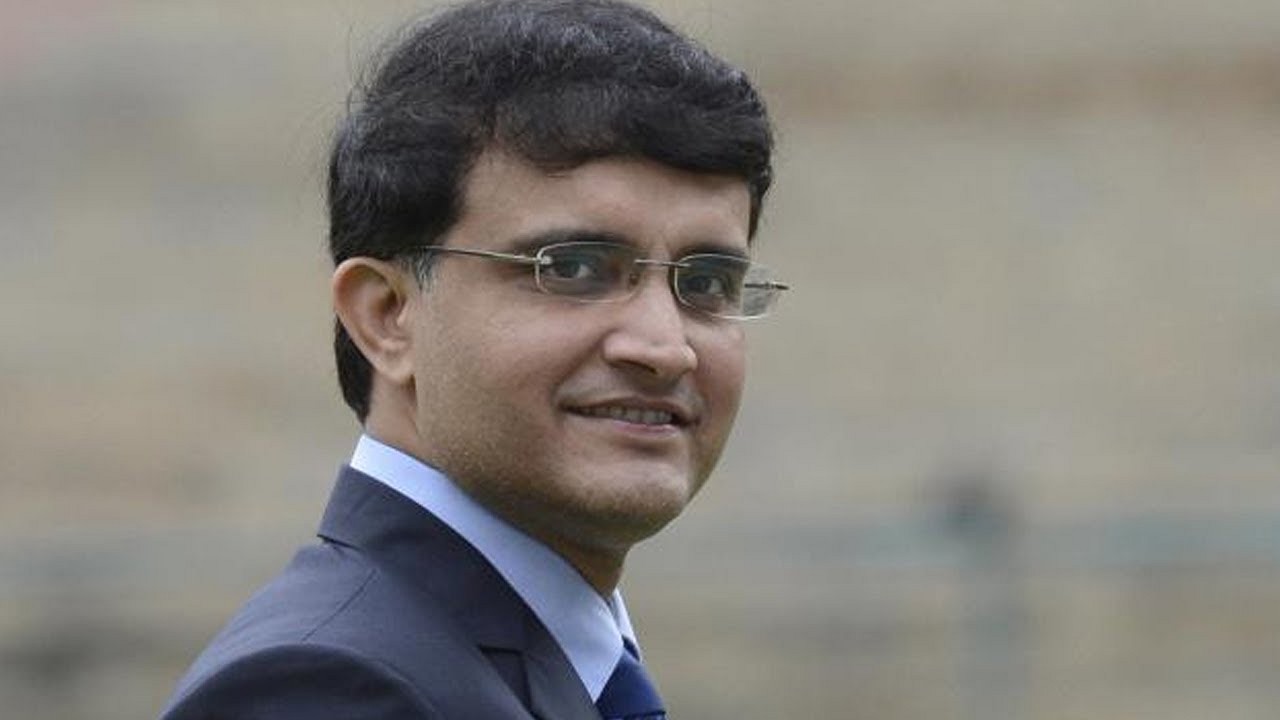 India's former cricket captain, Sourav Ganguly on Friday said that Indian athletes can actually be world beaters in 10 years. However, this dream can come true if they are provided with the right facilities and infrastructure. Comparing it with cricket, he clearly stated that cricket's success should be attributed to the kind of facilities that BCCI provides.
Calls For Better Infrastructure
"We have world class stadia all over India be it in a small centre like Ranchi. One running event won't produce a champion overnight. You give them facilities and infrastructure, I can guarantee you they will become world beaters in 10 years' time," said Ganguly.
We at The SportsRush also feel the same. Quite clearly, the problem with sports in India, for a very long time, has been infrastructure. Especially, at the grass root level. How many basketball courts we see in Tier 2 cities? Or a proper gymnastic centre! Next to none! Fortunately, the government as well as some private entities have now realized this problem and the future does look brighter.
Face of the Kolkata 25K Run
Ganguly is now the official face of the 3rd Kolkata 25K run which will be held on the 18th of December. This event will have 5 categories including Elite and amateurs, Open, Ananda Run, Senior Citizens and championship with disability.
About the upcoming Kolkata test
He also talked about the upcoming test match at the Eden Gardens. Also, this will be the 501st test match that India will play. As the president of the Cricket Association of Bengal's president, he told the reporters that 'Eden is ready' . He also believes that the match will be special like numerous test matches in the past.
"The Eden is ready and we are doing our best to get crowds in large numbers. Moreover, to begin with, the Eden will host a talk show of former cricketers. VVS Laxman and Virender Sehwag will be present in addition to a host of other events lined up," he added.
---