Street Fighter 6 DLC: New Characters and When They Come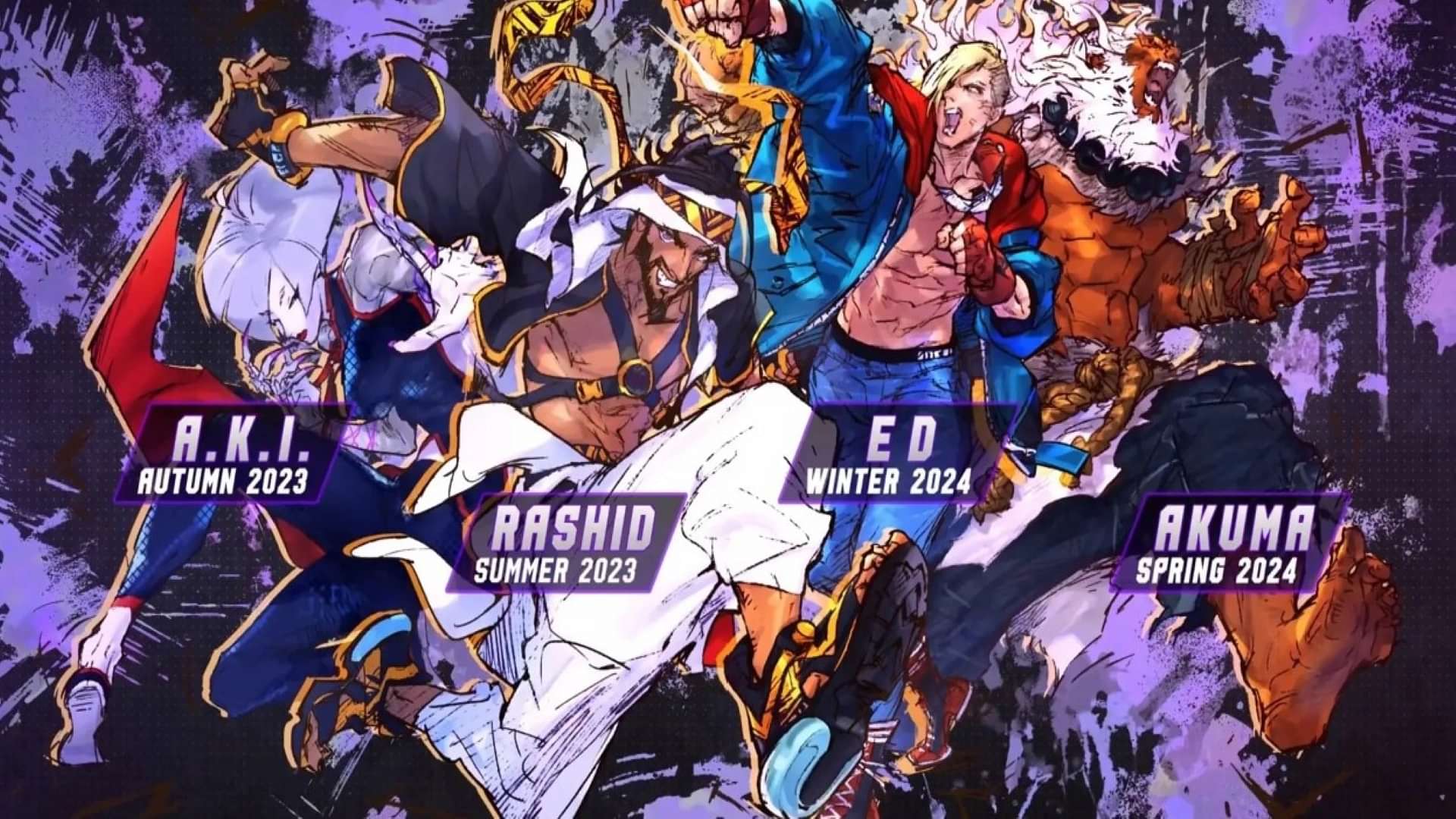 Street Fighter 6 is out now and fans are having a grand time with it. And, Capcom has already announced the Street Fighter 6 DLC which will have 4 characters.
Street Fighter 6 was released to a positive reception which is a good sign for its future. The game in general has a long history of introducing new characters gradually to keep the game fresh and the content flowing. Take Street Fighter 5 example. On release, it had 16 characters but Capcom later introduced 30 additional characters through DLC.
Fans could purchase most of the characters through yearly passes and updating the game in the previous games but the story is a little different this time. Let us find out everything we know about the game's DLC.
Contents
Street Fighter 6 DLC: Everything You Need to Know
All Street Fighter 6 DLC Characters
When are the DLCs Coming
How to Access the Game's DLC
Street Fighter 6 DLC: Everything You Need to Know
Street Fighter 6 is set to have two characters set up for this year. However, two more are set to release the next year. Currently, players can choose from 18 fighters but a lot more will be added down the line. If the previous games were an indication, we are going to be getting a lot more content in the future.
All Street Fighter 6 DLC Characters
As we stated earlier, we will get four characters over the course of Year 1. The spread-out releases are to keep the game fresh without sacrificing the quality of the characters. Let us look at the four characters we will get.
Rashid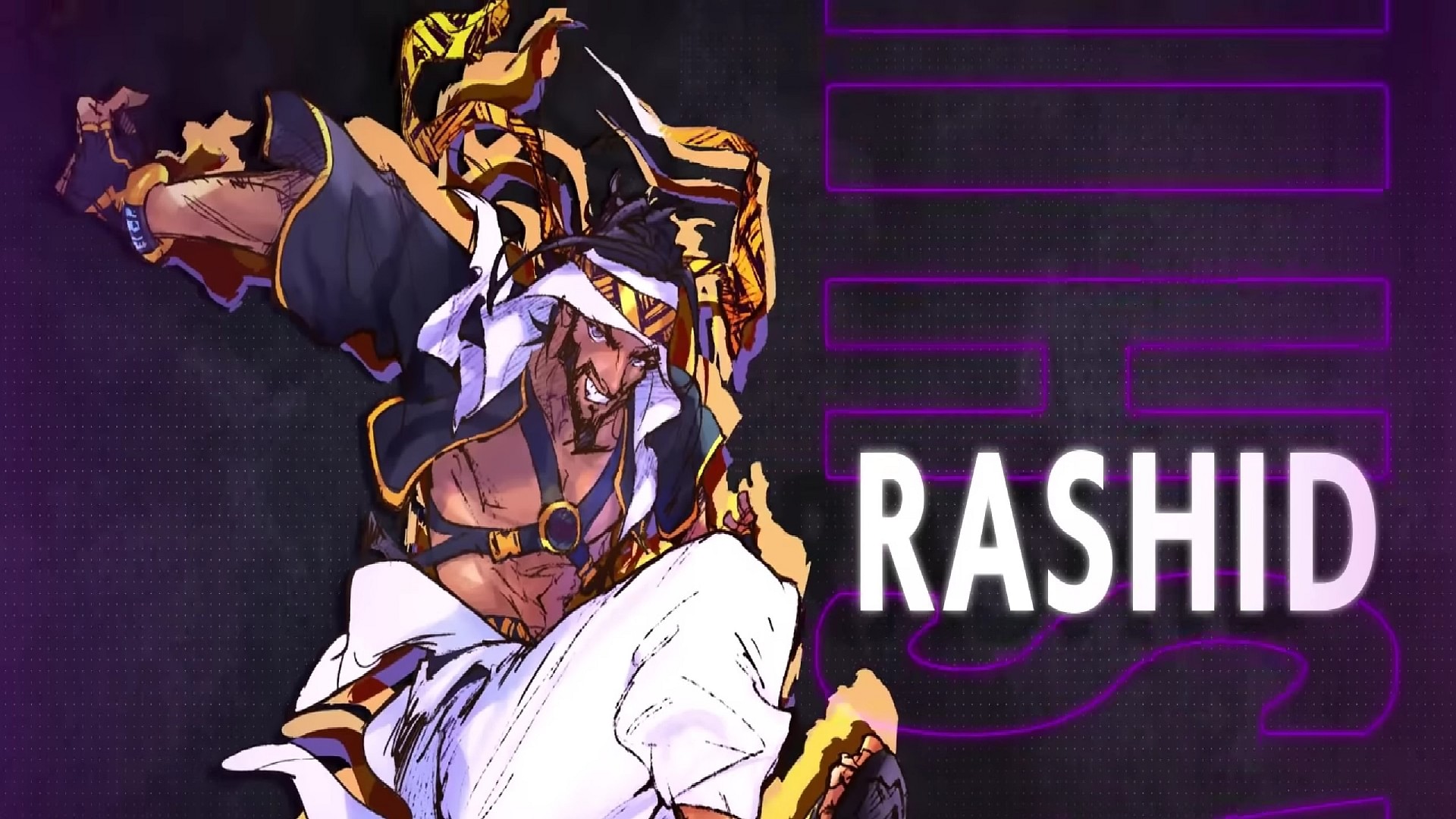 Rashid will be the first DLC Character we will get in Street Fighter 6. We do not have a concrete release date for him but it might be sooner than most think. Rashid was also a warrior from Street Fighter 5 and has a Middle Eastern Nationality.
He has a Wind and Parkour fighting style. He uses his speed and wind attacks to take down opponents. Rashid has a relatively higher pick rate among the warriors of Street Fighter 5 with a 1.25% rate.
A.K.I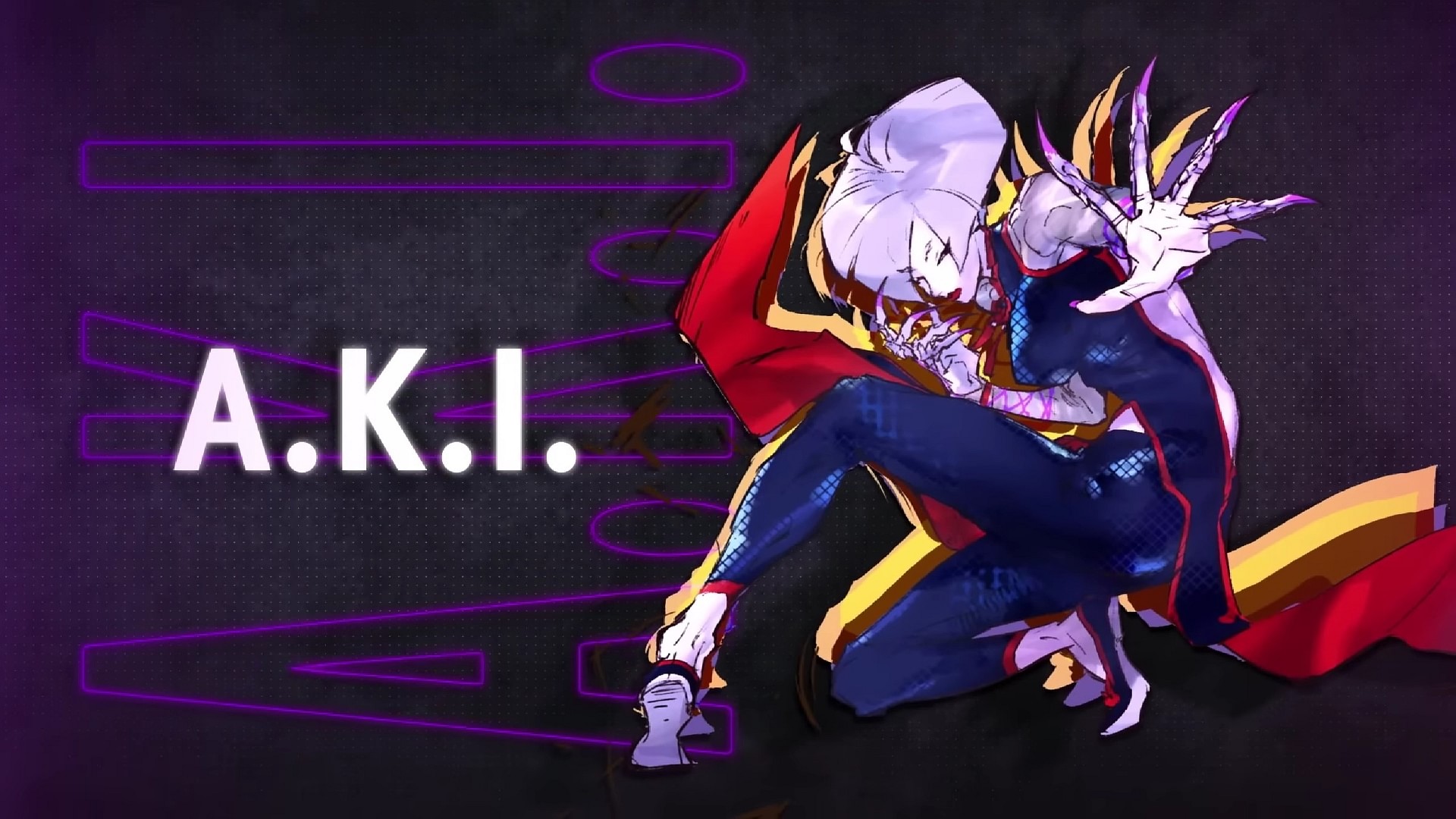 A.K.I is a new character specifically created for Street Fighter 6. She is the second Chinese warrior who would be introduced to the game. However, we do not know much about her fighting style.
Although, if we were to take a close look at her design, we would guess she would be a close-combat specialist due to the long claws. Agility and speed would be the name of the game with her.
Ed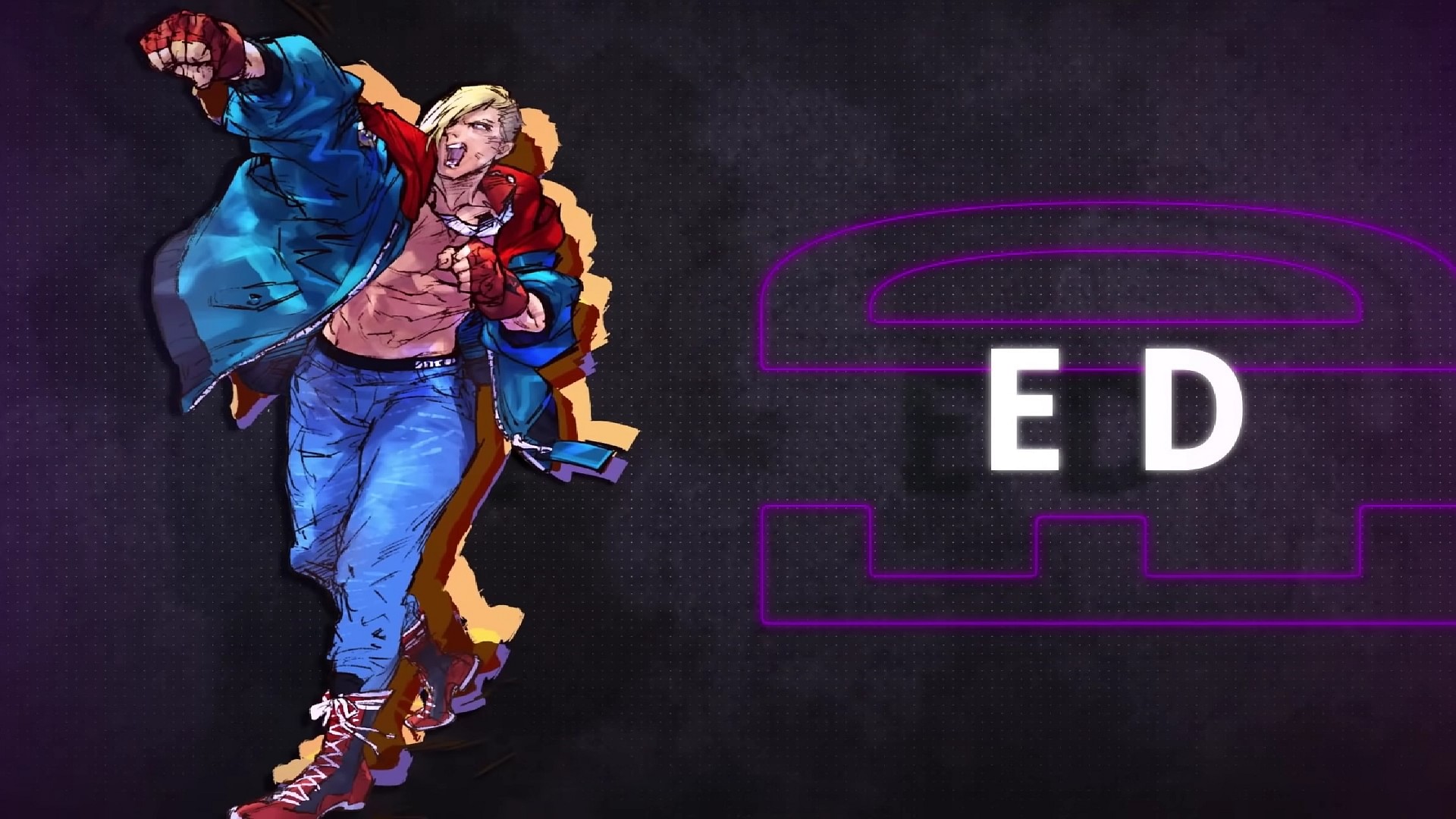 Ed is one of the most underrated characters in the franchise. He made his debut in Street Fighter 5 and since then he has made a name for himself with his Psycho Boxing style and a decent pick rate of 2.7 %. However, there are counters to him if one knows the game mechanics.
Ed is a versatile character which might be the reason why Capcom did not include him in the main roster, to begin with.
Akuma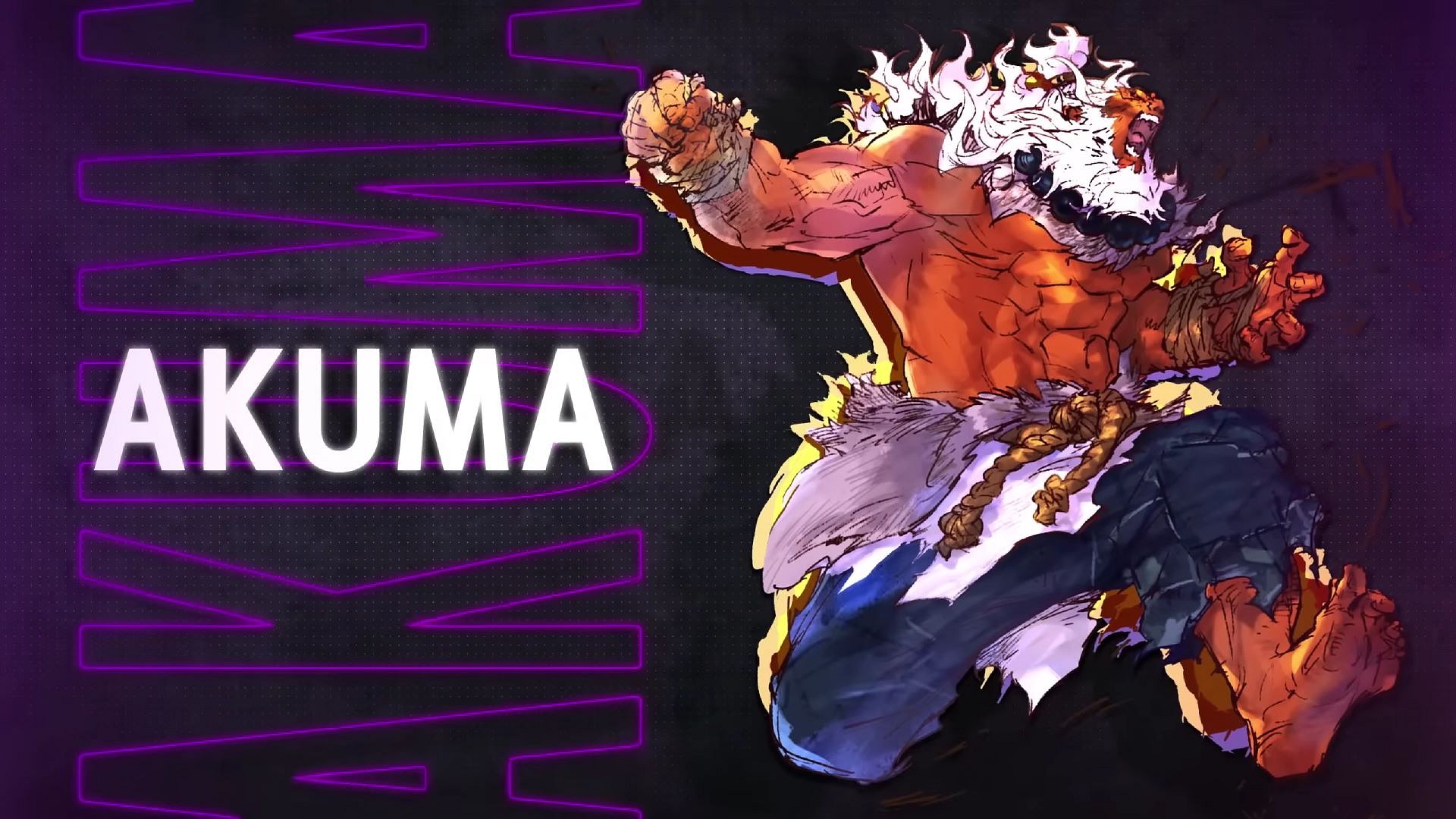 Akuma is a fan favorite among Street Fighter fans and an old name in the series. His first appearance was in Super Street Fighter II Turbo. Akuma, also known as Gouki has a Japanese Nationality and a Satsui no Hado fighting style.
He is the last fighter to be announced at the time of writing for the Year 1 DLCs. This character has a 4.1% pick rate and is one of the most desired characters in the Street Fighter series which is why Capcom decided to keep him in the DLC.
When are the DLCs Coming
Rashid, A.K.I, Ed, and Akuma have different release dates over the course of Year 1 of Street Fighter 6. They are not too closely linked together but are also not as far apart as to make fans lose interest. In the showcase held in April, Capcom provided a preview of the characters along with a release window for each.
Rashid: Summer of 2023
A.K.I: Autumn of 2023
Ed: Winter of 2024
Akuma: Spring of 2024
How to Access the Game's DLC
Unfortunately, the DLC is not free. For now, to get these characters you will either need to purchase the Deluxe or the Ultimate edition of the game. The standard edition offers the game while the Collector's Edition offers the world.
That is all we know about the DLC since Capcom has only given fans a release window for the characters alongside their names. In summary, we are getting three established characters and one newly created one for the DLCs.
We will update this section as soon as we get more news about new DLC characters, official release dates, fighting styles, and more. Until then, check out more Street Fighter 6 content by clicking here.
---