The spat between Leander Paes and Mahesh Bhupathi has just gone public !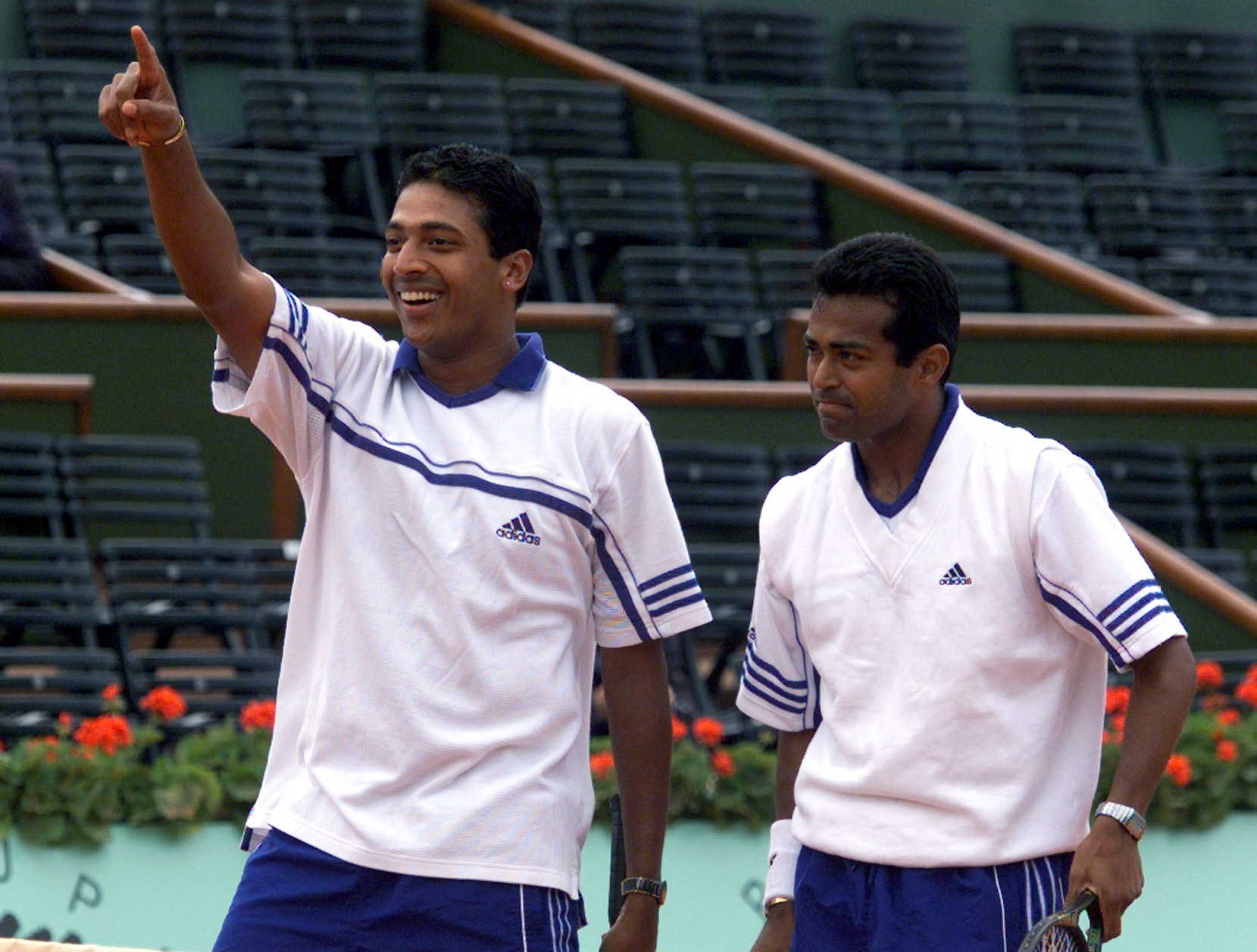 There was a time when Leander Paes and Mahesh Bhupathi were the toast of Indian tennis. Their names were synonymous with Indian tennis and some may even say that they put on the tennis map. But things have drastically soured between them. And now the latest spat between Leander Paes and Mahesh Bhupathi has just gone public !
Leander Paes is furious with Mahesh Bhupathi as he claims that Bhupathi had assured him of a spot in the Davis Cup team but later left him out. Bhupathi on the other hand has said that he did not promise any such thing to Paes.
Woah. @Maheshbhupathi just put this up on Facebook. Just sharing them pic.twitter.com/6hA7IHVFnM

— Digvijay Singh Deo (@DiggySinghDeo) April 9, 2017
Their private messages have now been made public which has made this spat akin to something that you would see in a soap opera.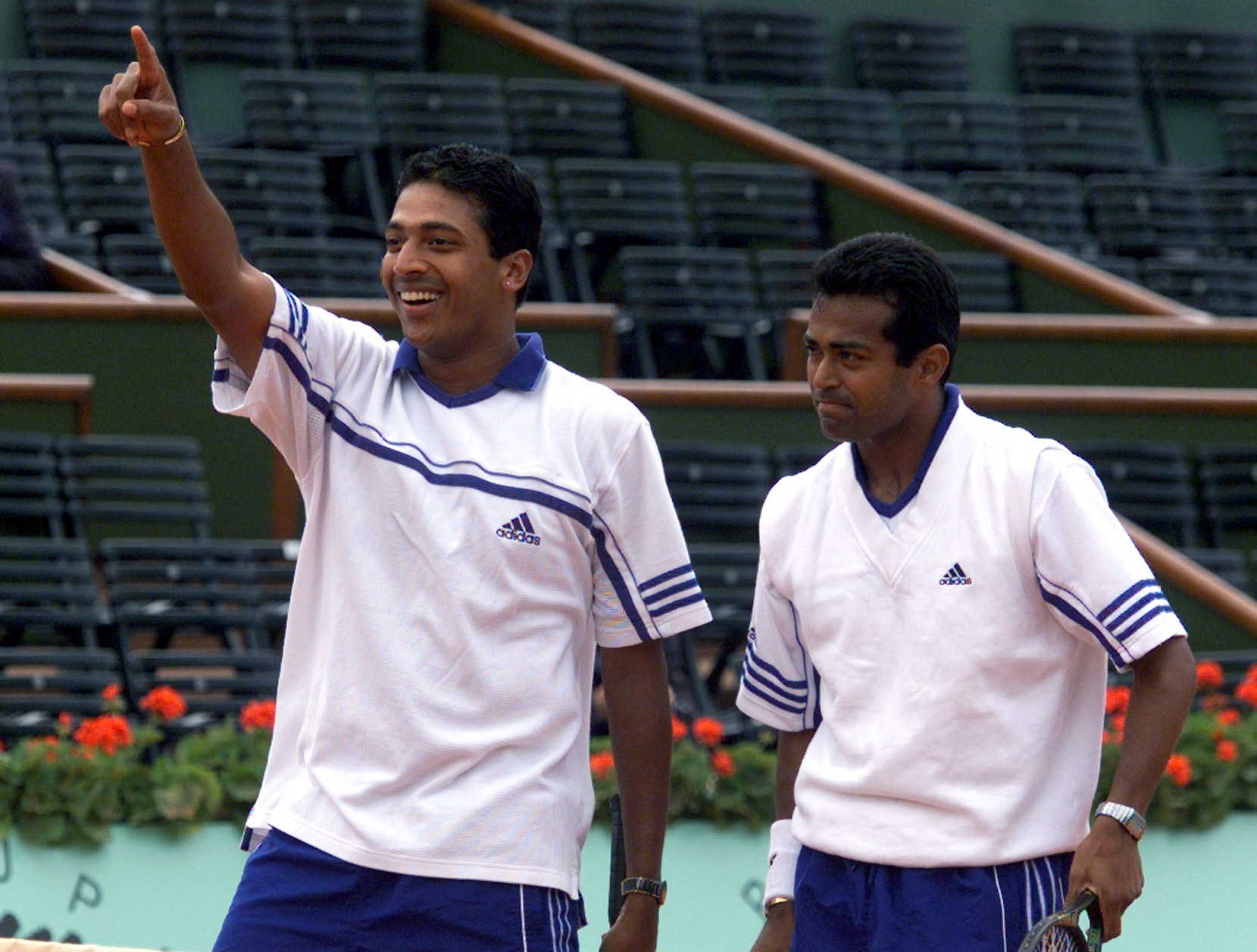 This is what Leander Paes had to say.
"In response to the speculation in the media on account of the leaked WhatsApp conversation between Mahesh Bhupathi and me, I have the following assertions
1) The main criteria for selection was form. That's clearly mentioned in the exchange. This was not followed when it came to final selection.
2) I was never categorically told that I would not be playing. But it was apparent that the decision was made before I arrived in Bengaluru. This is what I found unnecessary and disrespectful.
3) That a private exchange has been made public just points to the kind of conduct that I find unbecoming of a Davis Cup Captain.
"I urge the media to examine the conversation dispassionately. I didn't say anything contrary in my interaction with the press on Thursday," Paes said in a statement.
"As for the long post on social media by Mahesh belittling my contribution to Davis Cup, I can give a detailed rebuttal pointing out just how one-sided and convoluted his arguments are. I may do so in the near future but as far as the fans out there are concerned, they just have to examine who won what for our country when representing the flag. Talk is cheap, history books, however, don't lie." (The spat between Leander Paes and Mahesh Bhupathi has just gone public !)
Mahesh Bhupathi clarified his stance to the media.
"At no point did I ever communicate to Leander that he was in the scheme of things to play. I even have a WhatsApp conversation to show to you where I had specifically told him that he was in the reserves and only if he wanted to come should he come knowing that he wasn't in my scheme for the final four. This was as early as March 5. He, to his credit, suggested that he would definitely come and contribute to try and take India back to the world group even if he was in the reserves."
The fact that the spat between Leander Paes and Mahesh Bhupathi has just gone public has made this a huge mess. This is just becoming an unfortunate backdrop for India's Davis Cup preparations which is ruining it for the fans and for the country.
At the end of the day, India did end up winning their Davis Cup tie with Uzbekistan which assures them a spot in the World Group Playoffs which will be held in September. Tennis did come out as the winner on this day and we hope that such controversies are resolved privately as that would be for the betterment of the sport as a whole.
---