Tokyo 2020 – Medals out of recycled electronic parts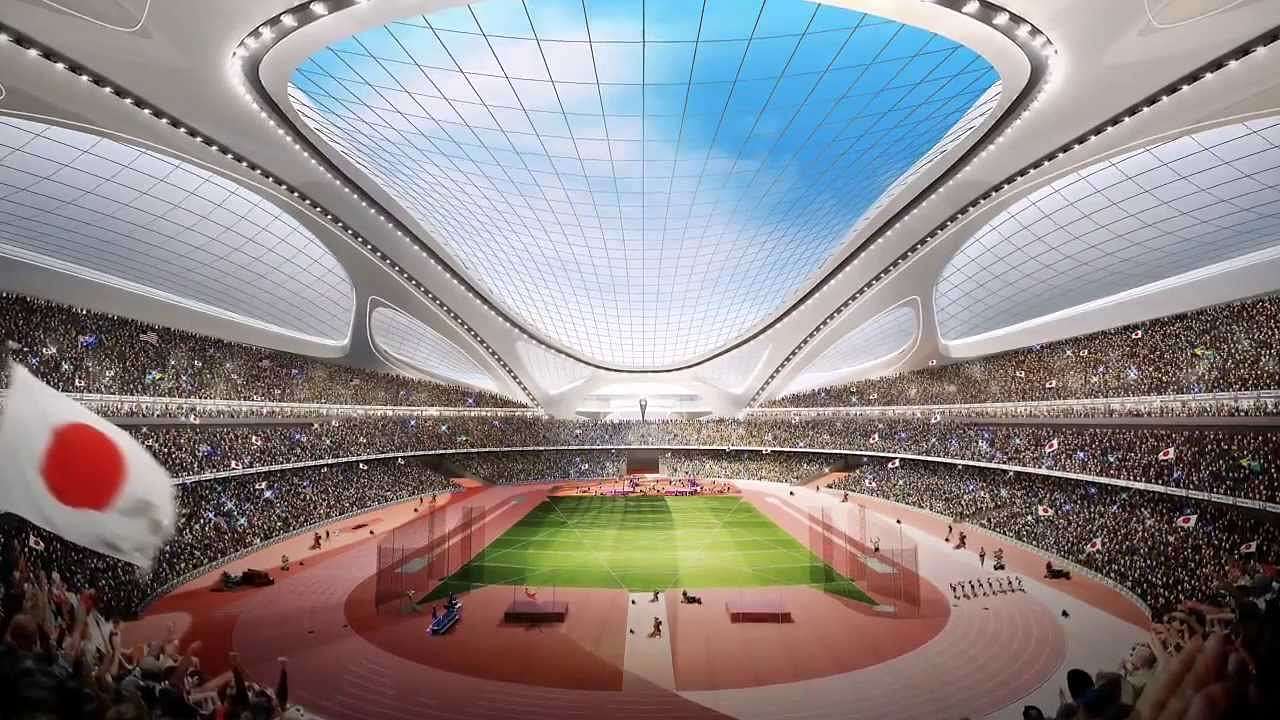 A bid to make Tokyo 2020 Games environment-friendly
In an obvious step towards safeguarding the environment, the medals of Tokyo 2020 will be made out of recycled products. These products will be generated from old smartphones and other electronic products. This remains the key topic alongwith the planned movement of three sports from existing venues to the new ones.
"Medals made with recycled metals from discarded mobile phones and other gadgets is a symbol of sustainability and public participation", spokeswoman Hikariko Ono told reporters. She remarked that this was being done to give the Games a much needed environment-friendly aura to it.
Using recycled products in medals not a new practice
She also said that the decision of whether some or all medals to be included will be taken later. Incidentally, this is not the first time that recycled medals are being used. It has been going on since the Vancouver Winter Games in 2010. The Rio Olympics too saw the use of gold and bronze medals using recycled metals.
Even though it is unclear if the usage of recycled metals will be cost efficient, the organizing committee looks keen. The burgeoning costs of the Olympics would see a further rise in case this plan goes awry. Therefore, this is what the committee is strictly looking into among other contentious issues.
Formation of a committee
Representatives from the International Olympic Committee(IOC), Tokyo organizers and the city government have formed this committee. There was good participation from Japan's central government as well. This committee will look into various cost reductions concerning the Tokyo 2020 Games.
The importance of this committee becomes glaringly evident upon reports of the estimated budget of the Tokyo 2020 Games. Experts say that the total budget could hit a whopping $30 billion. This will be four times the initial estimate and also triple that of the 2012 London Olympics.
---