Top 4 Players to Watch out for in EPL this Weekend!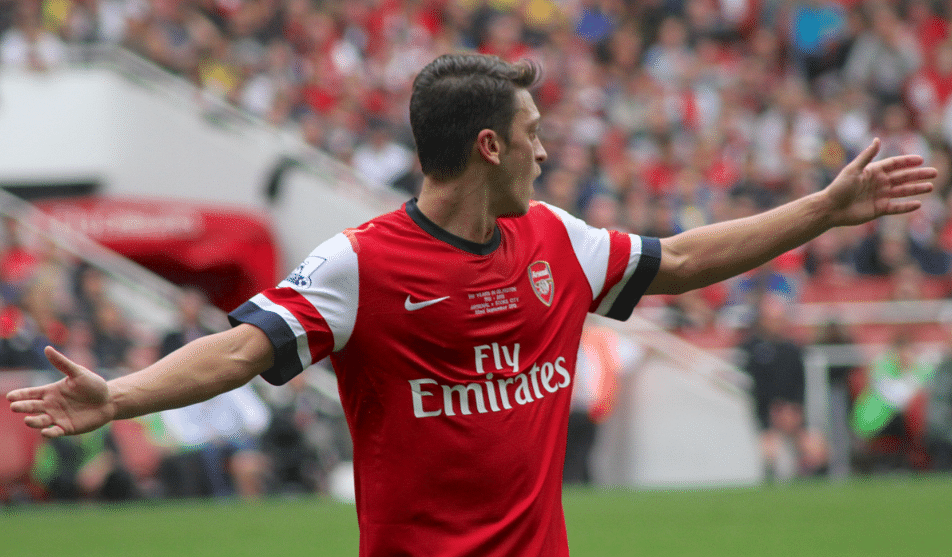 The Premier League is back this weekend after the last international break and no need to think about any more hobbies during weekends ! (4 Players to Watch out for in EPL )
Fernandinho
After an awe inspired performance against Barcelona, the Brazil captain has really proved his mettle under Pep. Back from a successful international break, he will look to don the sky blues again and take over his midfield duties.
Also Read: Player Battle: Zlatan Ibrahimovic vs Alexis Sanchez
This week, we can expect the industrious Fernandinho to dominate the midfield against a leaky Palace and help Manchester City back to its winning ways.
Roberto Firmino
Firmino has really flourished under Klopp. The current set-up features him in a front three along with fellow Brazilian Philippe Coutinho and Sadio Mané. The trio has really complemented each other really well and this has led to Firmino scoring six goals and creating four more so far this season. Against Southampton, we can expect Firmino to once again wear his scoring boots and bang a goal or two.
Nemanja Matić
Matic has improved his game significantly this season. In fact, he has the second highest number of assists in EPL. Playing in the new 3-4-3 formation and playing alongside Kante has given him more freedom. He really seems to enjoy this by making more runs towards the goal and backing up when Konte goes forward. It will be interesting to see how he plays against Middlesbrough, who recently held City to a draw.
Ashley Williams
Ashley Williams prepares for his Swansea reunion, as Everton hosts Swansea which is struggling at second bottom. Inevitably much attention will be focused on Ashley Williams, who plays against Swansea for the first time since ending his eight-year association with the club this summer. His leadership qualities are really being missed in the Swansea camp. This encounter might unfortunately remind Neil Taylor, the Swansea manager of what he's missing.
---