'3 fights in the UFC an I'm still broke lol': Brok Weaver From UFC Lightweight Division conveys he is broke and wants donation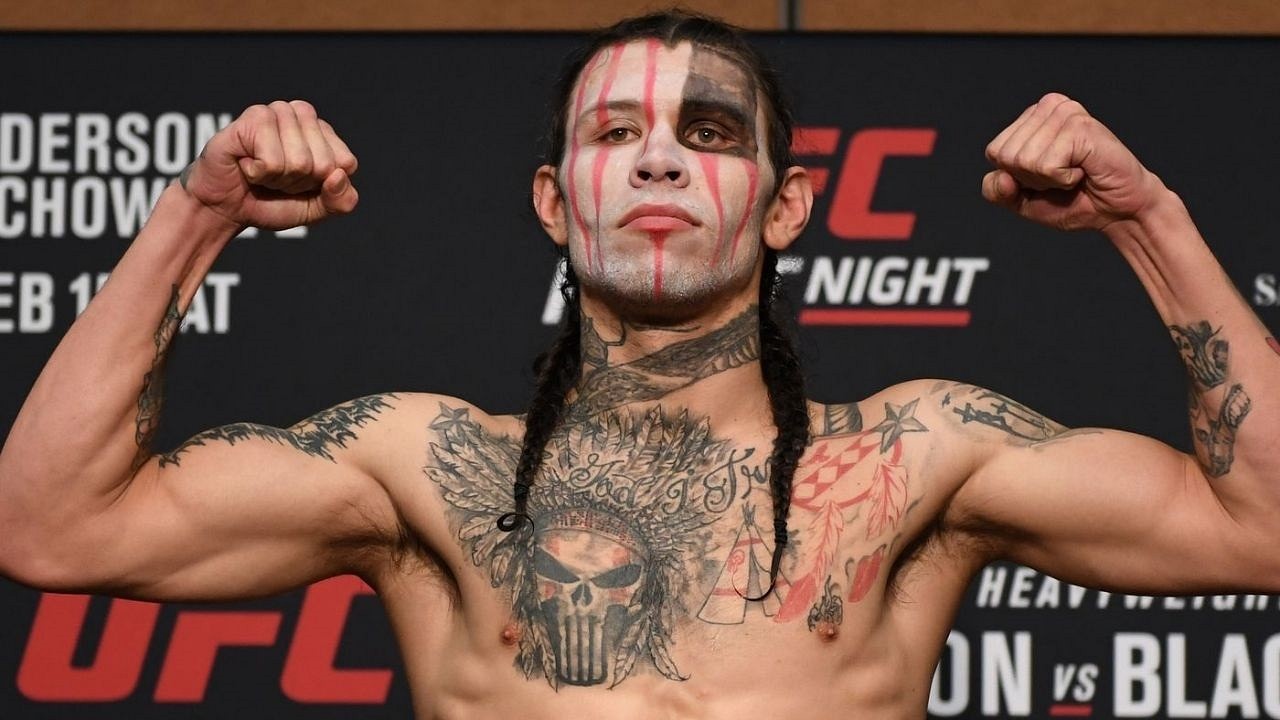 Brok Weaver UFC : A 28-year-old UFC fighter Brok Weaver is finding it difficult to make ends meet; expressed his plight on social media.
Young Lightweight prospect Brok weaver is apparently in financial crises. Having debuted in UFC in 2020 itself the fighter is fairly new in this circuit but not to MMA. He has amassed a three fight experience in UFC in a short span of time.
While he is a part of the leading MMA promotion in the world but that apparently hasn't had any effect on his bank balance. The fighter claims he is broke even after competing three times under UFC's banner.
UFC and Dana White have often come under fire for allegedly not offering a sufficing fight purse but this time it is not the case of concern as Brok Weaver admitted that it is only him who is responsible for his distraught state.
Also Read: Michael Bisping Trolls Jake Paul For Blatantly Stating His Goal To Beat Conor McGregor
Brok Weaver's Instagram Post
On Thursday, Brok Weaver took to Instagram to reveal his grave situation. The American who is known as Chata Tuska is seemingly of the view that he hasn't made the most of the designated time allotted to him in the Octagon. But intends to change his fate if given another chance.
The fighter isn't scheduled to step inside the Octagon in the foreseeable future but, he is eager for a comeback and wants to initiate the training well in advance. Therefore, he has asked if a sponsor or any individual is willing to fund him and help him get through this difficult phase.
Also Read: How Leon Edwards Became The Most Ill-fated UFC Fighter Of 2020?
 

View this post on Instagram

 
Brok Weaver is 1-2 (Win-Loss) in UFC and showcases an overall MMA record of 15-6.
Click Here For More UFC News
---