Coach Javier Mendez Believes Daniel Cormier May Delay Retirement To Fight An Old Foe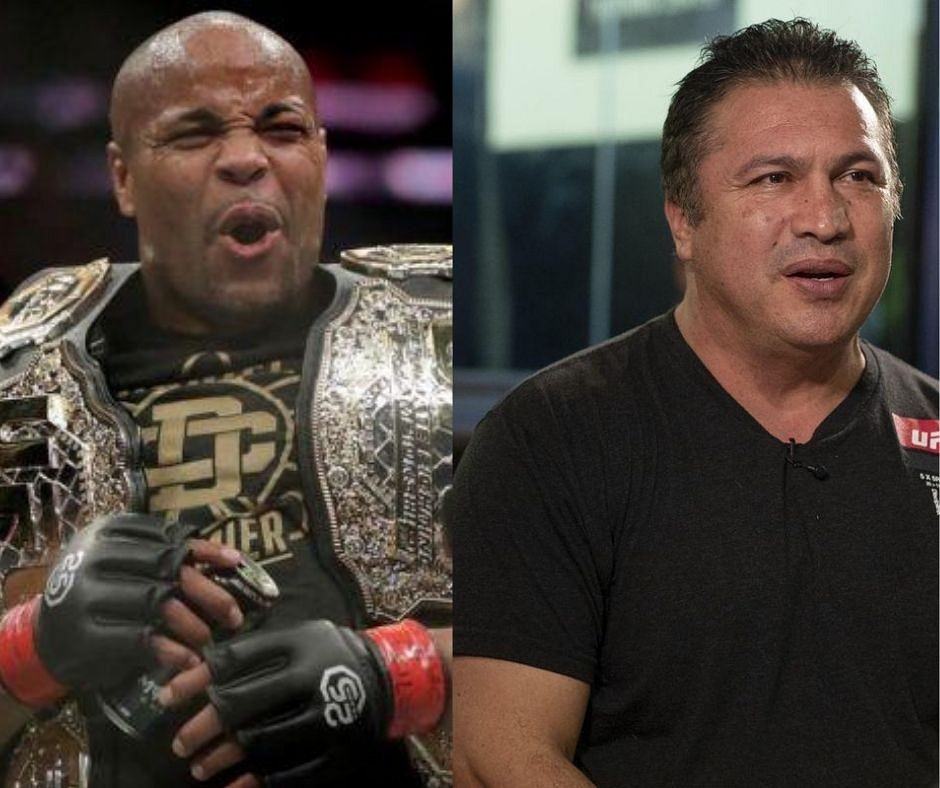 Daniel Cormier, who is set to sing his swan song at UFC 252 against Stipe Miocic, may delay retirement to fight an old foe. Coach Javier Mendez thinks Dana White will not let Cormier go.
The much anticipated trilogy fight between Daniel Cormier and Stipe Miocic will take place at UFC 252. The stakes are high, as the score is tied at 1-1, and it is for the UFC Heavyweight championship. Daniel Cormier with a prior notice has already informed that this fight will be the last of his illustrious career. The 41-year-old is a multi division former champion, and on August 15, would like to end his career on a high.
However, coach Javier Mendez thinks, after the fight Cormier will still stay on the sidelines and will wait for a potential bout against Jon Jones. Coach Javier Mendez believes the winner of Miocic Vs Cormier 3, will face Jon Jones, and if Daniel Cormier wins Dana White will throw huge sum at DC that will make him reconsider his retirement decision.
Also read: UFC Announced Two Huge Fights For The August 22 Event
Javier Mendez Thinks Daniel Cormier Will Delay His Retirement
In a chat with ESPN, Javier Mendez clinically expressed his opinions on several matters related to UFC, and also stated the reason why he thinks Daniel Cormier will defer his retirement. Mendez said, "I think uncle Dana is gonna throw so much money at (Daniel Cormier). DC can't pass it up; DC loves money. The winner of this fight is going to get Jones. I believe." 
Daniel Cormier and Jon Jones have fought twice before, and both times it was Jones who stood tall over Cormier, once by a unanimous decision, and by a KO on the second instance. However, the result of the second encounter was overturned, and was tagged as a no contest, since Jones in the follow-up weeks was found to have consumed a banned substance. And defeated Cormier while being in the influence of the substance. Therefore, a trilogy fight here is also on the cards.
Daniel Cormier would look to avenge his defeat, and also the No Contest bout, where DC was left in tears after the fight. But for that gateway to open he first needs to emerge victorious over the UFC Heavyweight champion Stipe Miocic, the same fighter who showed his happy feet to the world after registering a victory over Cormier at UFC 241.
For More UFC News Click Here
---
Share this article