Vijay Goel adopts a new approach : will it succeed remains a question?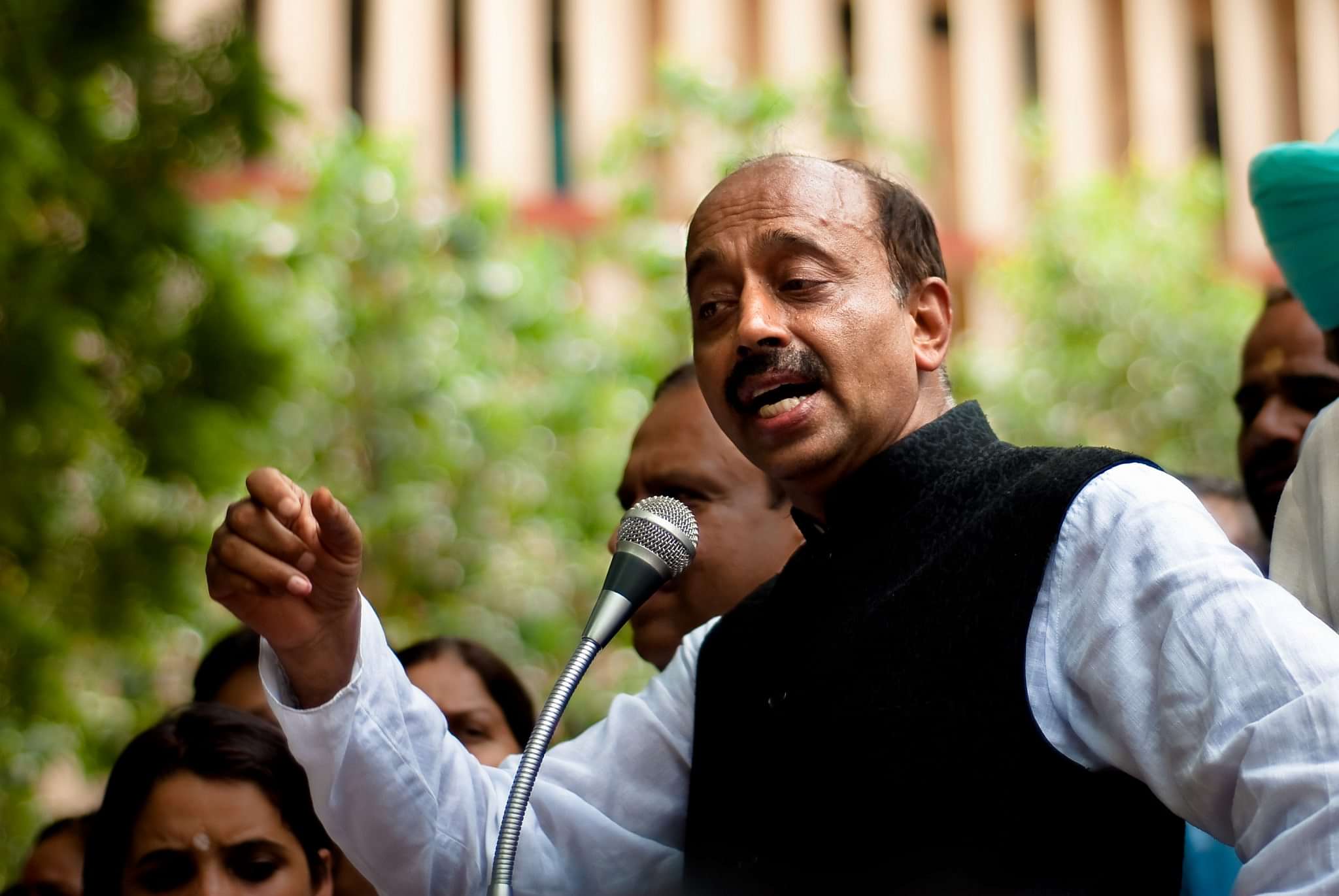 Sports Minister Vijay Goel has come up with an innovative strategy to promote sports in India. He has called upon Public sector undertakings (PSU) and Public Sector Banks (PSBs) to contribute for the promotion of sports in the country.
The sports ministry called a meeting which was attended by major PSUs and PSBs on Thursday in New Delhi. The agenda for the meeting was to discuss promotion of sports in the country. The meeting which was chaired by Goel was attended by several CMD's of PSUs and PSBs.
The strategy
This is first of a kind initiative taken by the sports ministry to make concerted efforts for the promotion of sports in the country. In his remarks at the meeting, Goel called upon the PSUs and PSBs to contribute significantly in promoting sports.
He said that India has a lot of untapped potential which can be channelized effectively. This can be done through active participation of PSU's and PSB's in promoting sporting culture in India, according to a sports ministry release.
The ministry said that they can contribute in a number of ways for promoting sports. Some initiatives suggested by the ministry include support for training of athletes, creation of sports infrastructure and organisation of sports competitions.
Vijay Goel also asked PSUs and PSBs to contribute to the National Sports Development Fund (NSDF) which has been set up under the Sports Ministry for sports promotion. He stressed that contribution to NSDF qualifies for Income Tax exemption and there is matching contribution from the Government as well. Therefore he also pointed at the financial positives that the companies can take advantage of while promoting sports.
The funds collected for NSDF are used for training top athletes for their preparation for major international tournaments. Also, eminent athletes have been supported for setting up academies.
Thursday's meeting was a part of the on-going efforts being made by Vijay Goel to forge consensus on the vision for sports in the country.
He has already held two meetings with National Sports Federations, a round table discussion with sportspersons of eminence who have been conferred with Rajiv Gandhi Khel Ratna Award and coaches who have been conferred with Dronacharya Award and a brain-storming session with former eminent sportspersons, sports administrators and others associated with sports promotion in the country.
---