Virat Kohli and Ajinkya Rahane: Dynamic duo puts up historic partnership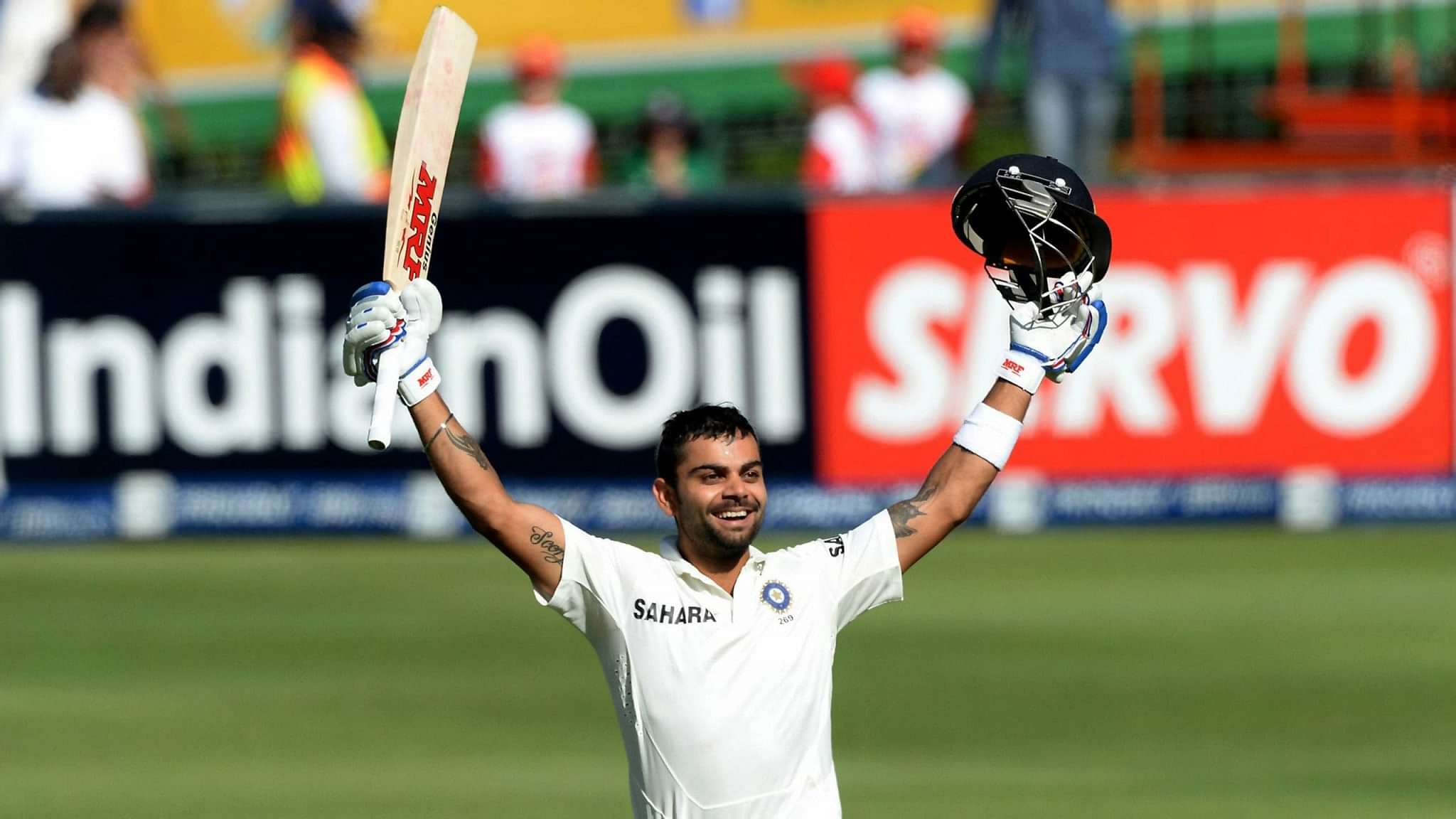 Three hundred and sixty five. No, that is not the number of days in an ordinary year. That is the number of runs scored by India's test captain and vice-captain, Virat Kohli and Ajinkya Rahane in their historic fourth wicket partnership.
They came together when Cheteshwar Pujara was dismissed by a Mitch Santner ripper on the last ball of the 36th over. India had been reduced to 100 for 3. It looked like another one of those low scoring games that have been the norm throughout the series.
The stand was finally broken, once again on the last ball, of the 148th over. The duo had stayed together at the wicket for 112 overs. It ended up as the 5th highest partnership for India in their 86 year old history. Not only that, it was the highest 4th wicket partnership ever achieved by an Indian pair.
VVS Laxman and Rahul Dravid's immortal effort at Kolkata, 15 years ago, had been worth 376. Just 11 runs more than this pair. Although, the two situations cannot be compared, on the basis of sheer aesthetic value this partnership was no less commendable.
In the process, Kohli became the first Indian to score two test match double centuries as captain. A feat which the likes of Gavaskar, Azharuddin, Tendulkar, Ganguly, Dravid and Dhoni failed to achieve.
In fact Kohli's knock was an exercise on self-restraint. Throughout 366 balls faced, not once did the Indian captain play a lofted shot. Or for that matter, a false shot.
In the 2003-04 tour of Australia, Sachin Tendulkar had scored an unbeaten 241. That knock became legendary for, among others, the fact that the master curtailed the cover drive from his innings.
Kohli's century will never be remembered in the same light. It is justifiable given the circumstances, conditions and the opposition. However, it was no less magnificent.
Not to rain on Rahane's parade. Like Kohli, Rahane too achieved his highest score in test match cricket. The man who has scored in all condition, against all oppositions continues to prove his worth.
Coming to the match, a quickfire Rohit Sharma half century added to the Kiwis' plight. India declared at 557 for 5. Guptill and Latham saw their team to stumps without any casualties. However, come Monday and there will be nowhere to hide.
---