Virat Kohli's refusal to work with Deepika Padukone costs RCB Rs 11 crore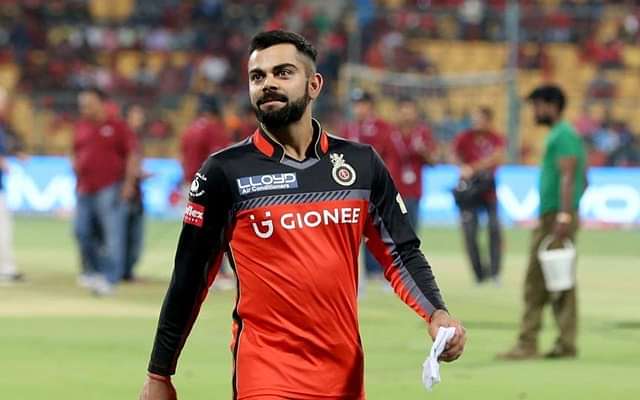 Virat Kohli is gearing up for the new IPL season, having taken some time off cricket after the gruelling South Africa series. The Indian and RCB skipper will be hoping to take RCB to their first ever IPL title and while he is sure to win RCB a lot of matches(and money), he has cost them a hefty deal with GoIbibo.
Goibibo the travel and hotel booking company wanted to associate with the Bangalore based team for a co-sponsored campaign for the IPL.
They wanted Virat to appear in a advertisement alongside Deepika . But insidesports.co reported that the 29-year-old wasn't keen on doing that with Deepika  and RCB suffered a loss of Rs 11 crore, as the deal did not transpire.
Apparently, the deal could have gone through had Deepika not been involved in the ad, as Kohli wasn't looking to share the 'ad space' with any other celebrity.
"The RCB captain, in general, is not opposed to working with other celebrities professionally. However, in the present case, the demand was 'beyond the terms of his IPL contract'." Inside sport's report read
However, the staff denied any such report and claims that they got better offers then the deal of Goibibo . Henceforth , the deal was rejected by RCB.
"There is no such thing. We have got a better offer. So we have decided to go with that," the source said.
An advertisement featuring Kohli and Deepika together would have broken the Internet and it's a pity that some clause in Kohli's contract did not allow the deal to go through.
RCB will be hoping for a first IPL title this time round, and have the required balance this time round to take the franchise to IPL glory. They play their first against KKR on April 8th.
---