Deepika Padukone calls Virat Kohli her favourite cricketer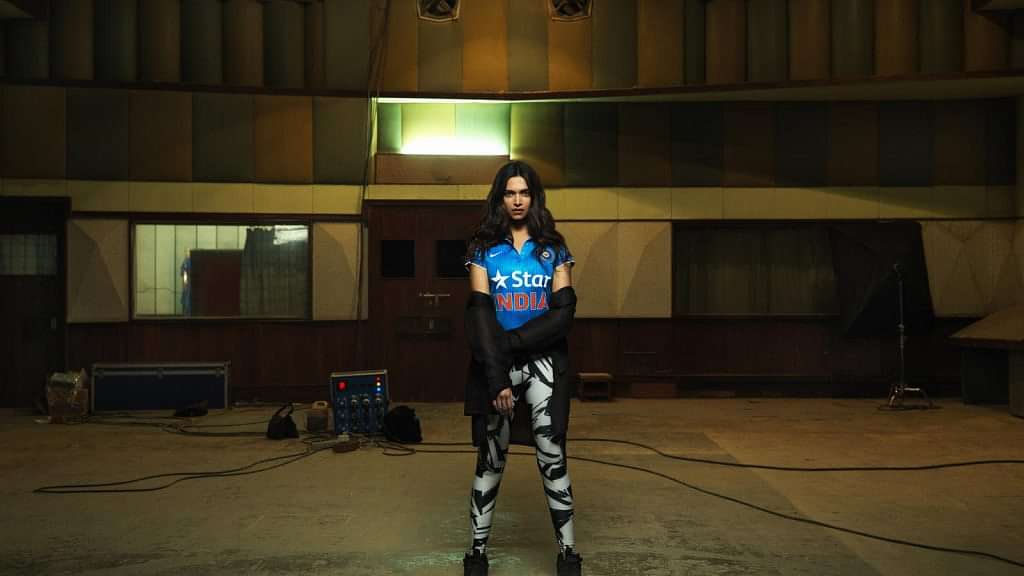 Bollywood superstar Deepika Padukone has sports in her blood. Her father Prakash Padukone is a badminton legend in India while her sister Anisha Padukone is a professional golfer.
Although she has made her name in the movie industry, Deepika first started out as a badminton player before she made the switch towards films. She still loves to play sports and takes time out to watch a game whenever she gets the time.
With cricket being one of her favourite sports, Deepika was recently asked about who is her personal favourite in the current Indian team.
"Sachin is iconic, but I think among the younger lot, Virat Kohli is extremely talented. I just hope he doesn't lose focus, and if he continues playing the way he does, he has a great future," she had said.
"Happy with Bollywood's innovative idea of promoting films at cricket venues. I think cricket and cinema are like religions in our country. So, it's nice to get the two together and hope this combination works."
Deepika did not pick MS Dhoni which came as a surprise to many. Back in 2007, it was being widely reported that Deepika and Mahi were having a 'special' relationship.
The pair were spotted a couple of times and some even claim that Dhoni cut his hair in order to make himself more presentable to Deepika. But things did not work out and the pair have moved on in their lives, achieving huge personal success.
---