WATCH : Triple H tries out Bollywood dialogues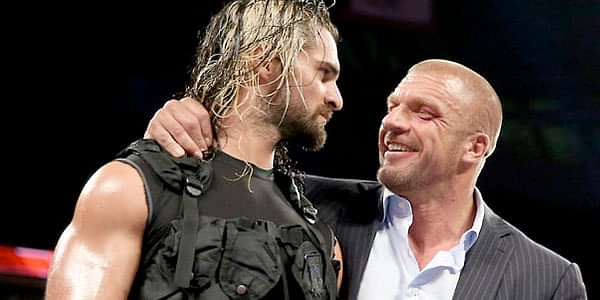 WWE legend and now COO Triple H came to India to complete some official work in regards to the WWE event that will happen in New Delhi in a couple of months time.
The WWE has made some serious moves in the Indian market over the past few years and will now make their second trip to India in little over two years.
With Jinder Mahal being the current WWE Champion, the WWE has started to cater towards the huge fan base that is has in the country.
Triple H came in recently and was in Mumbai for a few fours before he left back for home.
The COO was impressed by the arrangements that the Indian officials had made for WWE superstars and has also promised that the company will be looking to come back more often to the country.
Triple H also took part in a FaceBook chat in Mumbai in which he was asked to try out a few Bollywood dialogues. Check it out!
---