WATCH : Virat Kohli's doppelganger works at Dominos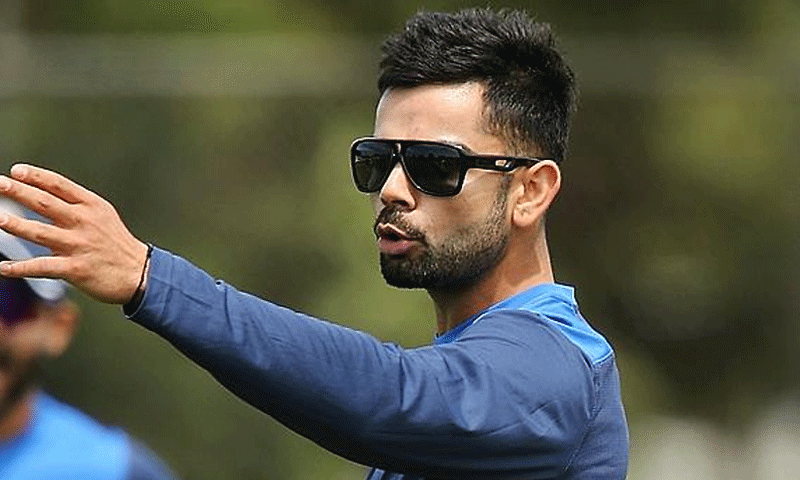 Virat Kohli is one of the most recognizable sportsmen in the world today. The captain of the Indian team, Kohli commands a legion of fans from all over the world. People try to copy everything from his fashion sense to his haircuts. And he has a large fanbase across the border, who try and copy him at every opportunity. As we see from the video below, Virat Kohli's doppelganger works at a Dominos outlet in Pakistan.
Kohli has met several fans who have done their utmost to look just like him. In an amusing incident, one fan who looked just like Kohli turned up at the match. The camera man caught him and put him up on the screen, where Kohli watched him from the pavilion.
Kohli was quite amused himself as he laughed on from the pavilion.
Wonder what Kohli will say to this fan?
---