WATCH : Ziva Dhoni singing a Malayalam song is trending today!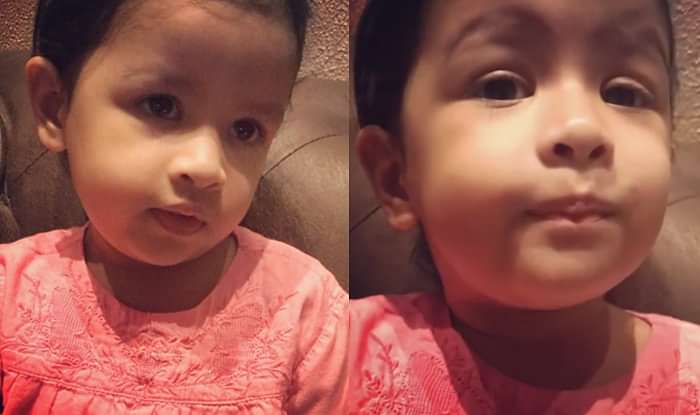 The Dhoni family are one of the most respected and loved families in the country today. Mahi's cricketing exploits have earned him much love and respect from the fans for well over a decade now.
Now in the last stage of his career, Dhoni tries to spend as much time as he possibly could with his young family. His two year daughter Ziva is already gaining celebrity status of her own, as her cute videos have surfaced all over social media.
She has already got her own Instagram page, which just goes to show how many people are interested in seeing what the little devil is up to next. Over the last couple of months, Ziva has become quite popular as her exploits on social media have garnered her a lot of fans.
A few weeks back there was one video in which she and Mahi ate an Indian sweet, which had everyone loving the cuteness in the video. Then at the Celebrity Classico, she was seen running all over the ground as the watching audience loved her every move.
Now, Ziva was heard singing a Malayalam song that had everyone going gaga over her. While some wondered where she learned the language, others just fell in love with Ms Dhoni.
Check it out here!
---