Randy Orton unveils new masked look on WWE RAW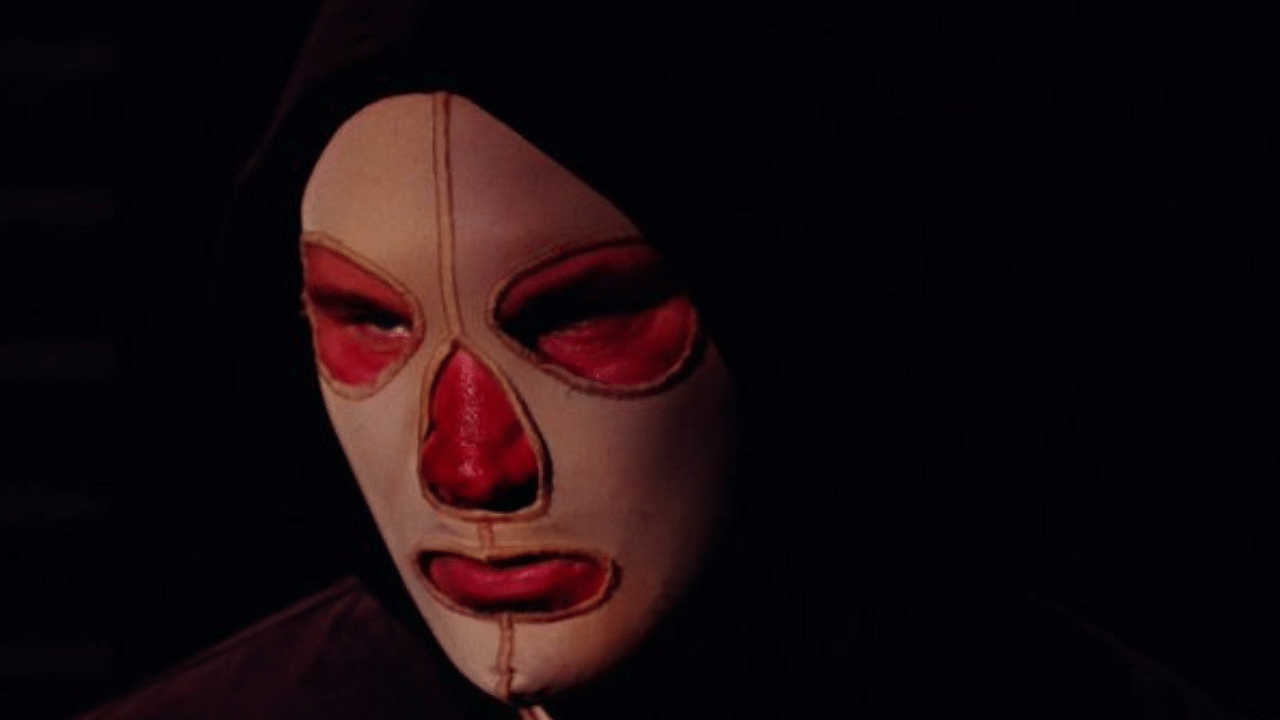 Randy Orton unveils new masked look on WWE RAW. The Apex Predator burned his face following Alexa Bliss' fireball attack last week.
The last episode of Monday Night RAW ended with Alexa Bliss attacking Randy Orton with a fireball. The consequences of the attack were on display tonight with Orton opening the show with a white mask. The little we could see of his face appeared to be red and burned.
Also read: Former WWE star claims John Cena did not want to work with Mark Henry
He cut a slow paced cryptic promo with his new look. He claimed that he doesn't blame Bliss but the Fiend for what happened to him. He also revealed that he suffered 1st degree burns and can't sleep but also admitted to enjoying the pain.
Randy Orton unveils new masked look on WWE RAW
"I'm wearing this mask to not only protect myself, but to shield everyone else from the horror I endured."#WWERaw pic.twitter.com/GOB2yAuoiE

— WWE (@WWE) January 19, 2021
"There's a saying that those who fight fire with fire usually end up with ashes … ashes of the one responsible for their affliction."@RandyOrton #WWERaw pic.twitter.com/Ot0pc7bY7E

— WWE (@WWE) January 19, 2021
"So, everyone can thank #TheFiend when I burn their #RoyalRumble dreams to ashes and I go on to main event #WrestleMania."@RandyOrton #WWERaw pic.twitter.com/H89ZrbHQRL

— WWE (@WWE) January 19, 2021

Orton claimed that he knew every superstar in the locker room enjoyed watching him suffer last week because they thought it would protect them from him at the Royal Rumble. However, not even a missing limb would stop him from winning the Rumble and main event Wrestlemania.
"Despite my sickening affliction, I vow to remain in the Royal Rumble Match. I can complete as long as I can tolerate the pain. The funny thing is, I enjoy the pain," Orton said.
Despite Orton repeatedly claiming that he will participate in the 30-men countdown battle royal at Royal Rumble, it has been speculated that this is nothing more than a red herring. Reports suggest that Orton will face Bray Wyatt in yet another gimmick match.
There is no word on what kind of match that would be or when will Bray return. The ongoing storyline however, suggests that Wyatt is not yet done with his former Wyatt Family member. He may have been kept away from the show to sell his body burning to a crisp at TLC last month. However, Bliss has done very well to keep the feud hot between them.
Click here for more Wrestling News
---
Share this article