Youth Portal for Talent Search and Development to be launched: Vijay Goel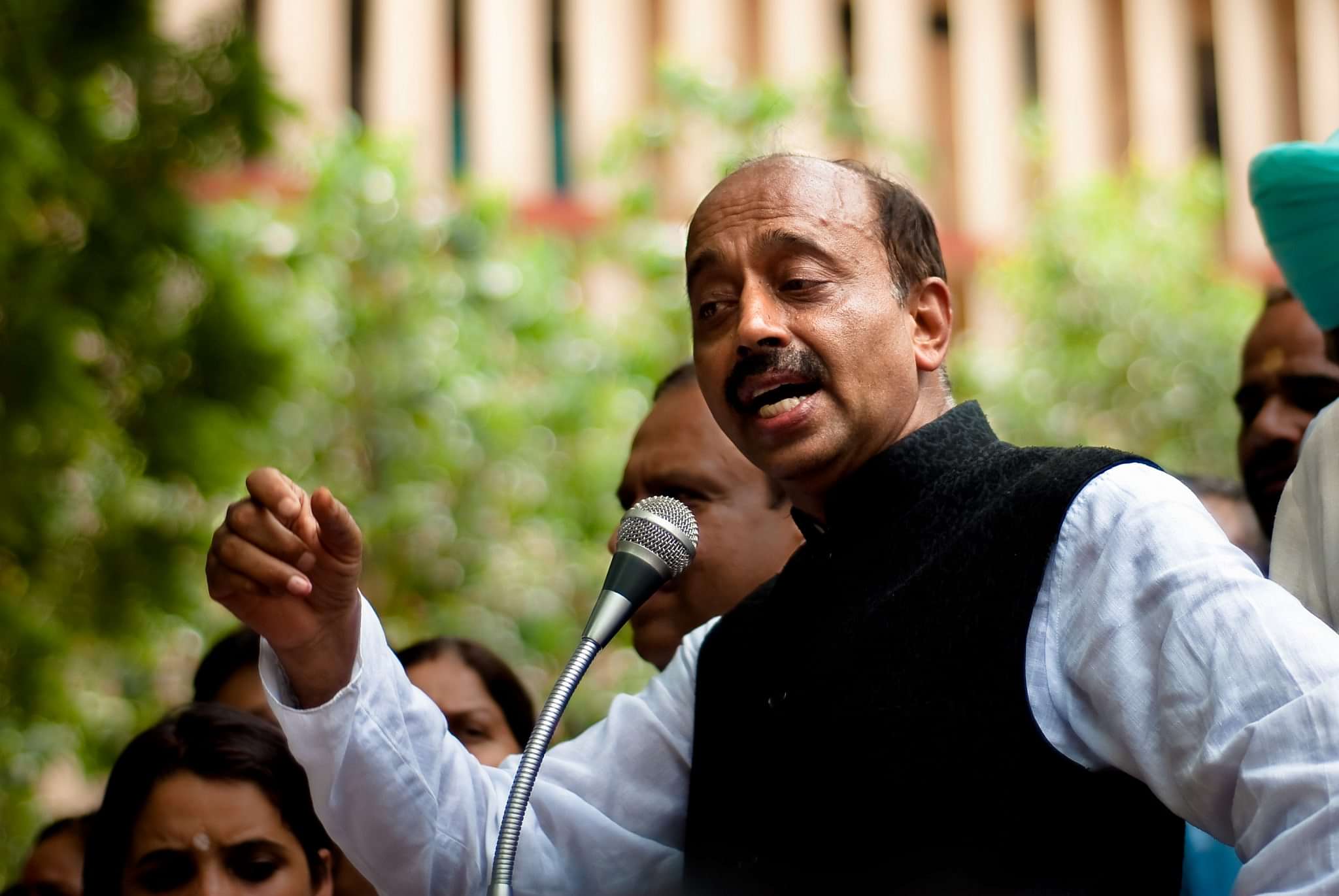 Vijay Goel, the union Sports Minister on Tuesday said that the ministry is planning to launcha talent search portal soon. The portal will help in spotting bright talented sportsmen and groom them.
While inaugurating the 7th Bhartiya Chhatra Sansad (Students Parliament) in Pune, he said, "Ministry of Youth Affairs and Sports will shortly launch 'Sports Talent Search Portal' which will help in searching talented sportsmen".
According to Mr Goel, the idea is to give the grass-root population an opportunity to contribute in the field of sports which is minimal as of now.
Also Read
The students present at the event questioned him about what the central government is doing for sportsmen. Goel responded that with the help of this portal, talent will be selected and the training will be given at the Sports Authority of India.
He said that the Centre is taking important steps to build and develop the sports infrastructure in the country.
Appealing to the students' community to bring about the activism and start taking leadership roles, the minister said, "No one will make you a leader. So bring the activism in you and be a leader yourself, because the leader is one who has a vision, who has ideas."
---